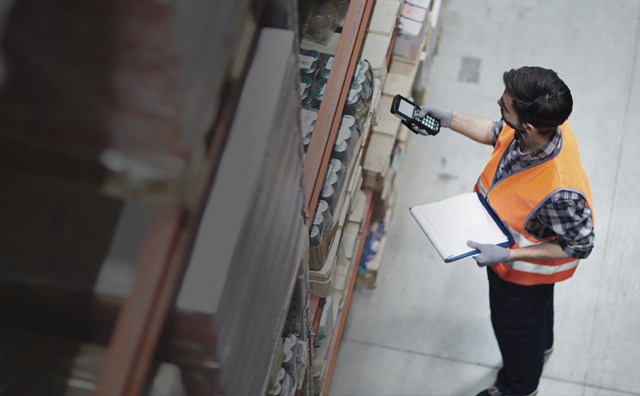 We are delighted to present this guest blog from Stefanie Naujoks, Research Director, Manufacturing Insights Europe at IDC EMEA.
---
When it comes to the future of their supply chains, 65% of manufacturing organizations worldwide say a lack of supply chain visibility is a major problem. Not being able to see necessary changes in time to react to them effectively has become a big concern, particularly since the COVID-19 pandemic started to have an impact on global supply chains. So, increasing visibility is the foundation on which to improve supply chain resilience, which is all about being able to manage not only unexpected events, such as pandemics, but also to address the challenge of future events that will impact supply chain operations on an ongoing basis.
IDC's global supply chain survey shows that until recently the majority of manufacturing organizations worldwide had a clear focus on ensuring efficiency and effectiveness of supply chain operations. We now see a shift in priorities from efficiency and effectiveness toward being resilient to potential external supply chain disruptions. Ensuring supply chain resilience has become a key strategic priority for the digital transformation of the supply chain.
Reacting Quickly Will Be Crucial
Not knowing where goods are in transit and when they will arrive at the factory makes production planning challenging in times of global supply and demand uncertainties. The same applies to not knowing the real-time delivery capabilities of transportation providers, which doesn't help when selecting logistics providers.
I've had lots of conversations with manufacturers about their lessons learned during the peak of the coronavirus outbreak. One interesting observation is that the vast majority of manufacturers have said there was no way of avoiding what happened — the problem, they say, is that they didn't see it coming. If there had been a higher level of visibility, manufacturers would have been able to react much faster.
To increase supply chain resilience it will therefore be vital to increase supply chain visibility. This means knowing:
Where goods are in transit
When goods will arrive at the factory or the warehouse to align with production planning processes
The real-time delivery capabilities of transportation providers to select logistics providers
About the availability of parts in the warehouse
IDC survey results show that the majority of manufacturers (58%) are focused on increasing visibility end to end across the entire supply chain. Increasing supply chain visibility in the factory is a key focus for 40% of manufacturers worldwide, while increasing supply chain visibility with their tier 1 suppliers is a major focus for 39% of manufacturers.
Increasing Supply Chain Visibility Requires Investments in Technology
To increase visibility in the supply chain, investments in the right solutions will be key. Depending on the various areas of the supply chain, track-and-trace solutions, including technologies such as IoT, RFID, data analytics, enterprise collaboration tools, and cloud-based supplier portals, will help to increase visibility and transparency and boost supply chain resilience.
For more on the importance of increasing supply chain visibility and the role of technologies, please the IDC InfoBrief 'Enabling Resilient Operations in Manufacturing to Manage Uncertain Times', sponsored by Fujitsu.
---
Stefanie Naujoks joined IDC as research director for Manufacturing Insights Europe in June 2020, based in Munich, Germany.
She has 20+ years of industry experience, both from the analyst and the IT vendor side.
Her research topics include digital transformation, industrial IoT, Industry 4.0, the digital factory, PLM, MES and SCM. Moreover, Stefanie has a research focus on ecosystem collaboration strategies of manufacturing organizations and digital industry ecosystems and how those will enable manufacturing organizations to accelerate product innovation, generate new revenue streams, achieve superior customer experience, and develop new business models.
Stefanie is an experienced speaker at events in Europe and is sought after for workshops with IT vendors and manufacturing companies.
She graduated with honors in business administration from Ludwig-Maximilians University in Munich, Germany, where she focused on corporate IT strategy and management and marketing.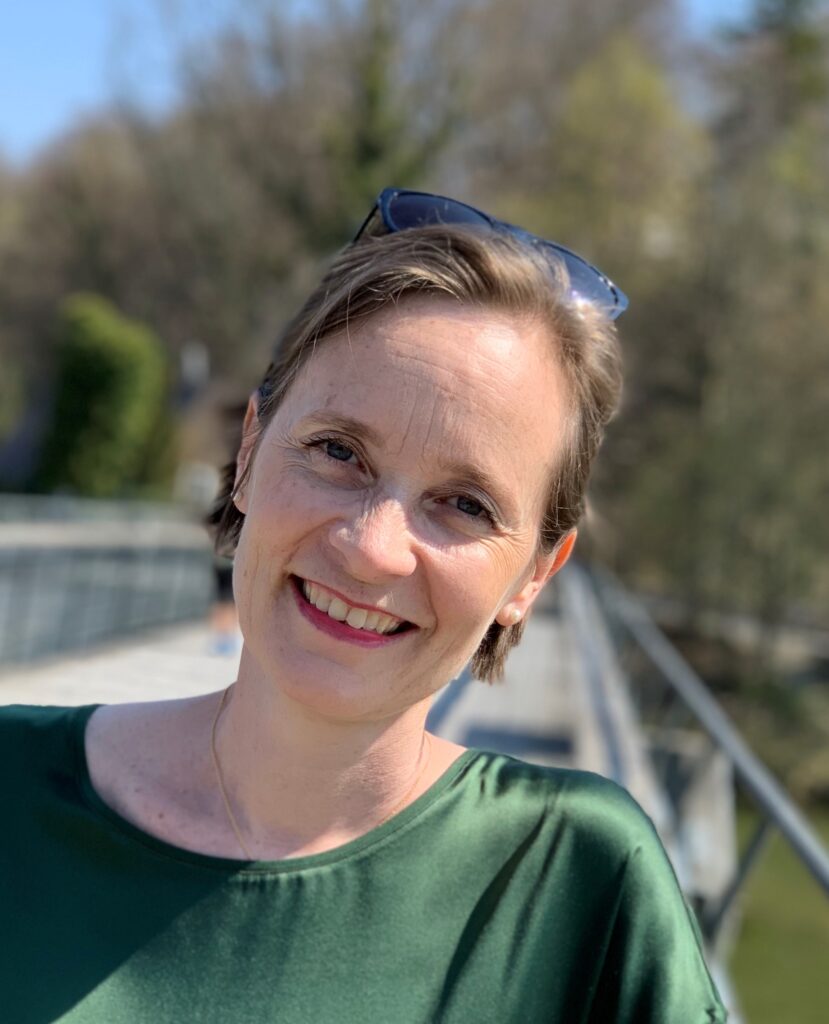 by Guest Author
Fujitsu
June 16, 2021