Editor's Picks
Exploring the role of emerging innovations in Sustainability Transformation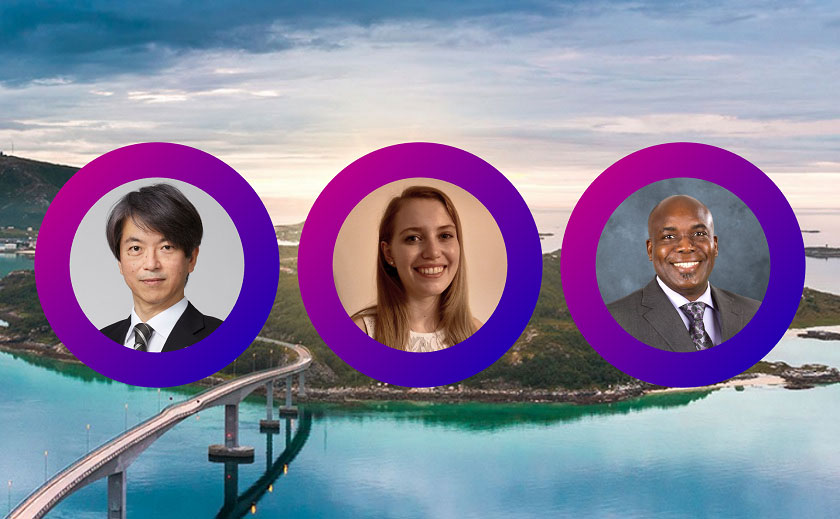 Technology session highlights from Fujitsu ActivateNow 2022. Vivek Mahajan, Fujitsu CTO, explores the role of emerging innovations in Sustainability Transformation with experts from around the world.
Fujitsu / October 31, 2022
Editor's Picks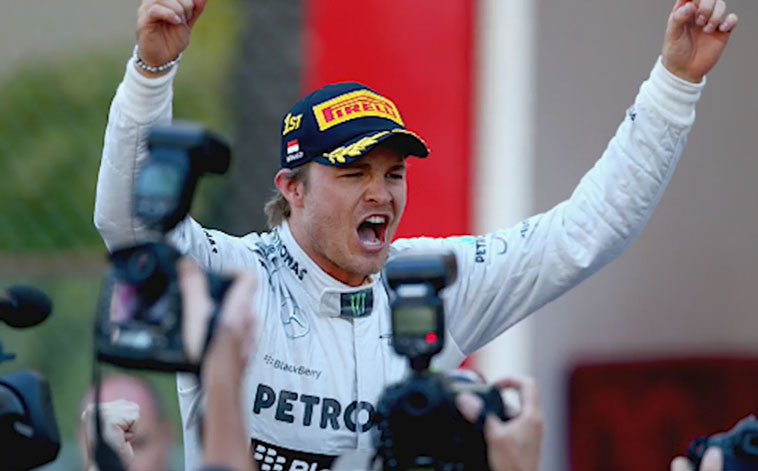 Nico Rosberg – Racing towards a greener future
Fujitsu / November 14, 2022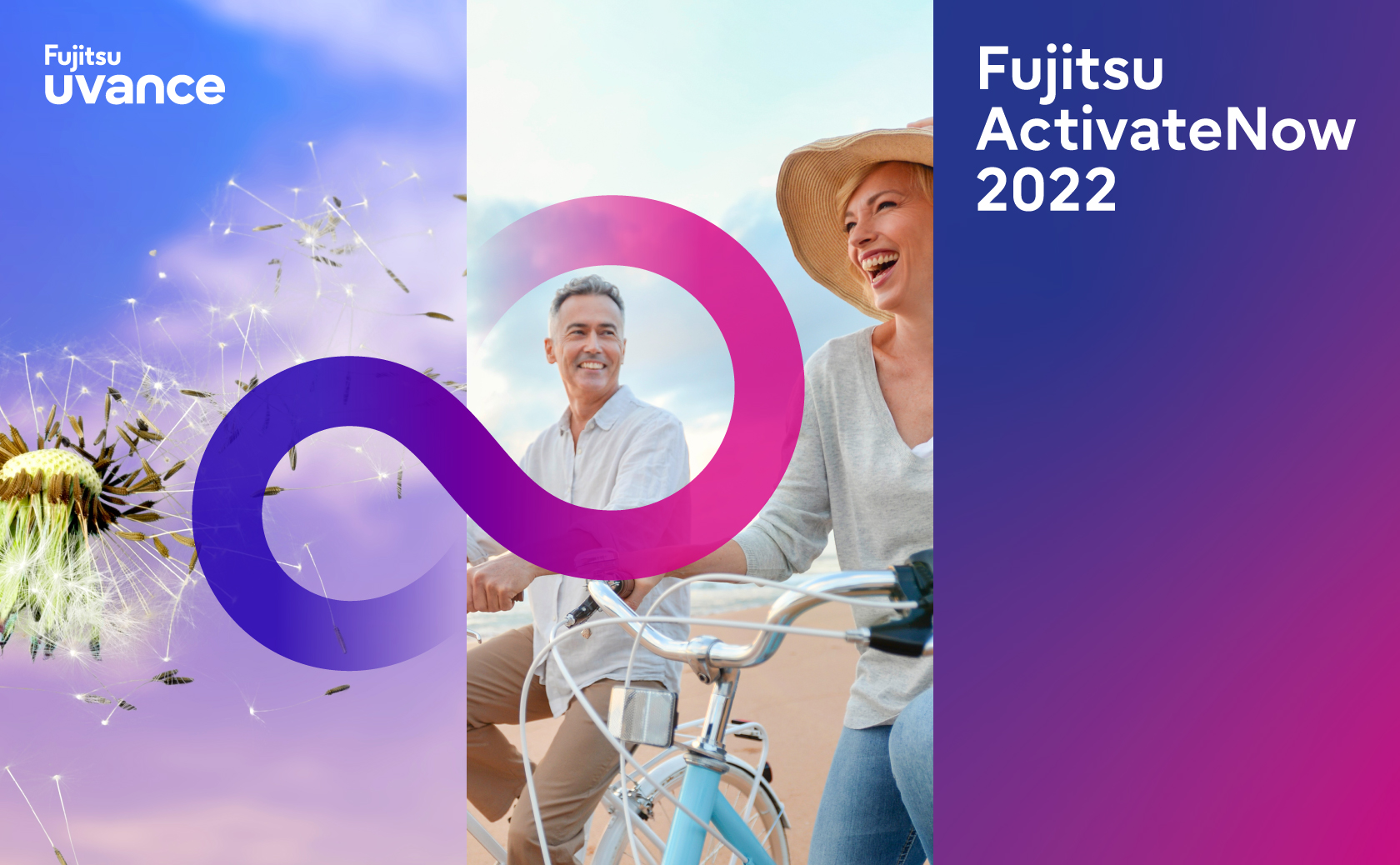 Your path to Sustainability Transformation starts here: Fujitsu ActivateNow 2022
Transforming your business for a better future makes a world of difference. Join our virtual global event and find out how.