Get factory floor value today, don't wait for tomorrow
Fujitsu / June 13, 2022
While a factory, plant, or manufacturing department, might see the opportunity to invest in technology for the shop floor, other areas of the business – with their own priorities and timelines – might have different ideas. In any business environment, priorities across departments and teams compete for approval and financing.

It's common to hear, 'we should wait until another project is live' or 'we can't do too many things at once.'

There needs to be alignment, and departments must be coordinated. But if businesses want to remain competitive and increase sustainability, improving manufacturing processes cannot wait.

If there's a business case, resources are available, and leadership are behind the investment, there's no technical reason to wait. And here's why:
Improve today for a sustainable tomorrow. Recognize the benefits now
Today, manufactures globally are considering how they can future proof operations by resourcing efficiently – from how they source raw materials through to transporting stock – to not only minimize costs to the business' bottom line, but also to the environment.
Here, market forces are not the only thing driving transformation; customers are also pushing for change and demanding sustainable practice. And the trend is set to continue, with a rise in value-based consumerism where 79% believe that companies are responsible for protecting the environment, according to Forrester.
To meet consumer demands as well as drive operational excellence, manufacturers must ensure employees have the right technology to design and develop products sustainably.
Solutions such as end-to-end automation across OT and IT domains, real-time data-driven intelligence or digitally integrated supply chains have the potential to offer huge possibilities for manufacturers.
From greater overall connectivity, intelligence, automation, responsiveness and transparency, the benefits are vast. But addressing the technology supporting the shop floor doesn't just translate to a competitive advantage.
By rethinking supply and distribution networks – uniting makers and machinery – organisations can encourage sustainable, secure ways to collaborate with the best possible outcome for the business and customers.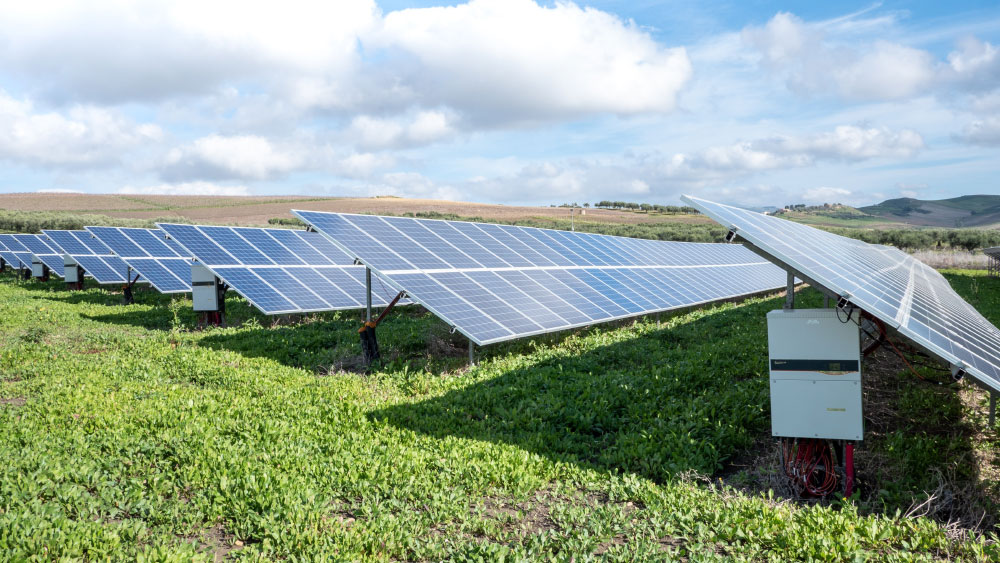 Technology deployment is an investment in people
When organisations wait for a larger project or implementation to go live, time can quickly disappear which could be spent better preparing the factory and business for the future.
Unless there's a quantifiable business reason to hold off, there's no sense in waiting -especially with the tools and technology available today that could meet demands for more efficient, sustainable practice.
Take, for example, cloud-based applications designed to streamline factory floor processes or to manage your digital supply chain. These offerings can integrate into SAP S/4HANA®, so acting now not only makes proactive business sense, but it also sends a message to employees.
By implementing technology to support operations, such as SAP Cloud Manufacturing Analysis (DMC for Insights), businesses are making a clear move to invest in their people by giving them the right tools.
New technology creates the opportunity to upskill employees while highlighting the business wants the best for workers – from experience to state-of-the-art operations.
By demonstrating it cares about the shop floor, this creates an environment that's conducive to positive employee experience for factory staff. And this goes a long way when it comes to employee retention.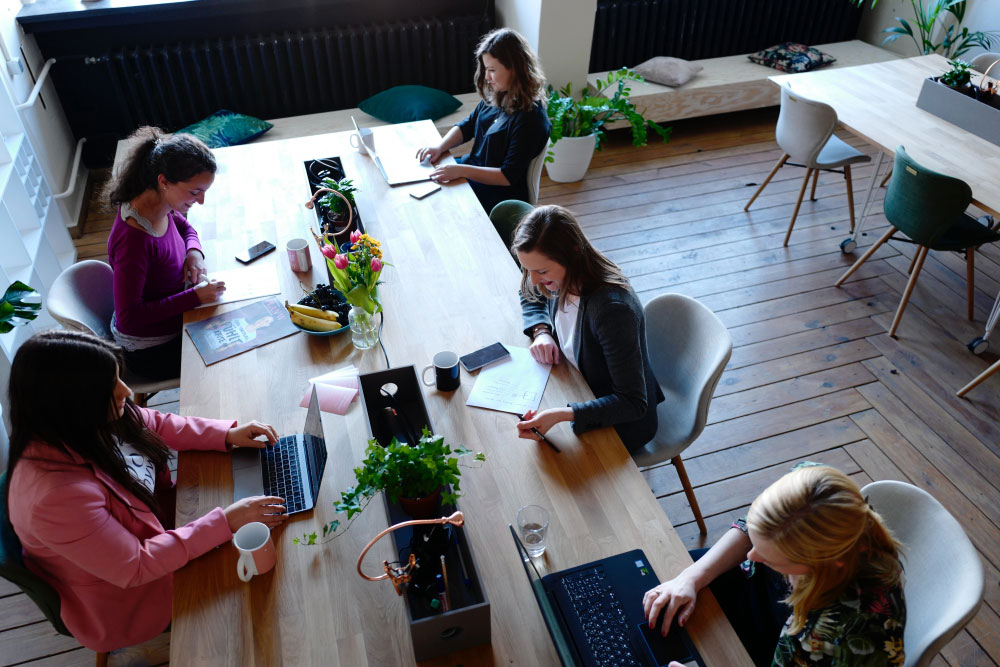 What lies ahead? No business is certain
COVID-19 has disrupted supply chains and accelerated the need for change manufacturing across all industries.
Simply put, the ability to forecast operations has become increasingly challenging. Real-time data is now critical to support scheduling, purchasing and logistics processes.
Unanticipated circumstances continue to disrupt operations. Delaying investment in the digital transformation of your shopfloor will only set businesses back further in the long run. There is immediate value that is being lost by waiting.
Global events and their impact cannot be predicted. But businesses can invest "now" in the tools and technology their employees require to improve operations, save money and enable sustainable business practice. This ensures the best opportunity to withstand change, disruption, and anything the future might throw at operations.
So, do you want to wait for technology to change or do you want to change with technology? Get in touch to discuss how you can get value in the factory while future proofing you organization for digital transformation.
Learn more about the latest digital trends shaping manufacturing here.
Greg Pincar
Senior Director Digital Manufacturing
Greg is Fujitsu's Digital Manufacturing SME in the Americas. He has over 40 years' experience in manufacturing, designing, re-engineering and managing manufacturing facilities using the latest technologies. His experience covers 6 continents and over 29 countries holding executive level positions with companies such as Nestle and Wyeth Pharmaceuticals. During his time at Fujitsu, Greg has developed Fujitsu's Smart Factory framework and approach leveraging Fujitsu's technology and his experience on the factory floor. In his approach, he demonstrates where and how technology creates business value as well as how quickly it can be realized.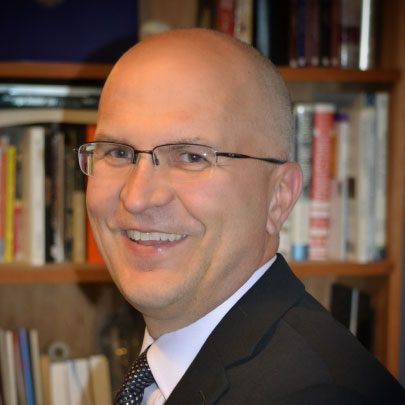 Richard Pearson
Director, Global Strategic Alliances
As part of Fujitsu's Global Alliances, Richard's responsible for driving Fujitsu's SAP partnership in North America. Over 25 years manufacturing and supply chain experience including manufacturing engineering as well as manufacturing software development, consulting and pre-sales. BS in Mechanical Engineering from Clarkson University and a Masters in Manufacturing Management from Rensselaer.