Discover the digital trends shaping the manufacturing industry in 2022
Fujitsu / March 10, 2022
Since the turn of the decade, our lives and livelihoods have been subject to sweeping change.

But while the disruption shook the operations of many industries on all corners of the globe, it also made apparent where the need for digital transformation was critical.

Ever since, the pace of innovation has skyrocketed as businesses have worked hard to keep the doors open in the face of the many challenges this time period has wrought.

The manufacturing sector is no exception to this trend. New technologies are reshaping businesses on the factory floor and within the c-suite.

So, now is the time to review what's going on in the manufacturing world to prioritize and filter what really matters to inform the positive transformation of supply chains, operations, and culture.

In this blog, I'll explore some of the overarching trends that are already shaping 2022 – and how manufacturers can strive to mitigate risk and seize opportunities in the remainder of the year (and beyond).
Acceleration of digital technologies
We currently have an aging workforce and organizations have been finding it difficult to employ the right people at the plant and IT level. However, the arrival of the pandemic caused a change in buying behavior.
Buying behavior is now accelerating the adoption of digital technologies. And this development will influence the decisions being made by the VPs of manufacturing or the plant managers as they seek to make real-time information available to their plants. Also, with enablers such as artificial intelligence, machine learning, and augmented reality being imbedded into processes, companies can get by with smaller workforces, remain efficient, and take less time to get to market.
For example, besides being a system integrator, Fujitsu is also a manufacturer of network communication equipment. By using an augmented reality solution, we have reduced assembly time by 42% which increased our productivity and lead times. For businesses to achieve their overall goals in the remainder of the year (and beyond), they'll have to implement the best technologies and be in business with strategic partners – such as Fujitsu SAP services.
Improving sustainability goals will continue
Sustainability has been a watchword in this period – and for good reason, especially in the manufacturing sector. It comes as no surprise this will continue to be a trend as organizations and governments strive to bring about sustainability policies and solutions to better protect our planet.
Investors are increasingly implementing Environmental, Social and Governance (ESG) solutions as part of their analysis process to identify material risks and growth opportunities – as well reducing the carbon footprint. Energy monitoring will be essential to this. But machine learning and AI technologies also have a pivotal role to play, to facilitate the process of improving our carbon footprint by reducing resource and energy wastage.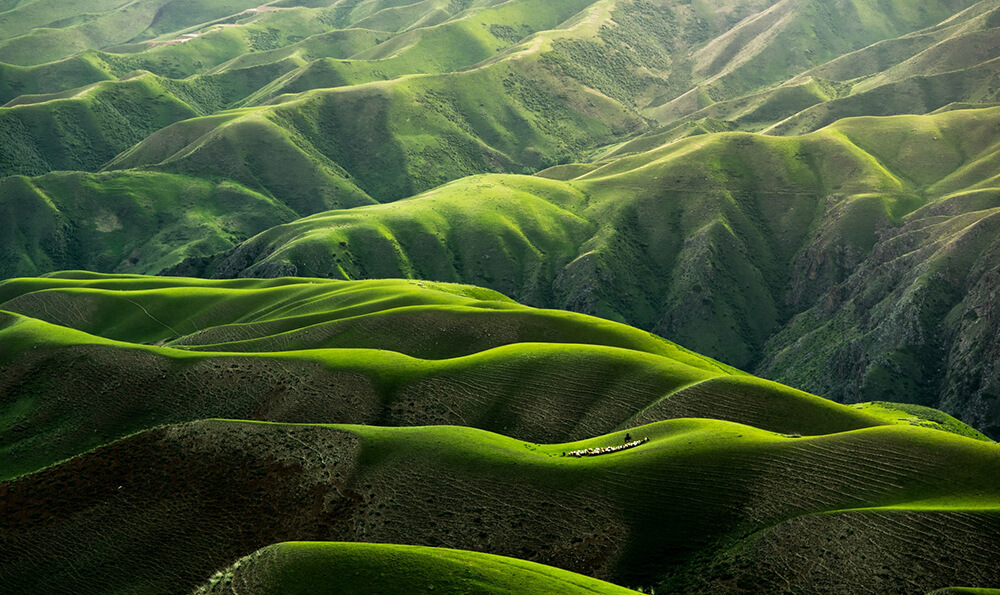 Robotic Process Automation (RPA) is essential
As companies continue to find it difficult to hire staff, RPA models will take center stage. RPA is transforming the way organizations do business. It allows organizations to automate certain types of work processes to reduce the time spent on costly manual tasks and increase efforts to deliver missional critical work. Increasingly, RPA will be used to automate processes in the supply chain as the days of having five operators on one line diminishes.
Uptake of edge computing will increase
The world is rapidly racing to become digital-first. Although many manufacturers might be nervous about taking their manufacturing processes to the cloud, edge computing is going to be very important in 2022.
Edge computing extends the capabilities of cloud applications, networking, and storage to the edge of the network. It enables the application of business logic between the downstream data of cloud services and the upstream data of the Internet of Things (IoT). It also allows manufacturers to automate factory floor and supply chain processes through advanced robotics and machine-to-machine communication closer to the source, rather than sending data to a server for analysis and response.
Gathering, analyzing, and acting on data on the factory floor in real time offers profound benefits. Reducing downtime, accurately predicting maintenance, and improving overall product quality results in higher yield, reduced waste, increased throughput, and lower overall costs. Business leaders in manufacturing will do well to take advantage of this technology or get left behind.
Using 5G technology
5G technology has caused quite a stir worldwide, but there's no denying its benefits in manufacturing and other industries. For example, when companies are building new plants, there's a great return on investment to implement 5G instead of taking a more traditional route.
While public 5G is still being built out domestically and globally, private 5G networks are ready today, and manufacturers are looking at specific use cases that will generate value. Too often manufacturers implement new technology without connecting it clearly enough to a business outcome. Business value should be the starting point – and once it's demonstrated that a new capability produces value, the uptake will be fast. 5G in concert with Edge Computing will accelerate the speed of digital transformation for manufacturing companies.
Watch out for the metaverse
The metaverse is going to be vital in industrial manufacturing and process engineering. When new plants are being designed, manufacturers can build the virtual plant first and test it out in the metaverse. The design can then go through the product development process and be concluded before it's then built in the real world.
This technology will enable companies to quickly ascertain the value of new products, the efficiency of the plant and processes, and how quickly the products can get to market. There are still some ways to go in the metaverse space, but its future is eminent and will be ground-breaking for the industry.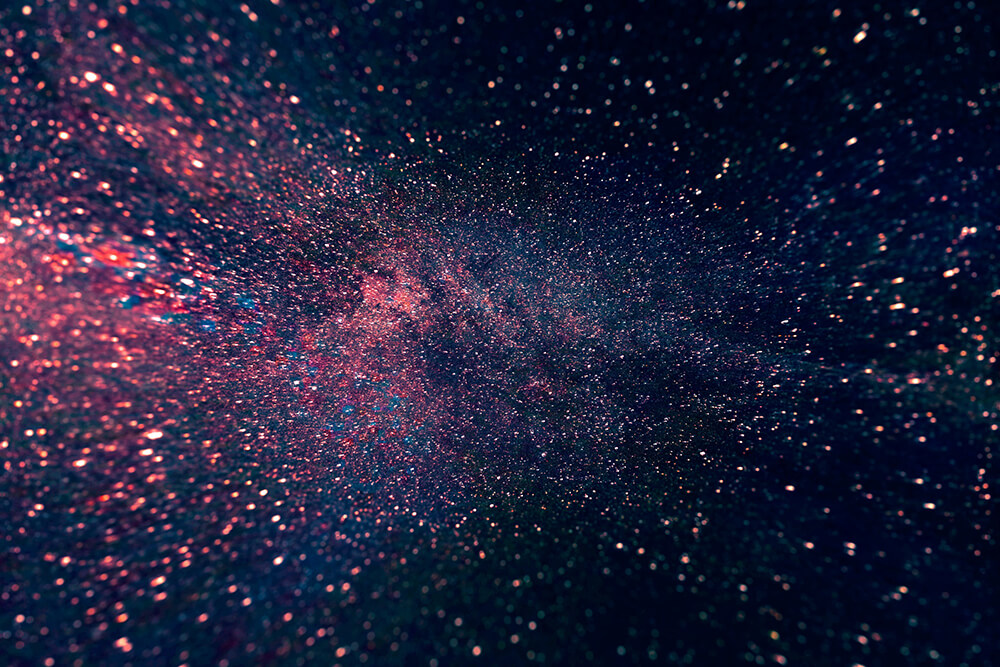 Finding the right fit for your business
Finally, it's important to note that there are cultural differences between an enterprise level IT department versus a company that has multiple plants around the world. So how each organization approaches their digital transformation will be different, and that might be a challenge.
As businesses continue to do their best to thrive during the pandemic, the pressure from rapidly evolving business conditions may mean that organizations that don't adapt quickly will find it hard to survive. It's critical for organizations to invest in services like Fujitsu's SAP solutions to flourish in 2022 and beyond.
Get in touch with us to learn more about how our Smart Factory Framework can help to improve your business.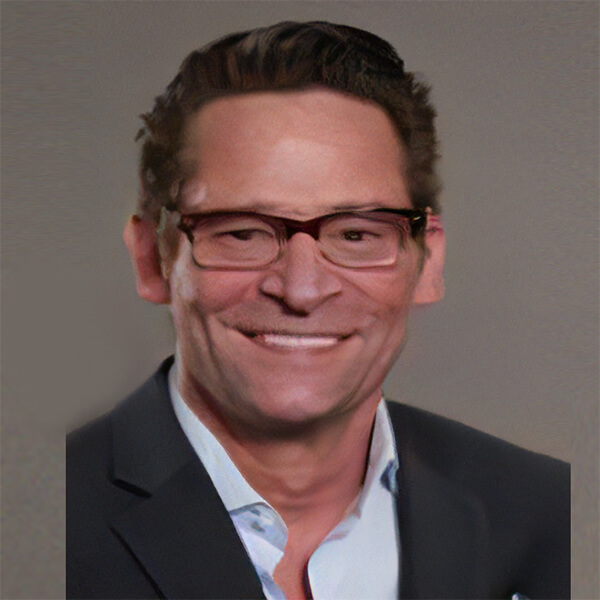 Raymond Russ
Smart Manufacturing and IIoT GTM Lead, Fujitsu Head Office
Ray is Head of Smart Factory solutions for Fujitsu Americas. Ray has been instrumental in creating many solutions for manufacturers that blend a deep and broad knowledge of manufacturing, with evolving software technologies. Ray is an established thought leader for Industry 4.0 and Digital Smart Factories, an active contributor to industry standards with Global Manufacturers, in the areas of the Connected Factory Initiative (CFX), Industrial IoT and the digital factory platform. By working with partners, customers, business development teams, production facilities and engineering groups Mr. Russ is equally familiar with the practical implications of adopting new I4.0 technologies like Artificial Intelligence, AR/VR, visualization and advanced microelectronics, as he is with developing strategic roadmaps for their implementation.