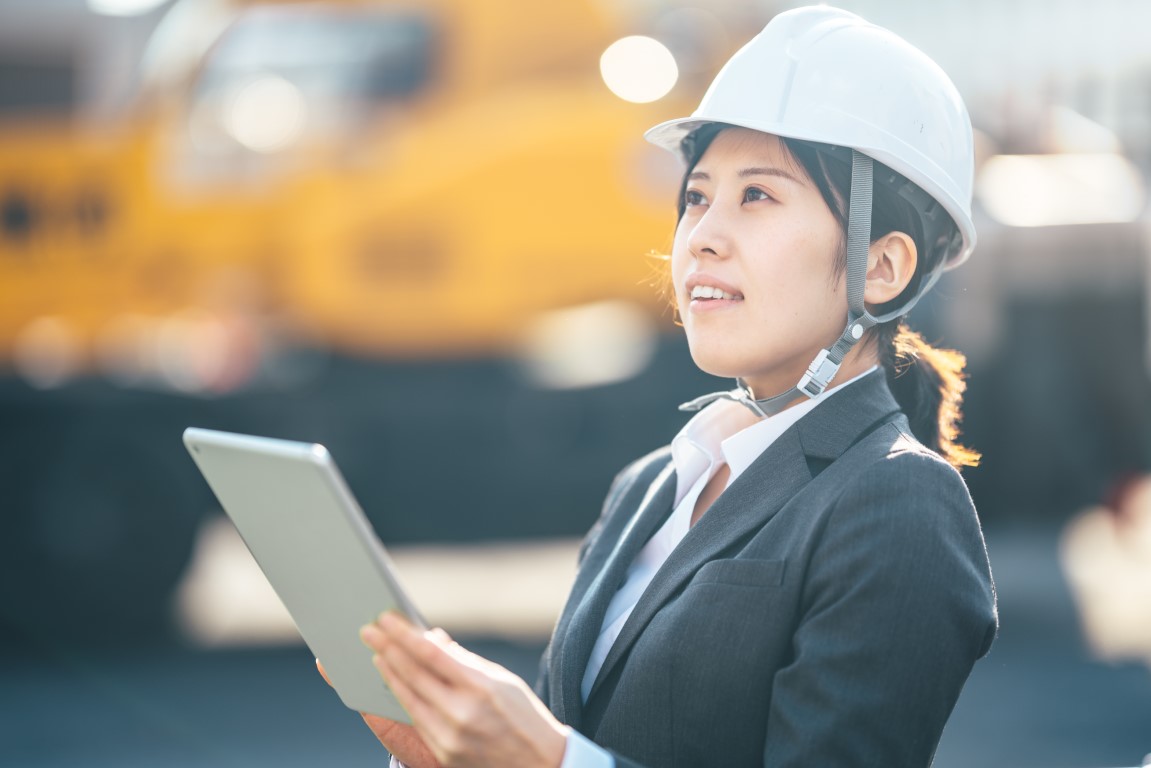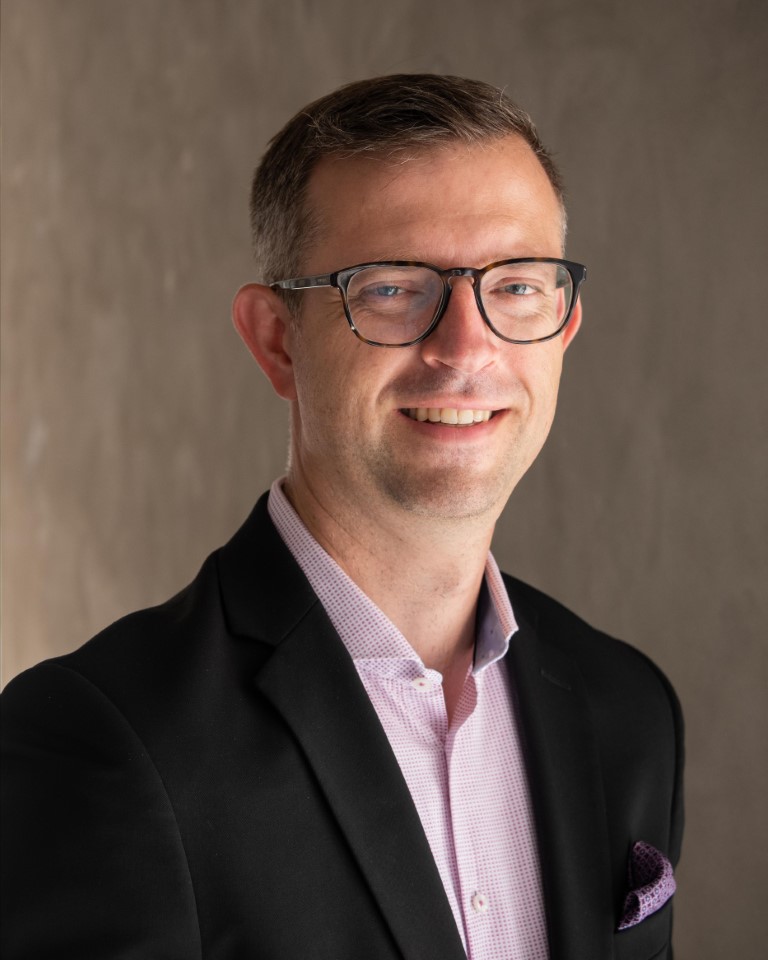 We are delighted to present this guest blog from Jan Burian, Head of Manufacturing Insights EMEA at IDC.
---
The COVID-19 pandemic has forced many organizations to reduce physical interaction among their workforce to an absolute minimum. In a very short period, the "working from anywhere" approach has emerged as a standard feature of the next normal.
Operations-intensive industries such as manufacturing, oil and gas, power, and utilities are expected to see significant changes driven by COVID-19 in the way they manage operations, including expanded remote-work initiatives.
Ahead of IDC's European Digital Manufacturing Forum in November 2020, IDC asked 40 representatives of manufacturing technology end users: "If you could turn back time 12–24 months but know what you know now, what measures would you implement or recommend to your management to prepare for the COVID-19 crisis?"
For 60% of respondents, the answer was "we would like to establish flexible work-from-home concepts for our employees."
In this context, we're seeing the rise of digital worker concepts across industries. There are different setups, reflecting companies' operating models, business focus, footprint, cultural behavior, and available technology to empower the "remote work from anywhere" concept.
Digital Worker Concept: Empowered with Digital Technology
IDC predicts that in 2021, 33% of the operations employees of Global 2000 companies will work remotely or in hybrid-facility/work-from-home environments. Remote work has already become a standard part of the operating model for some industries, but remote digital workers are much more than that. Digital workers can be seen as a human brain augmented data platform, which consumes data and creates it.
Technology plays a significant role here in enabling people to interact not just with enterprise systems, but also to track and control the operational technology. Digital workers need a safe and reliable network and tools no matter the time and location. Basic technology requirements include the following:
Solid IT infrastructure to ensure that secure and stable data flows between systems and users
High bandwith & low latency internet connections
Seamless data flow among enterprise applications
Cloud-based applications to tackle VPN issues and provide automatic updates
Secure remote access to operational technology to avoid unauthorized breaches and attacks
Converged automation and digitalization so that assets can be operated remotely
The Future of the Remote Digital Worker Concept
The manufacturing industry can be unique and demanding when it comes to the processes and tasks that can be conducted remotely. Many managers still need to "go and see," requiring physical attendance on the factory floor. However, due to the rapid expansion of digital tools and related technology, the number of remote-work use cases has grown as well. Operations managers should therefore consider some non-common tasks and activities to be performed via remote or hybrid collaboration models:
Production planning/management
Quality control of processes/process outcomes
Programming and setting up of production assets, instruments, and devices
Maintenance and servicing of production assets, instruments, and devices
Product development and testing
Digital engineering (deployment of digital tools and solutions)
As new operating models reflect the need for better resilience and flexibility, organizations with remote digital workers will put themselves in a stronger position in the coming years. Underlined with agile and secure network architecture, the future of work is remote, digital, and always connected.
For more on the importance of increasing supply chain visibility and the role of technologies, please see the IDC InfoBrief 'Enabling Resilient Operations in Manufacturing to Manage Uncertain Times', sponsored by Fujitsu.
---
Jan Burian is Senior Research Director, Head of IDC Manufacturing Insights EMEA and Leader of Future of Operations Europe Practice.
Jan's core research coverage includes Industry 4.0, asset management strategy, IT/OT convergence strategies, and digital transformation across manufacturing subindustries.
Before joining IDC, Jan has worked as a consultant in Big 4 firms for 11 years. He led a Supply Chain and Operations team in the EY Czech Republic and provided consulting services including performance improvement, digital strategy, and enterprise asset management. Before his consulting career, Jan was working in manufacturing companies, covering various positions in R&D project management and quality management.