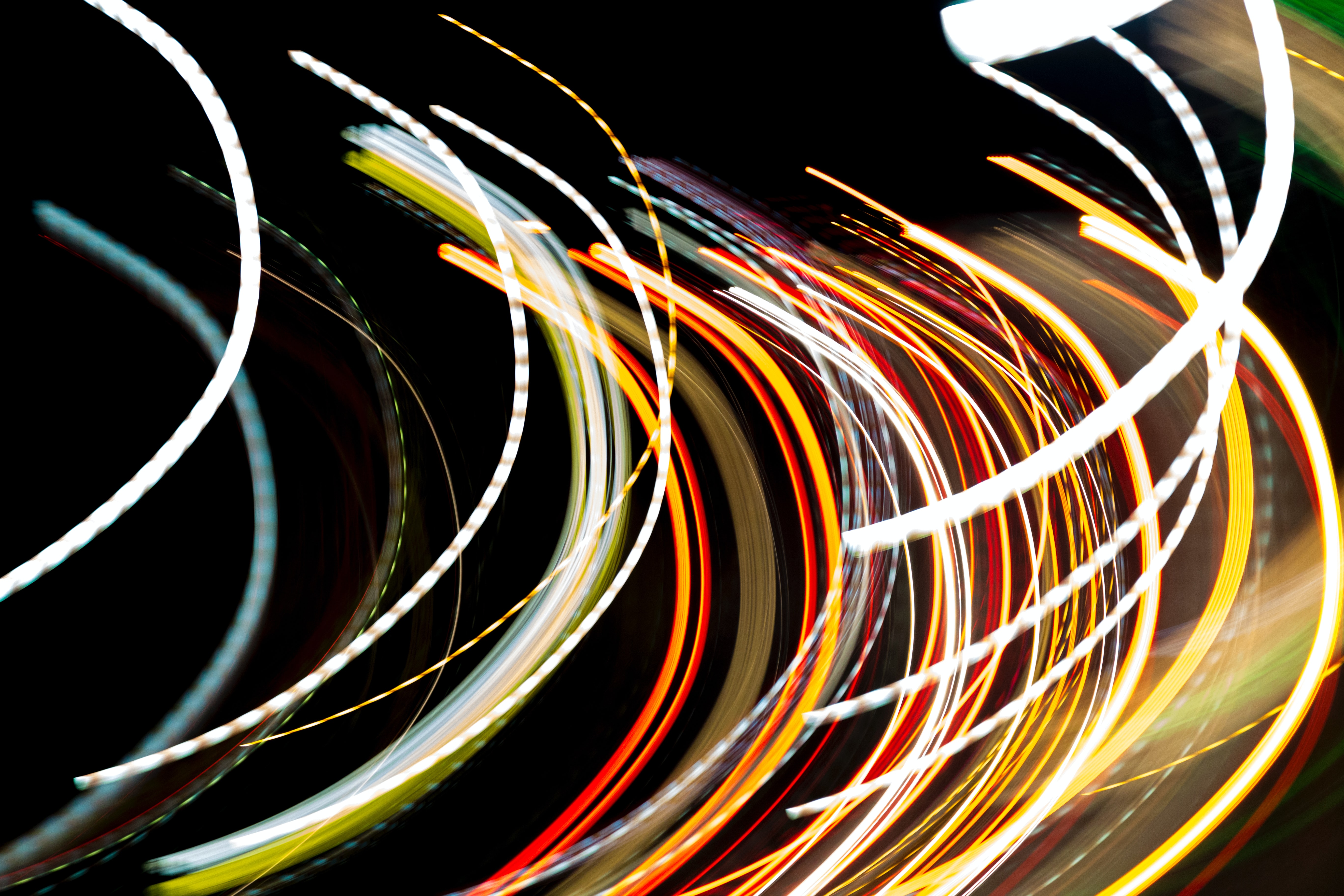 Since the start of the millennium, business leaders have been well aware of the need to harness agile organizations in the face of digital's rapid rise. Some took heed and adapted, at speed. Others resisted and found themselves lagging behind.
However, in 2020, COVID-19 transformed business – and our world – forever. Overnight, agility and adaptability evolved from company aspirations to essential survival traits and a desperate scramble followed to stay afloat in a time of uncharted change.
To capture this sudden shift in ways of working and to help you become a more agile enterprise, we conducted an international survey of business leaders to find out how organizations are adapting to the challenges of today and planning for the growth of tomorrow.
The resulting report, Fragile to Agile, is designed to inspire agility within your own organization. In this article, we've summarized insights on the necessity of democratizing and decentralizing data, combined with the business enabling capabilities of cloud, to support you on your journey to future success.
Power to the people: democratizing decisions and decentralizing data
Even before the chaos of COVID-19, companies were increasingly conscious of the need to embrace a more trusting, autonomous culture.
Democratizing decisions and decentralizing data was an important aspect of being able to respond to change and continuously improve through faster, more informed decisions and actions, which has only deepened in the wake of the pandemic.
In the first part of our report, we discuss the need for speed and technology's role in enabling agility. But just as important is people, or more specifically, empowering people with the right data to make faster and more informed decisions, which takes centre-stage in the second part of Fragile to Agile.
In this section, the report alludes to the fact that granting access to data can often be unnecessarily impaired or inflexible… and decision-making is often conducted in a top-down, 'command and control' style which encourages bureaucracy.
On the face of it, it's in the interest of many organizations to decentralize their data and decision-making to some extent – and to ensure, by embracing a 'leaders everywhere' culture, that every employee has their say with an ability to act independently. This is a big step-change for most but this change is capable of speeding up actions and responsiveness that impact both the employee and customer experience.
Our research supports this and respondents largely agree, with just over half (51%) of leaders wanting employees to feel that their opinions are heard. Perhaps more encouragingly, 65% also agree that decisions should be made by everyone in the company.
But is it really that simple?
The problem is that a majority of businesses admit their decision-making is centralized. Despite leaders having the right intentions, this isn't reflected in reality – and we also see a similar story when looking at the sharing of data.
Leaders say they want employees to feel like they can use data to improve the business (49%) and to help innovate (49%). Some 64% know that it also makes business sense to decentralize data and grant employees access.
Despite this, almost one in four (24%) businesses say that access or use of data by employees is deemed too risky – with concerns such as data security and regulation and a lack of employee training.
But there is at least an acknowledgment that this has to change. Some 68% of businesses say that giving employees access to data is more important now than before the pandemic. Furthermore, 74% agree that utilizing business data is key for survival in 2021.
Ultimately, Fragile to Agile shows that trust is vital to the democratization of decisions and decentralization of data. But employees are not yet granted the required trust needed to make decisions and fully leverage the potential of data.
This is a cultural challenge that businesses need to overcome to ensure success in 2021.
Cloud as an enabler for democratized and decentralized organizations
Cloud has been hugely useful for organizations during the pandemic, enabling them to scale infrastructure and operations, support new ways of working and embrace new technology solutions in response to emergent and future business problems.
In the first part of the report, we revealed how businesses see cloud as a tech investment. But the second part explores how cloud brings much more value, as an enabler and a way for organizations to reimagine how they operate, decentralize decisions and move faster when faced with disruption.
Cloud's scale, speed and innovation capabilities are proving a vital aspect of delivering better customer experiences – and its ability to make data accessible and usable in a decentralized model means that it's empowering organizations to make more effective decisions, faster.
In the report, we also discuss the importance of cloud-hosted data in relation to the customer experience, with a majority (69%) of respondents agreeing. However, we're firmly of the belief that cloud-hosted data is equally as important for employee experience and decision-making.
In addition, while cloud-hosted data is undoubtedly significant with its ability to provide current –even real-time – legacy data can also play a vital role in understanding longer-term trends and behaviors.
58% of respondents acknowledge the importance of legacy data, indicating a desire to learn from the past to plan and make decision for the future and knowing where the organization can, and should, move towards.
However, it's not always easy to tap into this for intelligence and insight, which is a key challenge and one where you need a partner who understands how to enable organizations to exploit legacy data through cloud and modern applications.
Ultimately, our research shows that businesses understand the importance of cloud, now it's time to grasp just how transformational it can be – and act on it – to lay the foundations and reimagine everything from operating processes to business culture.
To discover more and make your move from 'Fragile to Agile', download the full report and get in touch here.
by Rob McGuigan
Fujitsu
April 16, 2021