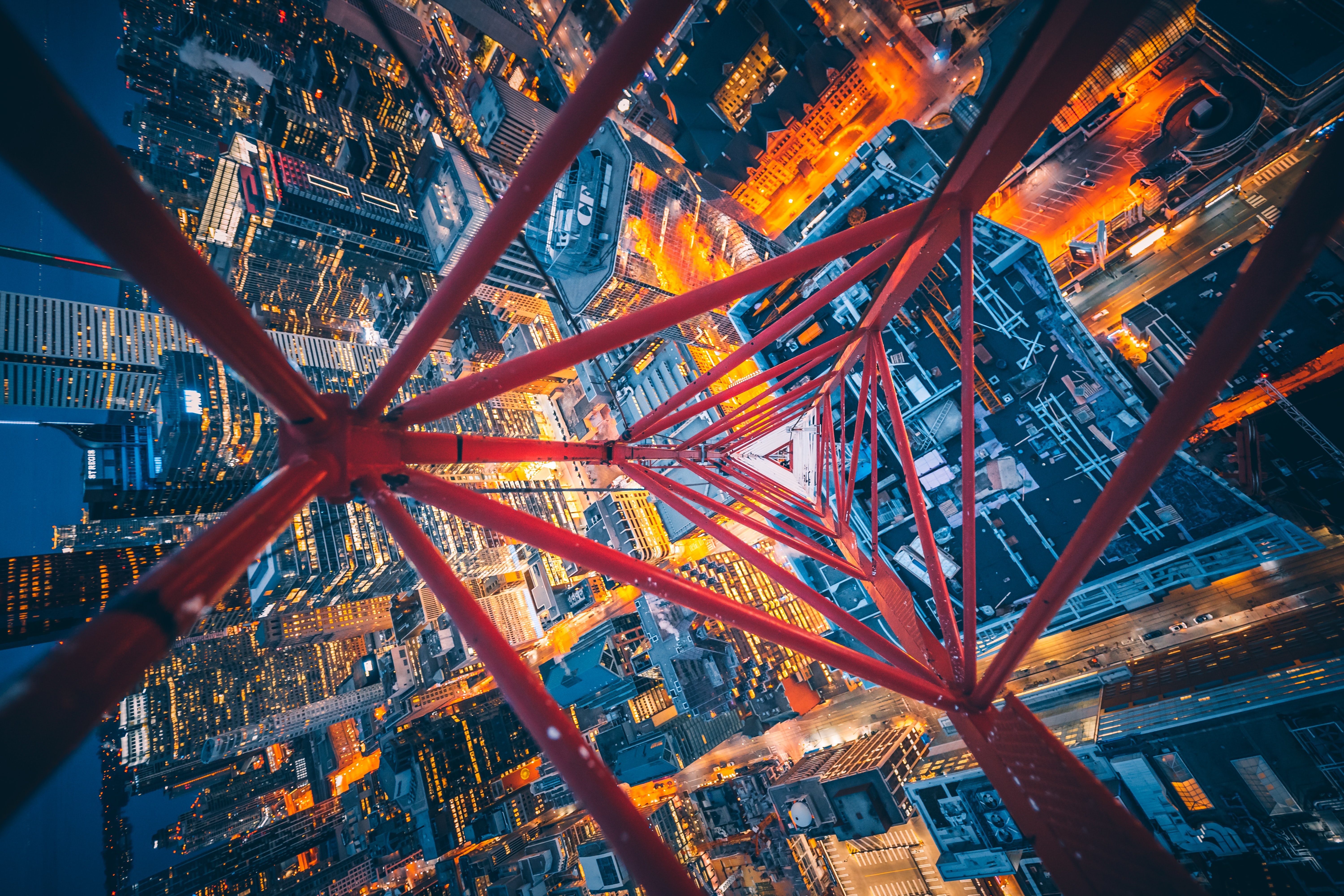 Since the turn of the century, digital's rapid rise has demanded more agile organizations – and it quickly became apparent that those who were willing to adapt, thrived, whereas resisters to change lagged behind.
However, in 2020, COVID-19 turned our world upside down and altered business forever. Seemingly overnight, agility and adaptability shifted from company aspirations to essential survival traits and a desperate scramble ensued – not only to shift towards new ways of working as-standard – but to keep up with the forced-change in (the nature and change-speed of) customer demands.
To capture this sudden shift in business and help you harness a more agile enterprise, we conducted an international survey of business and technology leaders, to find out how organizations are adapting to the challenges of today and tomorrow.
The result, Fragile to Agile, is the first in a two-part series of reports designed to inspire agility and adaptability within your own organization. In this article, I've summarized some of the key findings and critical components – including speed and boldness – which support all organizations in building/evolving customer experiences at the necessary speed.
The need for speed
Of all the changes to be brought about by COVID-19, customer expectations – which were already advancing pre-pandemic – skyrocketed. Suddenly, customers were demanding more digital services, more connectivity and more seamless interactions across physical and digital channels.
In the process, the way organizations serviced and interacted with consumers changed considerably, giving rise to a new standard of customer service that businesses will still be expected to meet in a post-pandemic world.
Once again, time was of the essence and speed became an essential need to meet demands and ensure customer satisfaction and retention. To this end, most organizations reported rapidly shifting customer needs as the driver for greater pace in their organization.
Fragile to Agile highlights the fact that organizations are not equipped to deal with the speed at which their market demands and customer requirements are evolving. This is supported by the fact that 77% of business leaders agree they need to react faster when faced with market uncertainty and change.
So, what are organizations putting focus on to address this? The top three priorities when it comes to long-term survival were reported as optimizing business processes, making services more reliable and enhancing customer experiences.
This connected trio of initiatives, if delivered well, could have a significant impact on organizations' ability to enhance products and services, so they're more accessible and convenient, more responsive and helpful, and more compelling and memorable.
Those making progress across all three initiatives together quickly are winning the never-ending race for customers' hearts and minds.
Cloud as an enabler for powerful customer experiences
To accelerate progress, maximizing cloud is becoming ever more vital. Over two-thirds of leaders told us that despite the potential 'wow-factor' emerging tech can deliver, it's cloud platforms, cloud-hosted data and cloud-native applications that are the most vital components for enhancing customer experiences.
Despite cloud's clear and growing prevalence where CX is concerned, organizations need to start seeing cloud as a business decision, as opposed to a technology-driven one. However, less than half of organizations currently are, according to our research.
This could indicate a misalignment between business and IT functions, or that internal barriers (silos) are preventing the joined-up thinking and scale of business investment required to drive impactful change. Or, it could simply be a sign of poor principles, being led by tech requirements alone.
Either way, attitudes like these may hold organizations back from achieving future recovery and growth, as outlined in the report. That said, it will be interesting to see if these attitudes shift, as organizations extend their cloud usage to deal with the expected increase in the volume of business applications in the cloud (our research sample indicated a projected increase of 7% in 2021). For some, a slow rate of adoption or the lack of progress could be a valid concern.
Transformation strategies: how bold should you go?
In the face of COVID-19, bold actions – executed at speed – have been fundamental to the success of many organizations in keeping up with shifting markets and more demanding customers. Fortunately, it seems that businesses realize the need to be bolder from here, with 64% stating their willingness to rip up the rulebook and replace their existing transformation strategy.
For organizations starting from scratch, the report nods to the importance of speed and resilience – stating how transformation plans now need to be able to pivot both away from risk and, crucially, towards areas of new business opportunity and growth, supported by leveraging data from both the past and immediate present.
But also how strategies must target continuous and iterative improvement: in other words, evolution not revolution. It's an approach that's quicker to implement, faster to react and, if done well, makes sure the organization stays current against constant, rapid change.
So, with this in mind, it's important to know what is standing in the way of businesses becoming faster. The majority of leaders told us it comes down to one thing: organizational and technological complexity. However, to overcome these obstacles and simplify complexity, first you have to understand it.
Fortunately, Fragile to Agile explores these challenges – and solutions – to help you reinvent the way your organization operates in a digital-first business model. And above all, businesses must continue to be bold in their actions and continue to execute them at speed.
Download the report now to help put your organization on the front foot in 2021.
by Rob McGuigan
Fujitsu
March 25, 2021