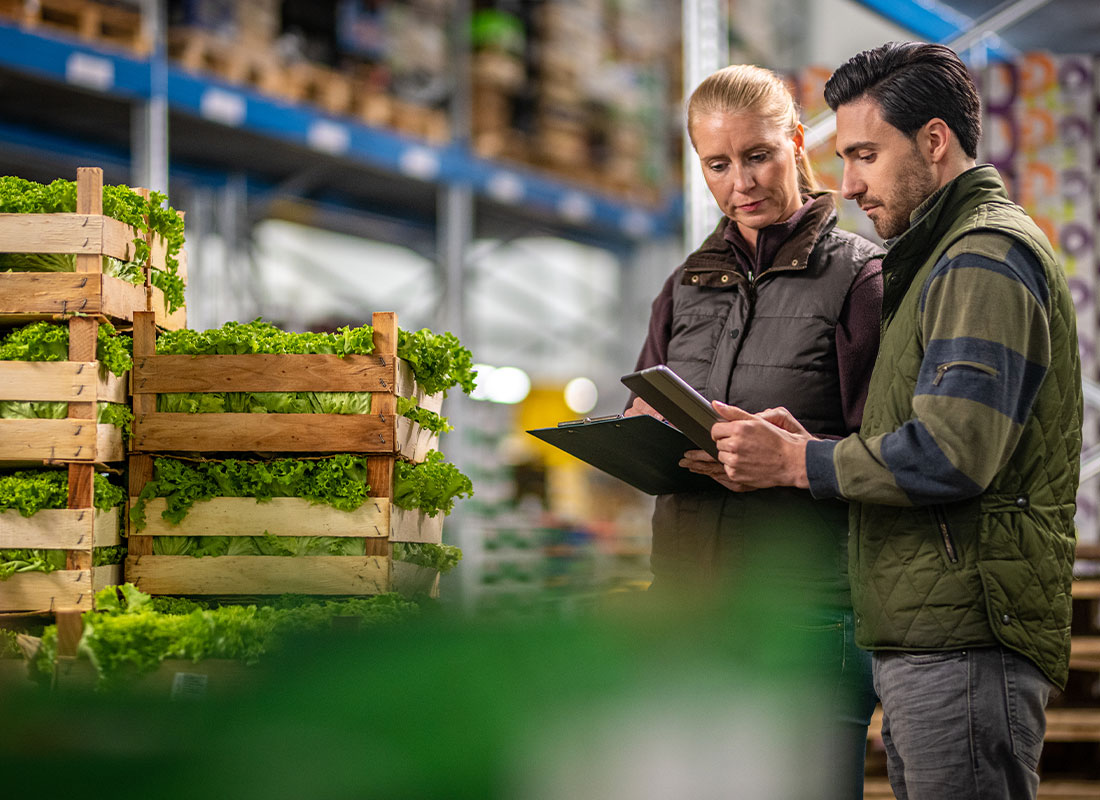 Fujitsu have established strategic relationships across our entire ecosystem. We believe in partnering with our customers to deliver the best end-to-end solutions that are tailored to their needs. But how do we align our values and ways of working with our customers when first entering a partnership?
Fujitsu's Partnering Charter Workshops
Fujitsu's Partnering Charter workshop focusses on defining the values and goals of the business relationship right from the start to ensure that there are no surprises along the way.
Using Fujitsu's HXD methodology, the workshop allows participants to explore the values that are important to them, both individually and as an organisation. Then, using Value Maps and icons which are specifically designed to stimulate creativity, participants will engage in a discussion to identify the set of values that are most important for the business. By the end of the workshop, a set of goals, values and behaviours are agreed on for input to finalise a partnering charter.
Co-creating with Farmer's Mutual Group
The DX Services team recently led a Co-creation Partnering Charter workshop with Fujitsu's new customer, Farmers Mutual Group (FMG). The workshop focused on how the two companies can align their values and ways of working, to partner cohesively and build an enduring relationship.
"This was a really engaging session, which can sometimes be hard to do with so many people on a conference call. It was a great use of technology, and Fujitsu's DX Services team facilitated the session really well. It was an enjoyable time spent on a really important session that was valuable for our new relationship with Fujitsu."

Colin Philp, CIO, FMG.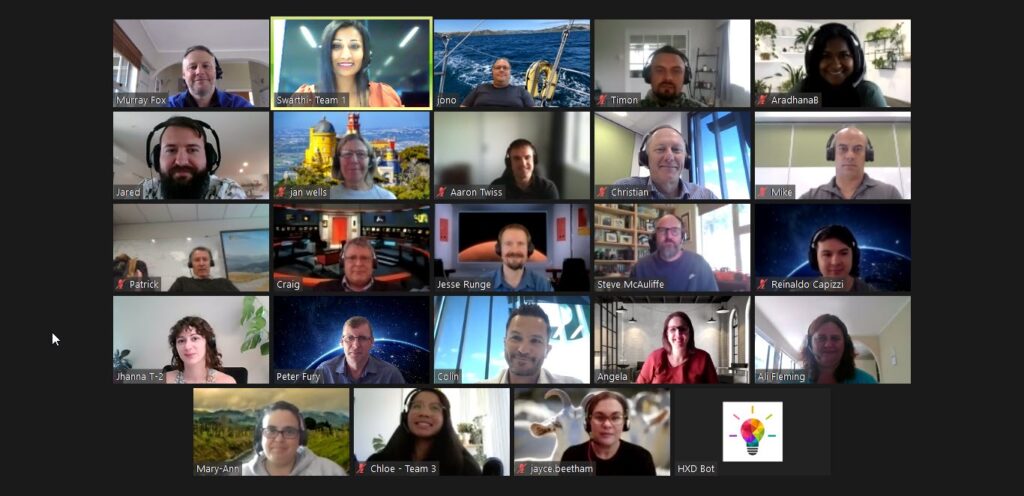 "The workshop was a positive step in the right direction in building a genuine partnership with FMG. The Partnering Charter Workshop allowed 20 of us to get together virtually to think, contribute and collaborate creatively to gain a true understanding of each other's values. The DX Services team kept us on track and the planned activities ensured that we came up with a tangible outcome. The workshop set an excellent foundation for us to work together on building a successful partnership with FMG."

Peter Fury, VP Service Delivery, Fujitsu.
The workshop was a successful starting point to finalising the partnering charter document between Fujitsu and FMG. It helped the two companies understand what each other's values were and highlighted the fact that even though they operated differently, they are both committed to working together towards a positive outcome. The collaborative session allowed everyone to provide input and, in doing so, ensured commitment from those in the session.
By initiating our journey with FMG in this positive and collaborative session, Fujitsu has built the foundations of a strong partnership together.
The workshop received very positive feedback from both parties...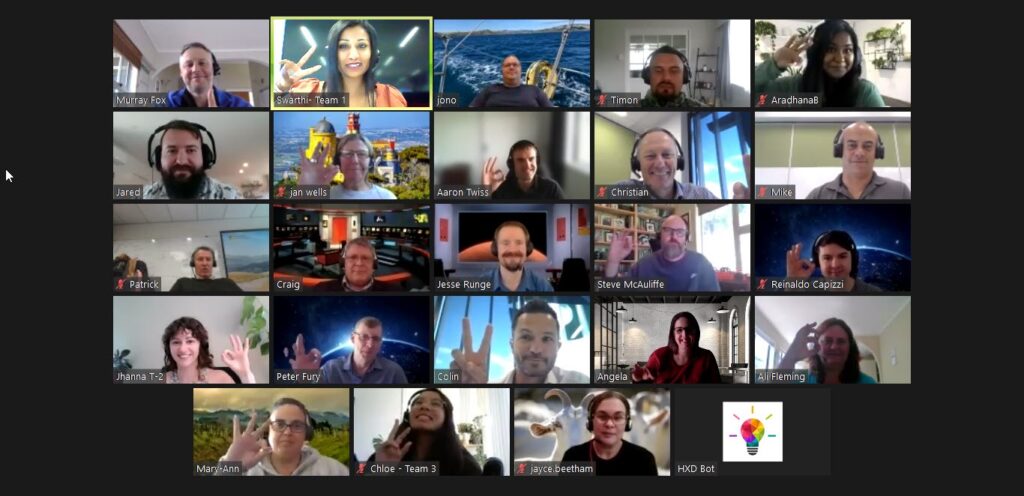 Some of the feedback included:
"Very well run workshop, lots of fun, and really good tools."

"The Co-creation team was amazing!"

"Facilitators were excellent, technologies used supported the process really well."

"Great format and tools, very well managed - over it was a great experience. Thanks Fujitsu!"

Various
Want to run a Co-creation workshop?
The DX Services team run define, explore, strategy and partnering charter workshops depending on what is needed. We run these onsite at our dedicated Digital Transformation Centre (DTC), online through the Zoom platform, or mobile at customer sites.
For more information please visit the DX Services Co-creation web page or contact Swarthi Golani, our Senior DTC Lead.
by Fujitsu DX Services Team
Fujitsu
September 3, 2021