Bringing "The Art of Sustainability Transformation" to life – exclusive content from Fujitsu and CNNIC
Fujitsu / December 7, 2022
Introducing "The Art of Sustainability"
A positive change in behavior is usually preceded by a change in mindset. Whether it's learning a new skill, unlearning an old habit or making sweeping changes within an organization, looking at situations from a fresh perspective can spark action that drives improvements large and small.
Sometimes you know it's time to make a change, but it can be hard to know where to begin. That's when it's helpful to be inspired by people who have already taken the first step. We've partnered with CNN International Commercial's (CNNIC) brand studio Create, a division of the world's leader in news CNN, to bring you "The Art of Sustainability Transformation," an in-depth look at how inspirational thought leaders from diverse fields are using technology to solve some of the most pressing challenges facing the planet, society and business.
We'll hear from them in a series of masterclasses and podcasts, exploring how new mindsets and new tools can be a force for good. Each leader will also produce a simple, actionable guide to Sustainability Transformation and what it means to them.
You can access the first episode of the masterclass at the link below and find links to the rest of the content from there:
Content will be updated frequently, but here is an overview of what's currently available from this unique media partnership:
Masterclass series
What's it like to be an innovator at the cutting edge of sustainability? In the masterclass series, you can go inside the mind of visionaries in fields ranging from architecture to mobility through a series of videos and articles that explore their passions, methods and achievements in bringing about a more abundant world for all.
Episode One: Terry Paule, Co-Founder & CEO, Botanical Water Technologies (BWT)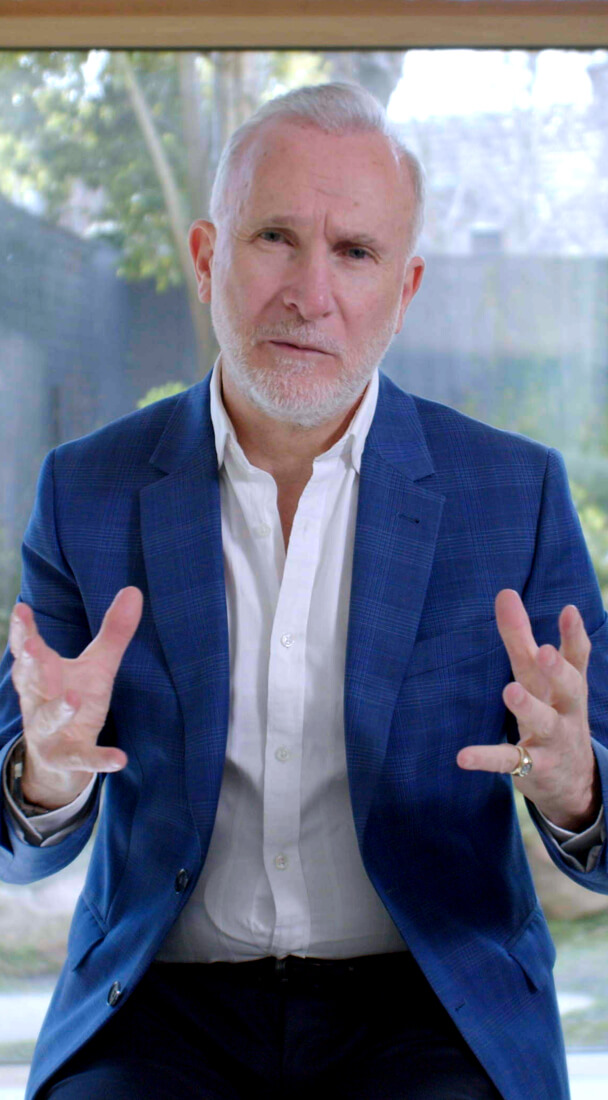 With water scarcity impacting 40% of the world's population and yearly droughts affecting around 55 million people, it's clear our ecosystem is suffering. That's why serial entrepreneur, Terry Paule, helped transform this sustainable water company into a digital platform for trading the world's most in-demand resource — a giving mentality that goes right back to his roots.
Growing up in a working-class household with migrant parents, Paule owes much of his ambition to his mother who taught him how to think smart, do good, and dream big.
Episode Two: Taichi Kuma, Designer, Architect, and Partner at Kengo Kuma & Associates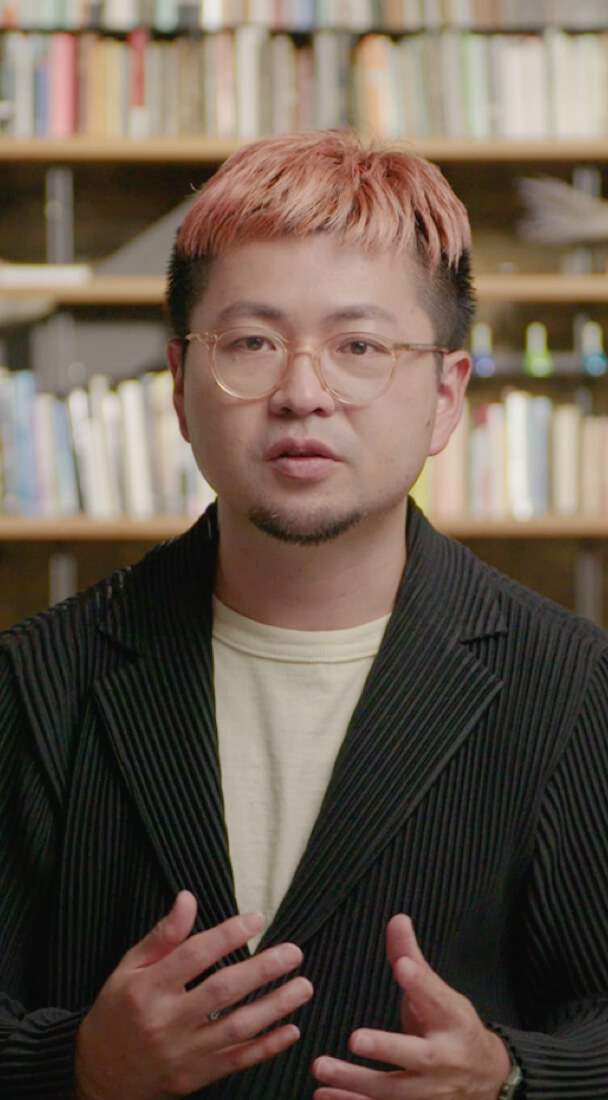 Parents are often our first inspiration. They are the people who we learn our morals from, who we look to for advice, and who we want to be proud of our actions. Taichi Kuma's story is no different. As an architect who followed his parents' career path one of his first memories of getting into building design is visiting new structures with his mom and dad.

Now designing structures of his own, Taichi is using technology to redefine the principles of architecture. No longer is it about creating permanence, it's about giving a building the freedom to move, adapt, and connect with the world around it. Here, he provides his tips for challenging the tried and trusted way of doing things.
In future masterclasses, we will hear from Jacqueline Alderson, a professor at the University of Western Australia Minderoo Tech & Policy Lab speaking about the amazing world of digital twinning, and Neeka Mashouf, Co-Founder & CEO Rubi Laboratories, explaining how she is turning carbon emissions into carbon-neutral materials for the fashion industry.
Podcast series with Hannah Fry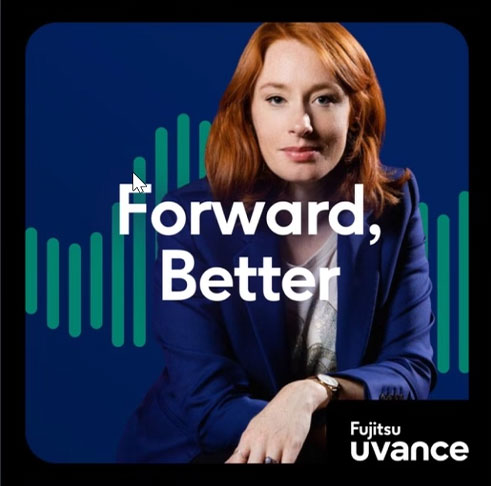 Dr. Hannah Fry, a professor in the Mathematics of Cities, a broadcaster, and an author covering some of society's most complicated topics, hosts Forward, Better – a podcast featuring fascinating guests such as the mayor of a major city that is transforming into a European Green Capital and the business leader behind a blockchain supply chain and economic identity platform for refugees and people in extreme poverty. These in-depth conversations will provide insights on how technology can drive the Sustainability Transformation needed to make society a better place.
For Fujitsu, Sustainability Transformation is personal
We know firsthand that modifying a mindset in line with Sustainability Transformation across a large global company takes a great deal of time, effort and expense. As an organization, Fujitsu has also had to learn new skills and unlearn old habits in order to start practicing a series of sweeping changes that are collectively known as Sustainability Transformation. For us, this has taken many forms, including: The introduction of Fujitsu Uvance, a revised portfolio of offerings delivering greater environmental and societal value; a commitment to Sustainable Development Goals (SDGs); and a sustainability-focused Technology and Service Vision to guide us into the future.
Sustainability Transformation is such a broad and important topic that we've also partnered with another leading media organization—the Financial Times—to bring you a series about the Science of Sustainability Transformation, which you can view here.
It is our sincere hope that the ideas presented in this series and the companion content with the Financial Times will translate into actions that will shape a better tomorrow… and remember—we're always here to support your Sustainability Transformation efforts.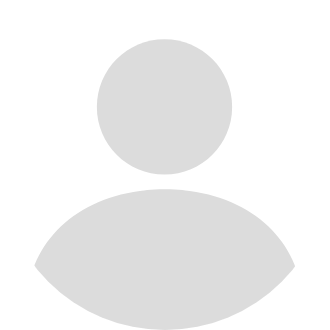 Fujitsu Blog editorial team