Scale Strategies for Physical Stores Require Repeatability and Predictable Costs
Fujitsu / March 18, 2022
The number of viable business strategies for physical store chains is narrowing, with scale emerging as the best long-term option. More stores mean consumers get the proximity they demand to see, try, collect and change goods easily. And retailers gain the scale to source in massive quantities and sell goods at prices that can beat online competitors. It's a win-win strategy that is defendable in the long term.
But what's the best way to scale a store network reliably, quickly, and at predictable cost?
To achieve scale, repeatability is the key
When it comes to expanding store networks, retailers want cookie-cutter repeatability and the rapid rollout that it provides. The idea of designing afresh for each location is a non-starter: It only results in higher costs and slower completion times. Why change a winning formula?
Repeatability applies across the board, from planning applications to in-store customer flow. That's because everything is crucial in retail. And the ability to take payments is very high on the list of must-haves. That's crystal clear from the work Fujitsu is doing with two global-scale fashion retailers – between them, these retailers have a combined estate of 3,500 outlets across 43 countries. Fujitsu's role is to provide these two retailing giants with guaranteed reliable repeatability in retail technology, Point of Service (POS) and all the associated IT systems and support services.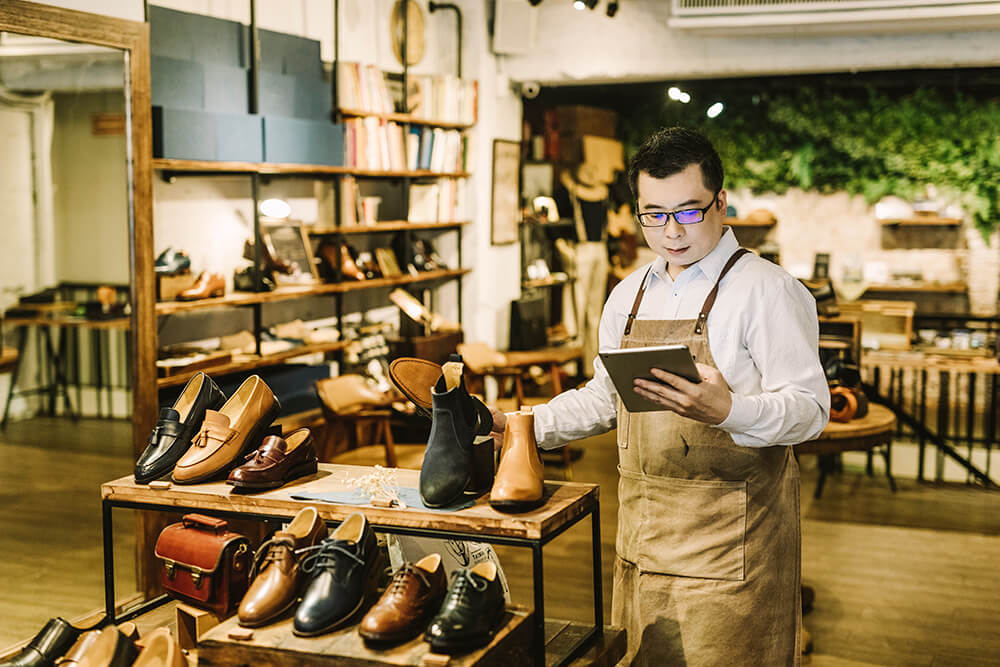 Rapid roll-out and repeatability is key for retailers expanding store networks
What's the most efficient way to master complexity?
International retail technology rollout is hugely complex. Just the fiscal aspects are daunting enough, such as ensuring sales taxes are recorded, collected and paid correctly. Laws and practices vary enormously between countries, and each country has its own rules. In one country Lithuania, for example, the fiscal authorities require retailers to physically send them any new equipment to investigate for certification – a process that typically takes three months. This includes everything, from the POS equipment itself and all peripherals, including things like scanners and printers. Any software change in the three-month approval cycle resets the certification clock to zero.
And in Italy, every time someone comes into a store and buys something, the POS system has to send an online report to the tax authorities. In a third example, Spanish regulations require support for POS systems in several languages: Spanish, Catalan and Basque.
Failure to comply with all these fiscal regulations is a serious matter. Fines can reach 5% of global revenues in certain circumstances and non-compliance can result in imprisonment for managers in those territories where the failure occurred.
Complexity, cost and risk are key reasons why retailers aiming for rapid scale do not attempt to build from scratch every time they enter a new market. The learning curve is too steep and the costs and potential penalties are too high.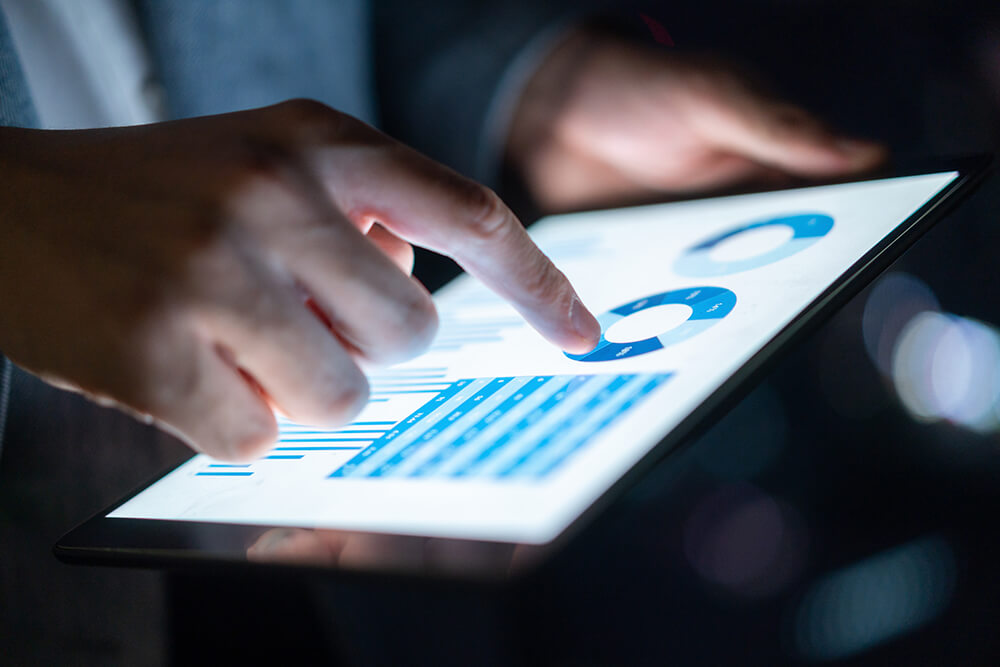 Compliance and complexity are key challenges for retailers as they look to open new stores in different countries
POS as a service
The fact is, retailers often do not have the time or specialist resources to work out what's important in every aspect of operations across every country in which they operate. Instead, specialist POS providers need to solve this for their customers. These providers must have specialist teams who monitor local regulations and respond to any changes. They must be aware of all the latest software developments and their possibilities. Better, they should be innovating these developments themselves.
To give you a sense of the scale here, Fujitsu has more than 1,000 people working for one global retail client operating in 39 countries. We provide an end-to-end solution, including the whole-store POS system with 24/7/365 support in all relevant languages, so they are always open to trade.
When that customer plans a new store, it can call on Fujitsu to provide services so that — within six weeks —our team is ready to fire up the new store complete with all the POS equipment and services needed. The retailer has an outcome-based service contract: this is a monthly fee that includes all hardware and software, support and onsite and remote service. It means a very predictable cost line for running a store.
As well as letting a global scale specialist handle complexity, therefore accelerating speed to market, this as-a-service approach means retailers get highly-valuable predictability: they know precisely what the cost of opening a new store will be — plus the ongoing cost of support and maintenance.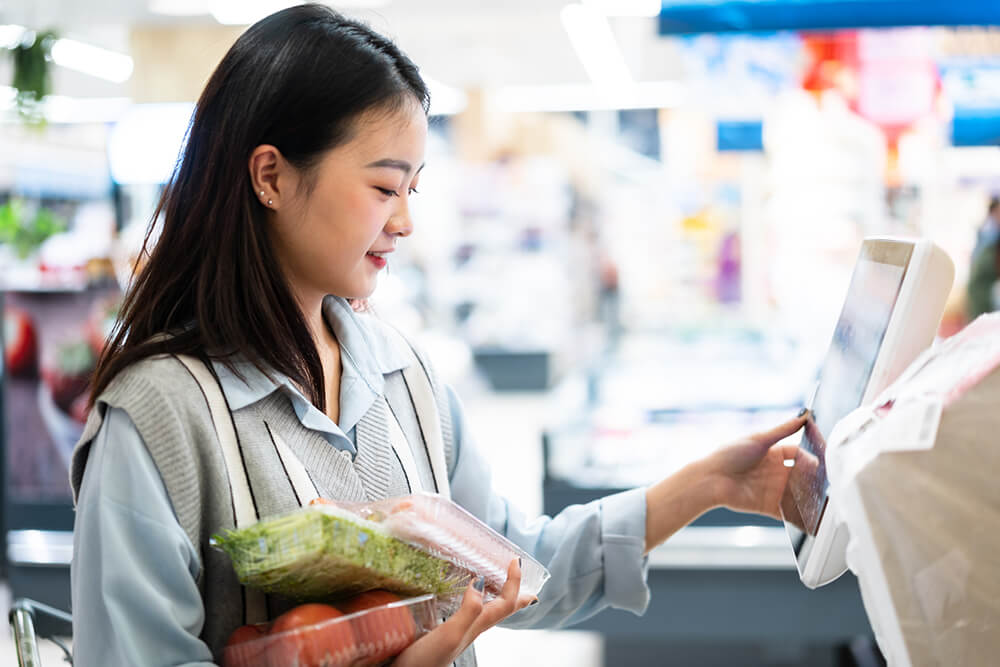 End-to-end solutions and services provide certainty and reliability
Innovation
Innovation is a prominent driver in retail, and right now, it is making considerable advances in terms of the customer experience. If a customer has a bad experience in a store — for example, a credit or debit card payment issue — the likelihood is they will leave you and find somewhere else to shop.
One high-profile example is getting self-checkout right. On top of that, stores without any staff are on their way, already rolling out in major cities like New York (What are the latest retail insights from New York City?). Retailers typically don't have the time, budget or breadth of skills needed to innovate new solutions in areas like these. And why should they? Day-to-day store management is all-consuming.
It's the same business logic as with fiscal compliance: It makes no sense for a retailer to maintain a large organization capable of identifying all the issues, researching possible solutions and handling the complexity of rollout when the cost of all that can be spread by a specialist provider across a more extensive range of revenue opportunities.
Repeatability and predictable, monthly as-a-service pricing is crucial for retailers wanting to remain leaders in retail technology without incurring unnecessary risk.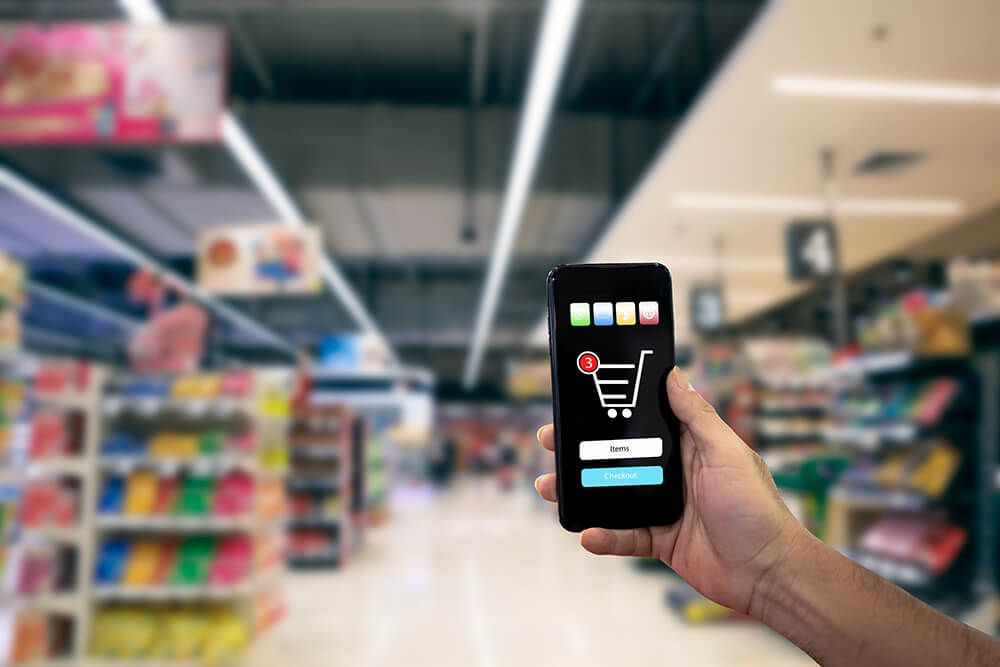 Cashier-free stores offer a new level of convenience for consumers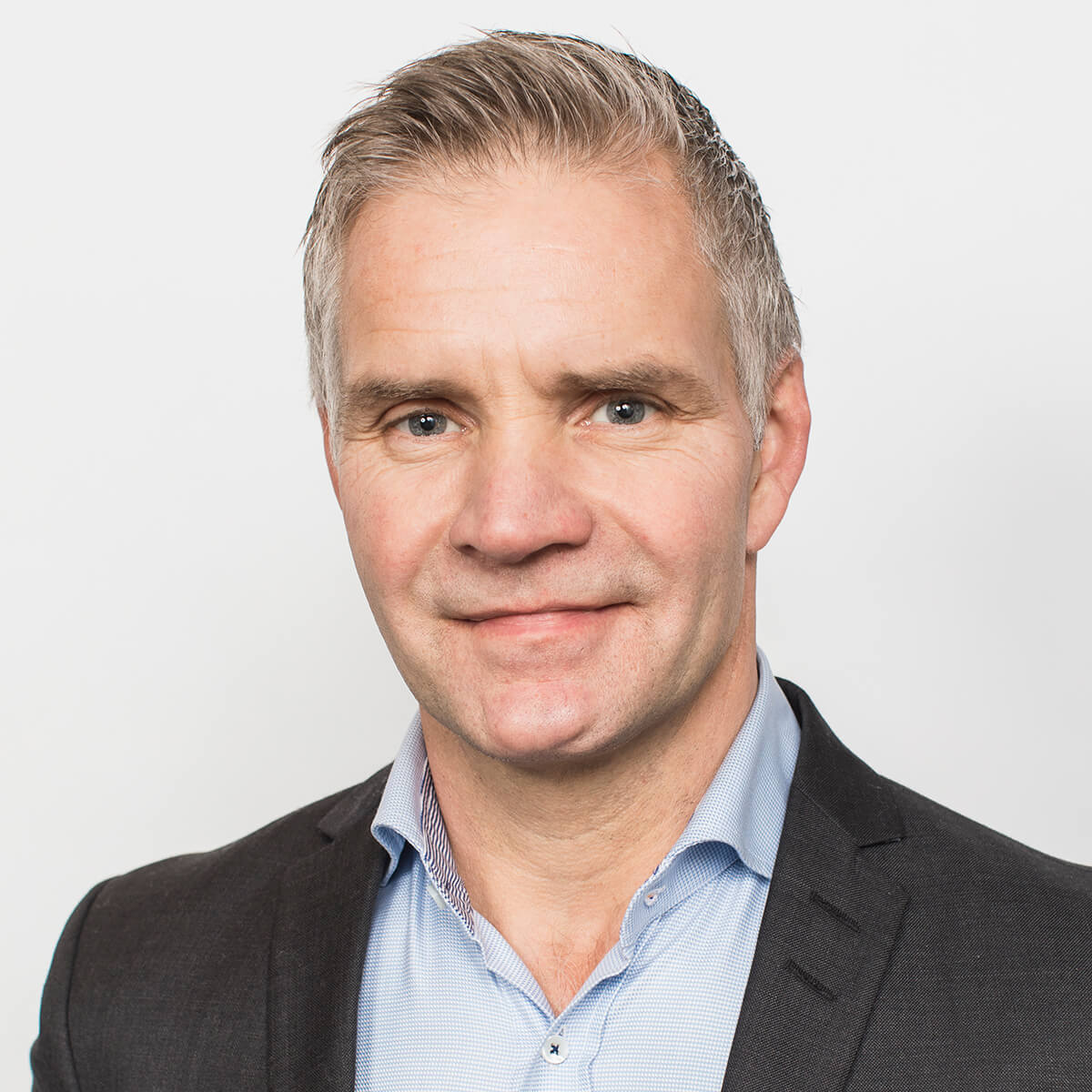 Mikael Wikman
Head of Retail Digital Services, Global Retail at Fujitsu
With over 25 years in the information technology industry, Mikael has a wide range of management, business and organizational development, sales and project management experience. At Fujitsu, Mikael is responsible for leading the team that provides managed services to Tier 1 Retailers across five continents.
Reach out to Mikael at
mikael.wikman@fujitsu.com
if scaling across locations is a priority for your business.