What to expect in retail in 2022
Fujitsu / December 24, 2021
The last 12 months put incredible demands on retailers. What does 2022 have in store? Richard Clarke, Executive Director, Global Retail, Fujitsu, looks ahead.
Delivery is the new store
What's the most basic rule in retail? The customer is always right. And right now, shopper expectations are transforming. After tasting and liking the home delivery of groceries during the pandemic, the race is now on to bring that level of convenience to just about everything. Retailers worldwide are partnering with restaurant food delivery services like Deliveroo, Uber Eats and Dunzo to cater for the ultra-fast delivery of just about anything directly from their store networks.
But retailers need to be careful. When people are less inclined to visit a retailer's expensive real-estate, then delivery becomes the new store. Doorstep service is how your brand is increasingly experienced. To get greater control over that experience, watch in 2022 while all major food retailers create their own branded rapid delivery offers, like Tesco's Whoosh. And look out for this trend extending into other retail sub-sectors, such as homewares and fashion.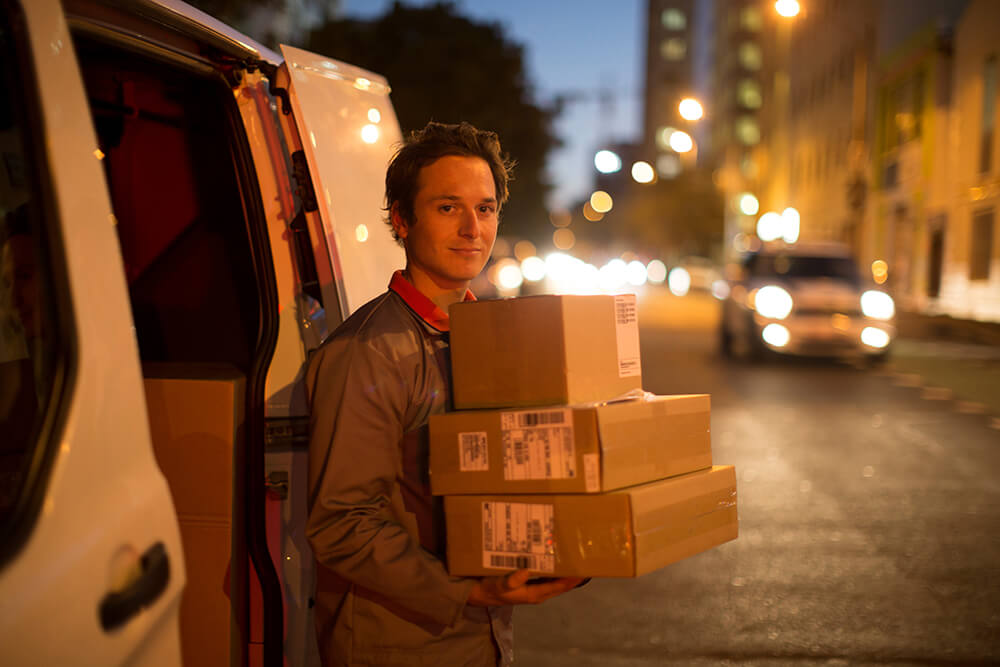 Retailers are looking to differentiate with delivery
Increasing visibility of queue-free shopping
After the hype, we're now ready for frictionless, queue-free shopping. It will not reach mainstream proportions in 2022 but it is snowballing in importance. All tier-one retailers have run trials and moved on to live pilot stores where customers scan their phones to enter and pick their shopping from the aisles, as usual. Sensors detect each customer's choices, attach them to a basket on the phone and payment is taken a few seconds after the customer leaves the store.
I predict that queue-free shopping will rapidly spill over from food retailing into other high footfall domains – such as sports and music stadia, and high-capacity canteens in education. Further categories ripe for this are ticketing sales for rail and other forms of transport, plus major sandwich stores in city centers where there is always a rush at peak times.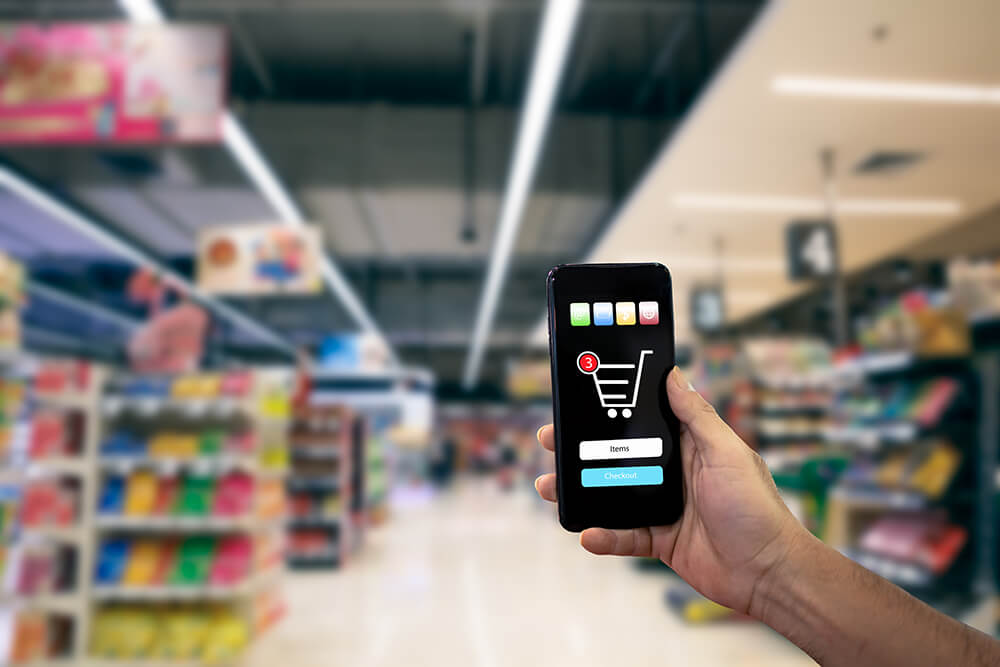 Retail is where you grab and go – No queues anymore
A redefined role for stores
There are so many changes hitting retail right now. There's OMO, BOPIS, frictionless retail, and hyper-personalization, where shoppers create their own retail space online and author reviews and post videos. It can be dizzying.
This last trend points to customers looking for shopping as an experience, ideally still with some human interaction. They are not looking for a cloned experience in another retail multiple just like the one in the last town. In 2022, expect to see an expansion of more personalized OMO services. Online customers will get through to a store to chat to staff about stock lines, ask about things they can't quite work out from online pictures and videos, or take a good look at details they're not sure about. For fashion and home furnishings, this is the next service level to reach.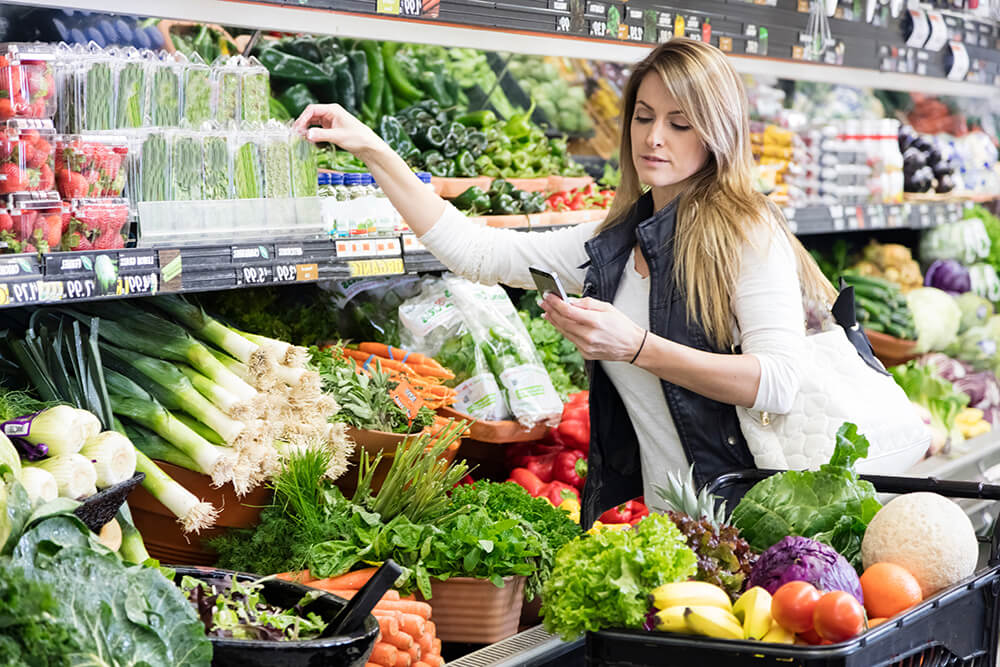 A store is not just a place to shop anymore
The front end of shopping is in transition
Once, we all went into a store and paid at a till. Multiple ways of buying have now taken over that traditional front end, but these still tend to be relatively siloed. If you put something in your online basket yesterday, the store assistant will likely not be able to find it at the checkout today. If you bought something online to pick up in-store and, when you get there, decide you want to add to your purchase, you're probably going to have to start a new order.
Being able to hook up all the digital shopping possibilities with the in-store experience is where we are heading next. Technically, it's not straightforward. Many POS systems today are still self-contained worlds of their own. To get to the future vision, retailers need to bring their POS, order management, CRM, logistics, etc., into one connected universe.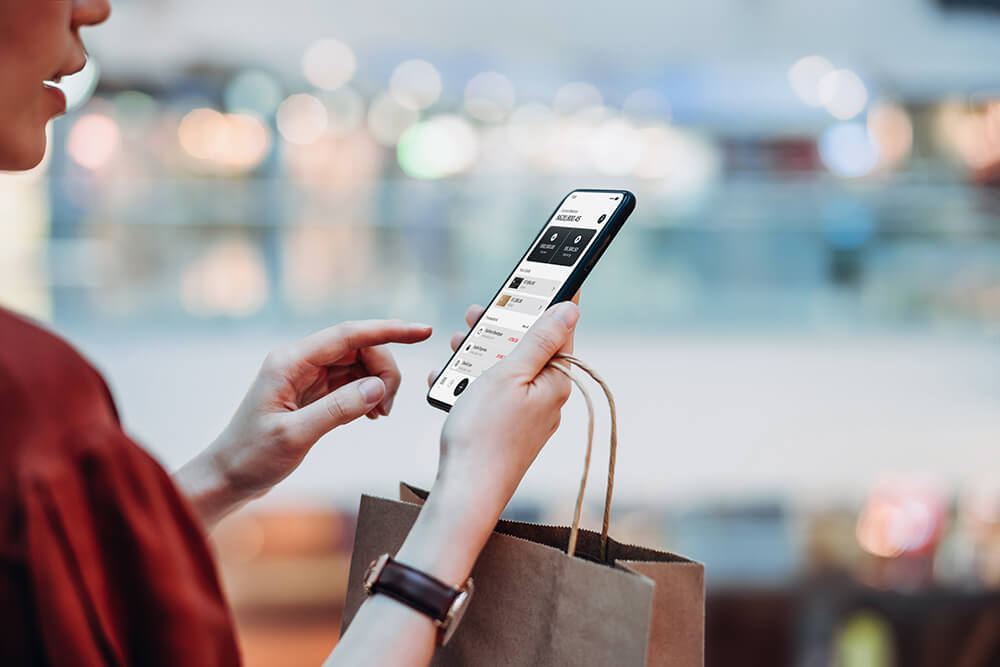 Roll outs are dead
Things keep getting faster. A few years ago, introducing a new store format involved a trial and then -after some modifications – roll out nationally or internationally. Not anymore. Many innovations are not likely to be applicable across hundreds of stores, and full roll-out is probably going to be too slow anyway. When you reach store 300, your "innovation" is likely to be out of date. With the current pace of change, there is always something new coming up behind – personalized video access for customers to your stores this week, next week tying up with Uber Eats for hot takeaway food – creating an innovative traffic jam.
In 2022, retailers will have to find ways to carry this off. The old sequential, military-style roll-out does not work anymore.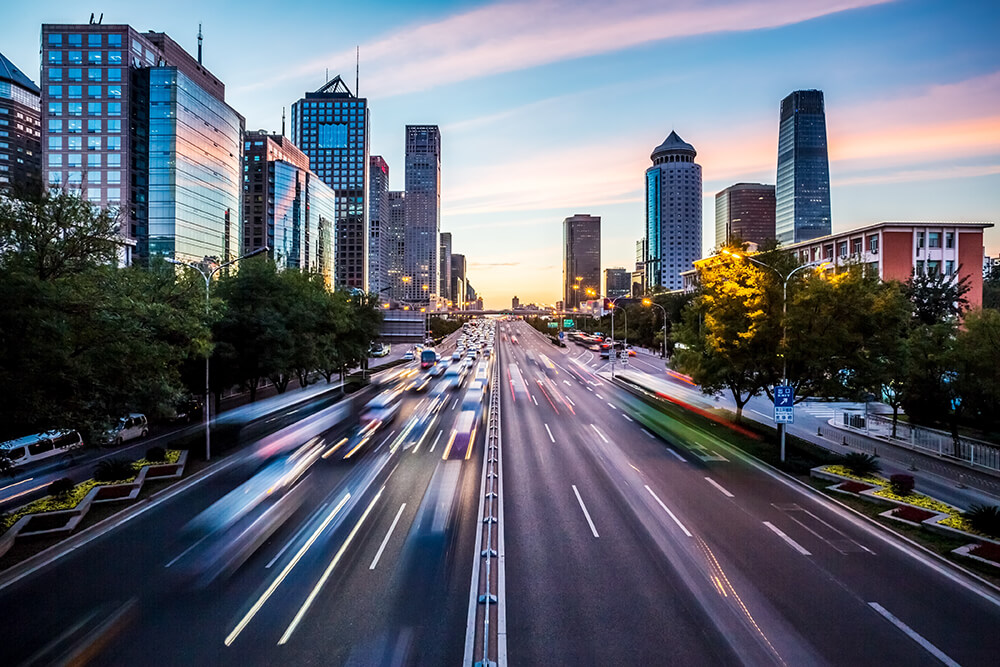 Speed helps you survive in retail
Human-centric technology and policies will determine how far online commerce can go
Ironically, in the face of all this tech, retail will become more human-centric. And this is the factor that ties together many of my predictions.
An online retailer has an edge if it can put me through to a store to speak to someone who can show me a product. If that person goes out of their way to do something for me – and does it nicely – then I am much less likely to choose to go to another site just to save a dollar or two. And I don't believe this applies just to premium retail. It's relevant for middle and lower-cost brands too.
Here's another irony. Automation and technology are creating leeway in retailers' margins to bring in greater humanization. People are relatively costly, but they make the personal, well, personal. If it all becomes too robotic, don't be surprised if customers find the experience dull and impersonal.
And a third irony. Will we discover there is a law of diminishing returns with online retailing? It is intrinsically more difficult for online pure-plays to create a human interaction with their customers for all the low prices, incredible choice, and slick logistics. Just about the only place it can be done currently is on the doorstep at the point of delivery. And that's usually outsourced to a third party or handed over to drones. If a delivery driver is running late, in a bad mood, or whatever, it doesn't matter how well the purchase has been running to that point. The entire experience is tainted in a few seconds. With physical stores in their arsenal, retailers can use for BOPIS to show off the brand experience and encourage cross- and up-selling. This set of retailers increasingly realize they have an asset rather than a liability.
Looked at more widely, human-centricity is what will ultimately determine the total market share pure online retail can achieve – currently 25%, give or take, of the total pie. Retailers' employee diversity recruitment and policies and how they treat employees – or gig-economy workers - underpins credible sustainability and D&I messages. With social media, bad practices come to light much more readily and have a more severe impact when they do. There are already consumer campaigns focused on specific retailers whose policies are now subject to heightened scrutiny. Expect these issues to rise even further up the agenda in 2022.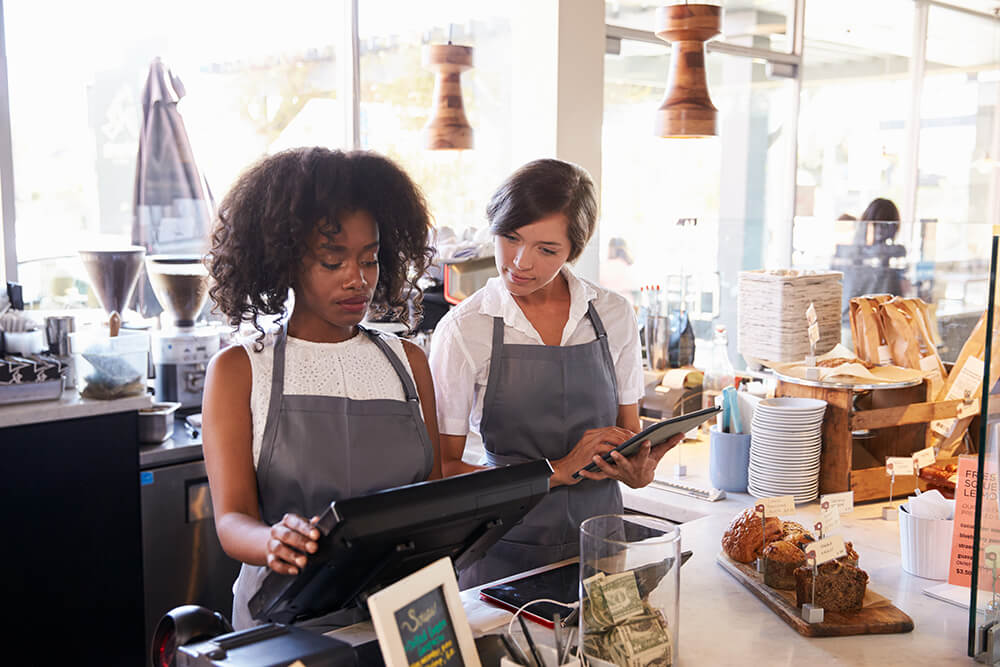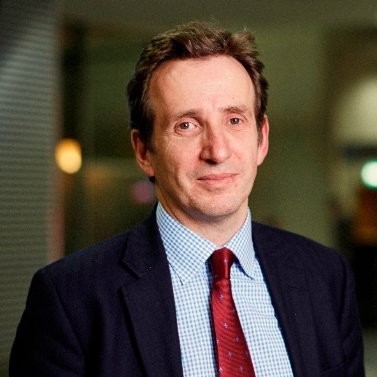 Richard Clarke
Executive Director, Global Retail Enterprise Business Group, Fujitsu
Richard is responsible for coordinating, growing and promoting a global retail business across all our markets. He reports into Fujitsu's global leadership in Japan. Richard is responsible for Fujitsu's global retail strategy, which includes prioritizing markets, building the case internally and with partners for new solution development, and executing specific growth initiatives. He develops and executes compelling and relevant retail strategies to expand key markets; he is responsible for developing a portfolio of global solutions and services to meet customers' needs, and he works side by side with strategic customers to develop their relationship with Fujitsu. He leads and supports client-specific sales campaigns and is responsible for building pipeline in targeted geographic or solution areas. Richard leads Fujitsu's relationships in retail with strategic ICT and business partners, is the lead representative for Fujitsu in retail with the analyst community and is tasked with identifying and delivering new channels to market – direct and indirect.