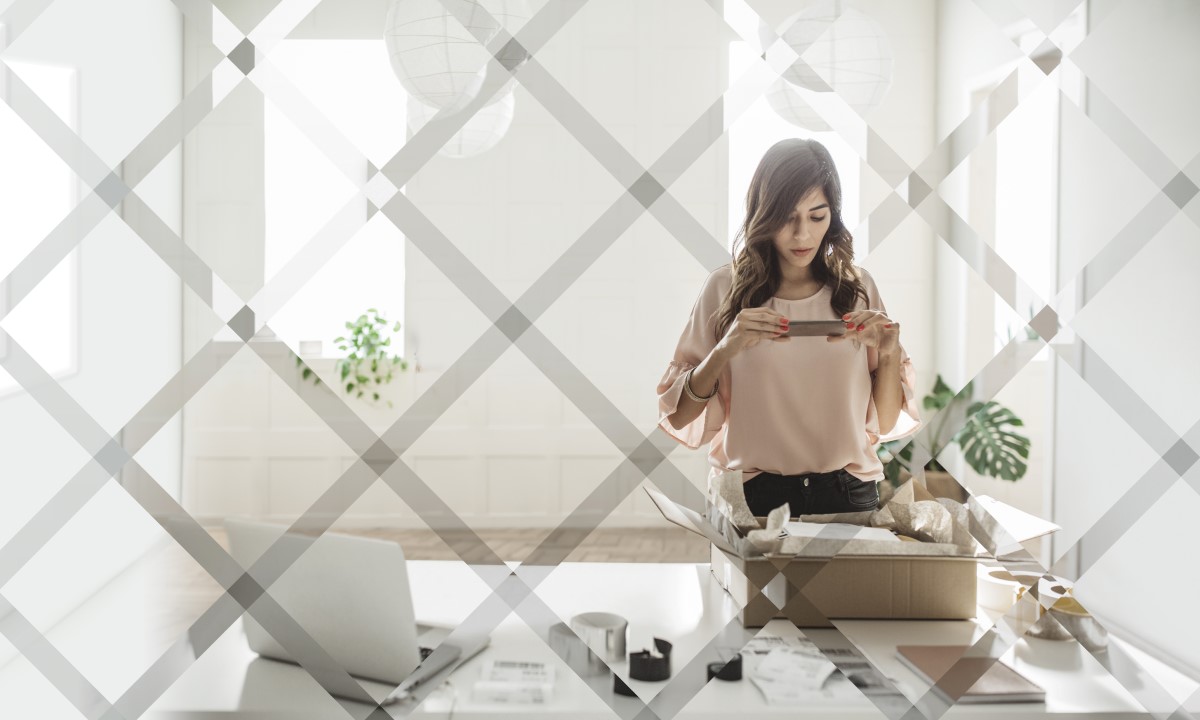 It is no secret that today's supply chains are complex. They can be difficult to govern and often lack transparency for stakeholders.
The absence of a clear view of what data has to be shared and structural over-reliance on fragmented micro-agreements causes friction and operational inefficiencies. In many cases, the problem gets tackled by using complex contracts, involving legal departments at every step of the way, and third-party partners. However, this is expensive and far from transparent.
How can consumers trust the authenticity and safety of products, services, and transactions? Equally, for organizations operating within the supply chain, how can regulation, compliance, trust, and efficiency be better achieved and more reasonably priced?
Distributed ledger technology delivers a trusted point of validation
Distributed ledger technology (DLT) ensures a digital version now represents every supply chain agreement and transaction. Thus, each of these agreements is undeniable (immutable) and is cryptographically verifiable via the ledger.
It brings a trusted point of validation across production, supply, distribution, and sales networks. Crucially, it provides a transparent and tamper-proof way of tracing, tracking, and verifying an item's credentials and credibility throughout its journey and lifespan – for both supply chain participants and consumers. Any attempt to alter data by a single user is transparent to all participants with access.
In the context of global food supply chains, for example, this provides:
Critical visibility for all parties across every stage of the supply chain, including regulators, stakeholders, and end consumers.
Verifiable data related to food quality and safety for consumers.
Operational efficiencies and cost savings in facilitating the audit and compliance process.
Supply chains now benefit from:
Enhanced efficiencies: every stakeholder can check the same verifiable and undeniable data in near real-time. It means that delays are cut, and any friction between parties is addressed, as disputes can be settled more quickly and effectively. In turn, this creates a more sustainable and collaborative ecosystem, ensuring lower prices across supply chains and equal opportunities for participants.
Reduced fraud: Anyone looking to introduce fraudulent products into the supply chain will not be able to replicate the required information on the ledger that is needed as proof of authenticity. It means that regulating product quality becomes much simpler and more straightforward. Stakeholders can therefore mitigate several risks that exist in supply chains today
And it is happening now.
Tackling even the most antiquated and complex global trades with DLT supply chains
The global rice industry may be worth $450 billion annually, but it is a market plagued by inefficiencies. Rice trading suffers from it, just as many other commodities that are traded today. It lacks transparency and is a complex and highly process-intensive business. At key stages of the supply chain, there is an over-reliance on hardcopy paperwork, and the market suffers from a scarcity of data.
The trade and commercialization of rice is now being reimagined through a private permissioned DLT supply chain solution, implemented by Fujitsu and Rice Exchange.
As the first fully-integrated DLT platform for the global market, Rice Exchange enables buyers, sellers, and service providers to find each other in a digital form. Trades can be conducted and insurance arranged, with agreements on shipping and settlement underpinned by verifiable data. This means:
verified product quality and provenance
a guarantee of the quality of the final product for consumers
a less wasteful and more efficient supply chain
a strengthened position for small local farmers
And with every agreement, tender, negotiation, and trade captured and recorded, there is finality and transparency. This component is essential for dispute resolution and significantly reducing the ability for substandard products to enter the supply chain.
The viability of DLT infrastructure
Distributed ledger technology promises solutions that reimagine transparency, immutability, traceability, and trackability for even the most complex global trades.
But not every use of the technology is a success story.
The viability of a DLT solution centres on the right grounded approach to implementation and the ability to integrate with existing IT systems and legacy infrastructure. Collaboration with the right strategic partner is therefore essential.
Read more about the application of distributed ledger technology to global supply chains and our co-creation approach to the technology in our whitepaper: Trust and Trace: How to verify authenticity, regulate supply chains, and protect the safety of consumers.
by Frederik De Breuck
Fujitsu
March 23, 2021