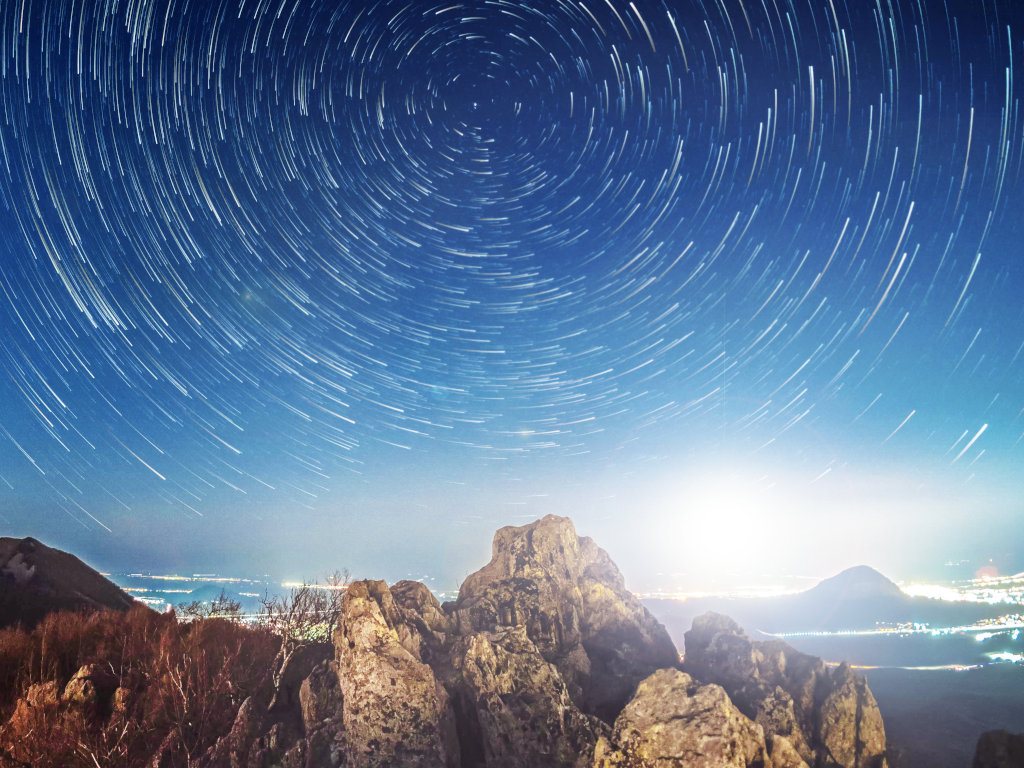 For businesses of all shapes and sizes, cyber security and customer experience (CX) are often outlined as vital pillars for success. But the relationship between the two is often overlooked. In fact, many organizations see security as detrimental to CX.
On the surface of things, if users are asked to enter complex passwords to create an account, or access to certain customer data is prohibited, it might appear that this is harmful to the user journey or a team's ability to enhance experiences.
But this is a myth that needs to be dispelled. Because cyber security is not a blocker to building good customer experiences, it's a fundamental part of the process – and security and customer-facing teams must work closer together to achieve common business objectives.
In a recent Breakout Session on Fujitsu ActivateNow, I explored how the cybersecurity and CX landscape has changed in the wake of COVID-19. In this article, I've expanded on the key take-outs to help you create secure experiences and drive growth in a digital-first world.
Keeping up with consumers
Just like culture eats strategy for breakfast, a negative customer experience will devour a positive one too. Statistics suggest that a happy customer will tell nine people about their experience, but they will tell 16 people about a negative one.
So, the good work done to improve a customer experience can be very quickly undone by one bad interaction. But, even before the pandemic turned our world upside down, businesses were all too aware of this and thus, enhancing experiences was sat at the top of many a business agenda.
However, very much like our world, the CX landscape has been turned on its head. In the pandemic's immediate aftermath, online transactions became a necessity – but consumers soon realized the convenience this can bring and digital interactions are now twice as important as traditional interactions.
Similarly, we've seen just how essential personalization is to attract customers and win their loyalty. In fact, 33% of customers that ended a relationship with a brand last year did so because the experience wasn't personalized enough, according to Accenture.
But to enhance personalization, organizations need to gather, process, and utilize all collected data about their customer's behavior to create a relevant and winning user experience for them, and this presents a fresh array of security challenges.
Understanding the security landscape
In today's digital-first world, it's not just customer experience and consumer habits that have been subject to seismic shifts. Security too has undergone uncharted change, owing to the rise in more frequent and sophisticated cyberattacks, which has intensified since the start of COVID-19.
In fact, email scams related to COVID-19 surged 667% in March alone – and cybercriminals haven't relented since, as they constantly look to exploit the vulnerabilities that have arisen with increased remote working and rapid digital transformation.
But not only this, attackers are all too aware of the increasing hordes of lucrative data companies now collect, and it has only intensified their efforts. In response, security today is more vital than ever, and organizations must strive to remain one step ahead of cyberthreats.
Should a cyberattack be successful, beyond the financial risk of a data breach, the reputational damage and resulting loss of trust can be extremely harmful to CX – certainly more harmful than the process of using complex passwords to create an account.
Ultimately, we've established that customer demands are increasing, which they expect to be met. But equally as important is the trust for organizations to deliver great experiences without ever compromising on the security of their sensitive data.
Fortunately, reaching solutions that enable both strong security and experiences is far from unattainable. By following a set of simply processes, you can satisfy your customers without ever sacrificing their – and your own – safety.
Steps to creating secure customer experiences
First and foremost, CISOs and security teams need to be involved in business decision making processes. By adopting a secure-by-design strategy, organizations can ensure that good security practices and technology are considered and built throughout the customer journey, rather than bolted on as an afterthought.
Strong Customer Identity and Access Management (CIAM) controls are also vital across the secure-journey life cycle to reduce risk from cyberattacks. Identity-proofing and multifactor authentication have become standard controls during user registration and log-in, to combat fraud and prevent accounts from being taken over.
Organizations must also find the right balance between security and convenience, which enables seamless customer experiences without exposing risk. For example, you need to secure access to information and systems, but it also has to be simple to create less friction for users, or they will choose to use alternatives.
Perhaps most critically, businesses must also build a culture where security is part of their DNA. But this must flow throughout the whole organization – and every person needs to understand that they have a responsibility to think and act securely, to protect the business, customers and their colleagues!
Finally, it's essential to work with the right partners. Unfortunately, there aren't enough security professionals in the world to fulfill the roles available. So, organizations must share intelligence and learnings – lean on one another to collectively remain ahead of the cybercriminals who are constantly seeking to exploit.
Visit our website today to see how Fujitsu can support you on your journey to creating secure customer experiences.
by John Swanson
Fujitsu
March 15, 2021