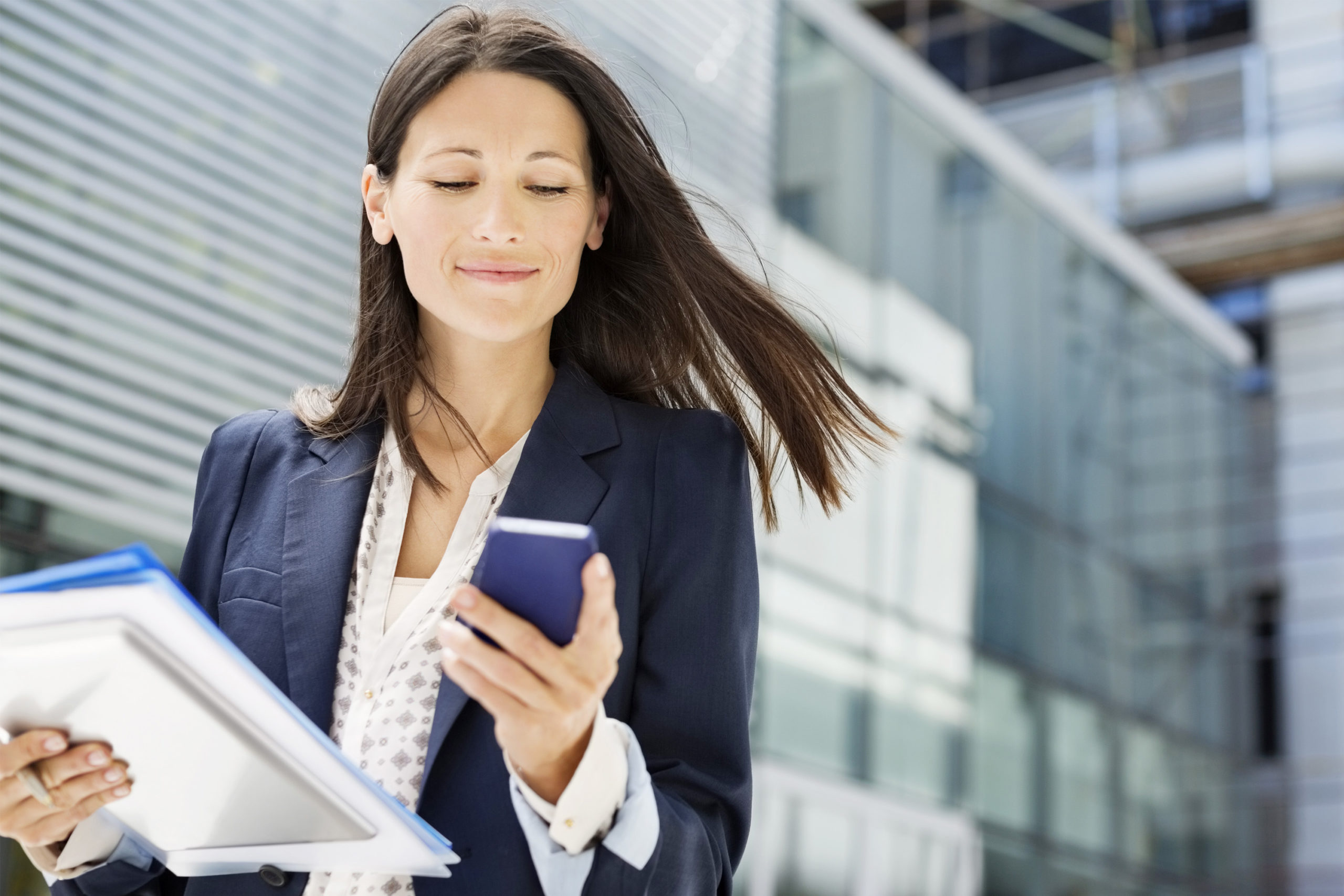 In 2020, COVID-19 accelerated the rate of DX – as organizations had to adapt, quickly, in order to survive. But even before the pandemic upped entire workforces, culture was identified as the number one barrier to successful digital transformation.
According to McKinsey & Company, 70% of transformation programs fail to achieve their goals when culture is not prioritized. But for all its disruption, one positive to emerge from the pandemic was its ability to show us that change can be easily achieved when culture is addressed.
In a recent Breakout Session on Fujitsu ActivateNow, I was joined by Paul Hardy, Evangelist at ServiceNow's Chief Innovation Office, to share our ideas on how businesses should go about creating and nurturing a digital culture.
In this article, I've summarised and expanded on some of the key take outs, to explore the technology, attitudes and approaches that are essential to digital culture. In turn, I hope this will help your organization pave a smooth path for digital transformation and future success.
What exactly do we mean by digital culture?
In a nutshell, digital culture refers to culture shaped by the emergence and use of digital technology. For organizations, this extends to being agile and harnessing a workplace ethos where people are both prepared and willing to adapt to change.
If we take a step back and look at why we're undertaking a digital transformation journey, it's all about making work easier and more efficient for your people, so they can spend more time on high-value activities.
But in order to achieve this, we need to go beyond just applying technology to what we do on an everyday basis. To really improve how we operate, we need to embrace the opportunities presented by technology and create an environment where the work we do is fulfilling.
So, to inspire a positive response, you need to start by evolving what people think and what they believe, by aligning the beliefs and values of individuals with those of the organization. In other words, businesses must try and instill a purpose-driven culture.
This can be defined as the driving force – or the why – behind the actions an organization takes day in, day out. Or, simply put, the meaning behind the work and the reason your company exists, besides to make money.
When people understand not only what they're doing, but what their goals are and what the purpose is in the long term, it can help them feel that they're part of something bigger. This is especially true if your purpose speaks to people on a personal level and aligns with their values.
How to sustain a purpose-driven culture
There's also a misconception that cultural change takes a long time. Taking this year as an example, change has been forced upon people and organizations and we're relying on technology more than ever to help us carry out our roles and stay connected with the organization.
This change happened almost overnight. But people adapted and embraced technology unlike ever before. I think the key reason for this, is that they understood that this had to happen in order to not only keep organizations running, but also keep people safe.
But while people have embraced change today, doesn't mean they will tomorrow. So, to sustain long-standing cultural change, steps must be taken to not only provide the right tools, but also to educate and empower employees.
Central to this is a positive employee experience, which again stems from purpose. Employees need to be engaged, inspired and to be a part of something bigger. To this end, organizations must strive to inspire passion and learning to fuel a wider sense of purpose.
Of course, this has become much harder to instill since the start of COVID-19. And every employee will have individual needs, but organizations must find ways to encourage learning and maintain passion – be it virtual or in person – in order to cultivate personal progress and inspire business innovation.
Furthermore, as flexible working becomes the new norm, it will be essential for organizations to focus on wellbeing and empowering employees to enjoy a greater work-life balance. This, combined with communication and transparency, will be key to promoting a positive mindset among workforces and enhancing resilience, agility and acceptance of change.
By following these simple steps, you can take giant strides towards improving the employee experience and harnessing a positive digital culture. This, in theory, will trickle down into inspiring a positive customer experience.
Of course, tools and technology are integral to designing great experience, which ladders overall to digital transformation. Ultimately, the right technology is the glue which holds everything together, forming the foundation for a holistic approach to transformation and culture.
Right now, there's lots of technology available and everyone is professing to provide all the answers to DX. So, selecting the right technology and applying this from an outcome-focused perspective that complements the right processes and organizational culture is imperative.
Fortunately, we aren't just professing to provide the answers – we're helping organizations to initiate cultural change with confidence, for businesses to promote a greater purpose, empower their employees and enjoy a smooth digital transformation.
by Gerald Harris
Fujitsu
December 16, 2020