Editor's Picks
Redefining Innovation: How Generative AI is transforming the marketing landscape
Fujitsu / June 15, 2023
At the heart of marketing is the ability to translate customer needs into corporate strategy. As the uptake of generative AI in the market is likely to continue, marketing officers are gearing up to renew their blueprints to meet new demands.

Michiaki Tanaka, an expert in marketing strategy, and Fujitsu's chief marketing officer (CMO) Taeko Yamamoto discussed how leaders should embrace the transformation.
Generative AI makes strategy change inevitable
Taeko: Michiaki, how is generative AI affecting businesses so far? I visited Germany in April to attend a company event, and everyone there seemed to be talking about ChatGPT.
Michiaki: Right, we definitely are going through one of the biggest business revolutions ever. How ChatGPT work is simple—it learns from the internet and makes a statistical prediction about which word will follow a question.
At this point, I believe AI gives better answers than humans for things that are backed by large datasets.
It's my view that the rise of generative AI is a "democratization of human wisdom." Until today, we had to analyze the information we've collected to get an insight. But now, AI gives a free ride to an answer.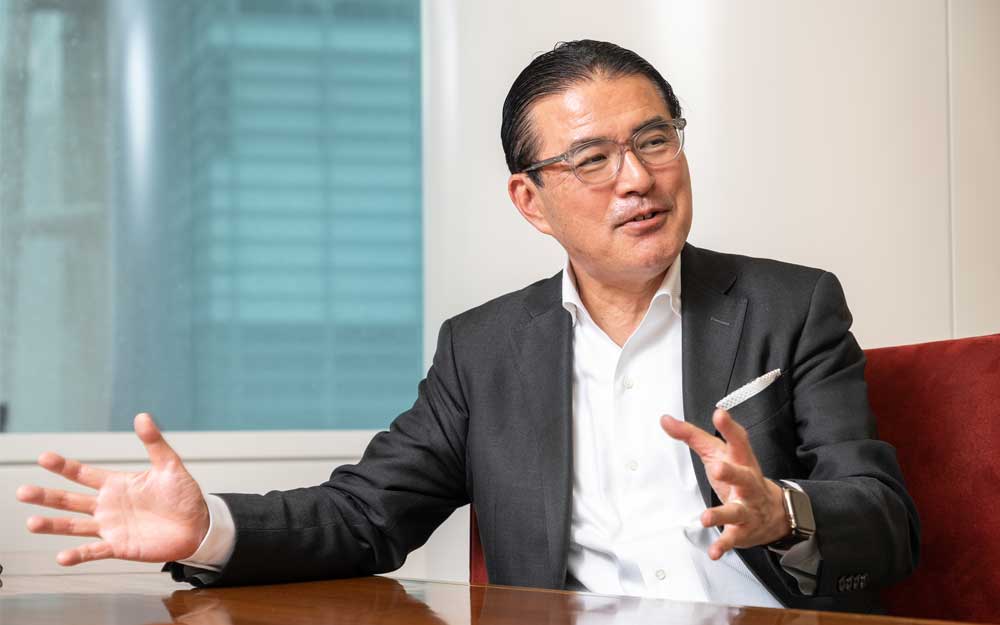 Michiaki Tanaka, Rikkyo University, College of Business professor says the rise of AI is drastically changing businesses.
Taeko: How could generative AI change the scope of corporate marketing?
Michiaki: We may no longer need to think about SEO tactics (*1). Web advertisements or digital marketing will also change.
Take Google for example. The concept of "search" on Google could be replaced by generative AI. Instead of typing words in a window, we will chat with AI to learn something.
Search engines will eventually lose share in the market, forcing companies to change their strategy.
All business leaders will be pressured to redefine the needs of customers as well as reviewing their own strong points.
Taeko: That being the case, as CMO, I have to come up with a new strategy to fully incorporate the impact of generative AI.
*1)SEO: Search Engine Optimization is the process of improving a website to increase its visibility in search engines including Google.
Creating leaders who can navigate change
Taeko Yamamoto, Corporate Executive Officer, EVP CMO, Fujitsu
Taeko: How do you see the impact of generative AI on Japanese companies? For example, banks and the financial industry?
Michiaki: Financial companies are quite divided over the use of generative AI. Some have started using the tool after taking risk management measures. Unfortunately, more and more companies in Japan are announcing a ban on ChatGPT.
Taeko: Could you give some examples of global leaders coping well with the change?
Michiaki: First, I would say Tesla CEO Elon Musk is on top of the list. He is skeptical of each and every standard we take for granted. Musk lists "givens" within an industry and picks them apart before updating them.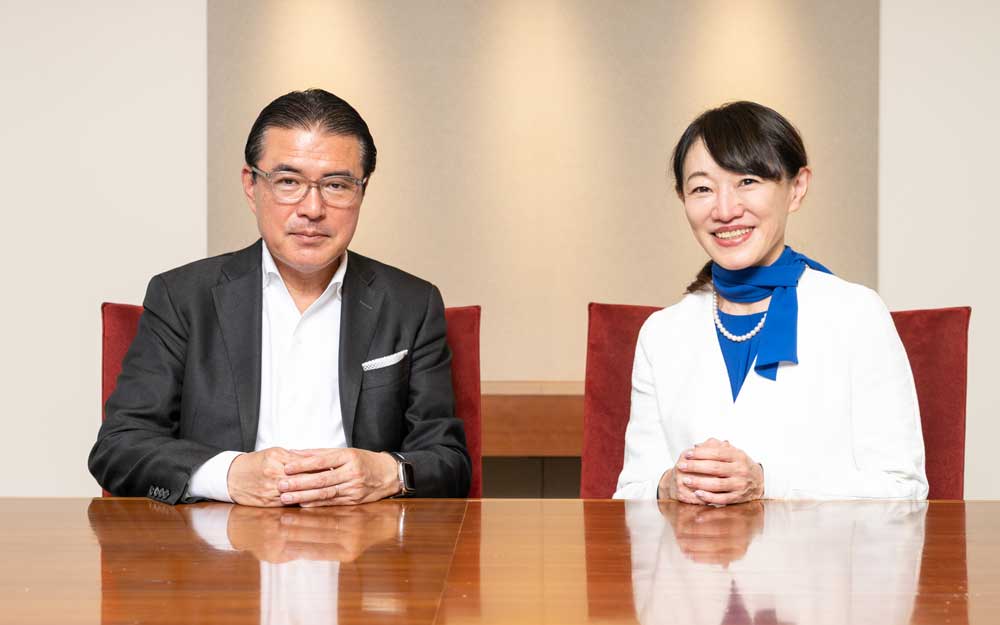 (From left) Prof. Michiaki Tanaka of Rikkyo University meets Fujitsu CMO Taeko Yamamoto, in April 2023, in Tokyo.
We can also learn from former Amazon CEO Jeff Bezos. He kept reminding workers that they should treat every day as "Day 1," like a startup's first day. The idea is in tandem with "Day 2," in which he says a firm be in a state of stasis and decline unless they keep the energy of "Day 1."
Bezos tried to establish a system to avoid his company from falling into pitfalls as it grew bigger. And that approach is so important today. The Japanese economy suffered from a sluggish economy for three decades after many firms encountered the "Day 2" issues, where there is no chance of innovation.
Taeko: Are there any Japanese companies that we should closely look at?
Michiaki: I'm interested in the Beisia Group. It's a growing retail company that has a total of 30 supermarkets and hardware stores across Japan.
The group advocates a management policy that it calls a "hedgehog"—meaning that each business unit should stand out like the "spines" of a hedgehog rather than pursuing group-wide unification.
The leader says that's because customers for each category have very different needs.
I believe Japanese companies should put more effort into enhancing their strong points, rather than trying to raise their average by shoring up their weaknesses.
How to encourage new ideas in a company
Taeko: I've been thinking about how to create a corporate culture that nurtures fresh business ideas. How should we encourage our workforce to talk openly about new ideas like ChatGPT?
Michiaki: Masayoshi Son, founder of the Japanese telecommunication company SoftBank Group, once said that Japan needs more "big talkers." In other words, people with a big vision.
Think about some of today's most powerful companies that like Microsoft or Tesla. Their leaders were all branded as big mouths when they first started their businesses.
Fujitsu has a goal of providing society with new values—that may sound like big talk, but really, it's the very definition of a big vision.
I think what a leader needs to do is to create a corporate culture that encourages employees to take the first step.
Taeko: How should Japanese business leaders change so that we can find new, promising business innovations, like generative AI?
Michiaki: I'd say curiosity is the key. I believe that's the only place where humans can win over AI. I expect that we can find breakthroughs for new businesses when a company tackles social issues with curiosity.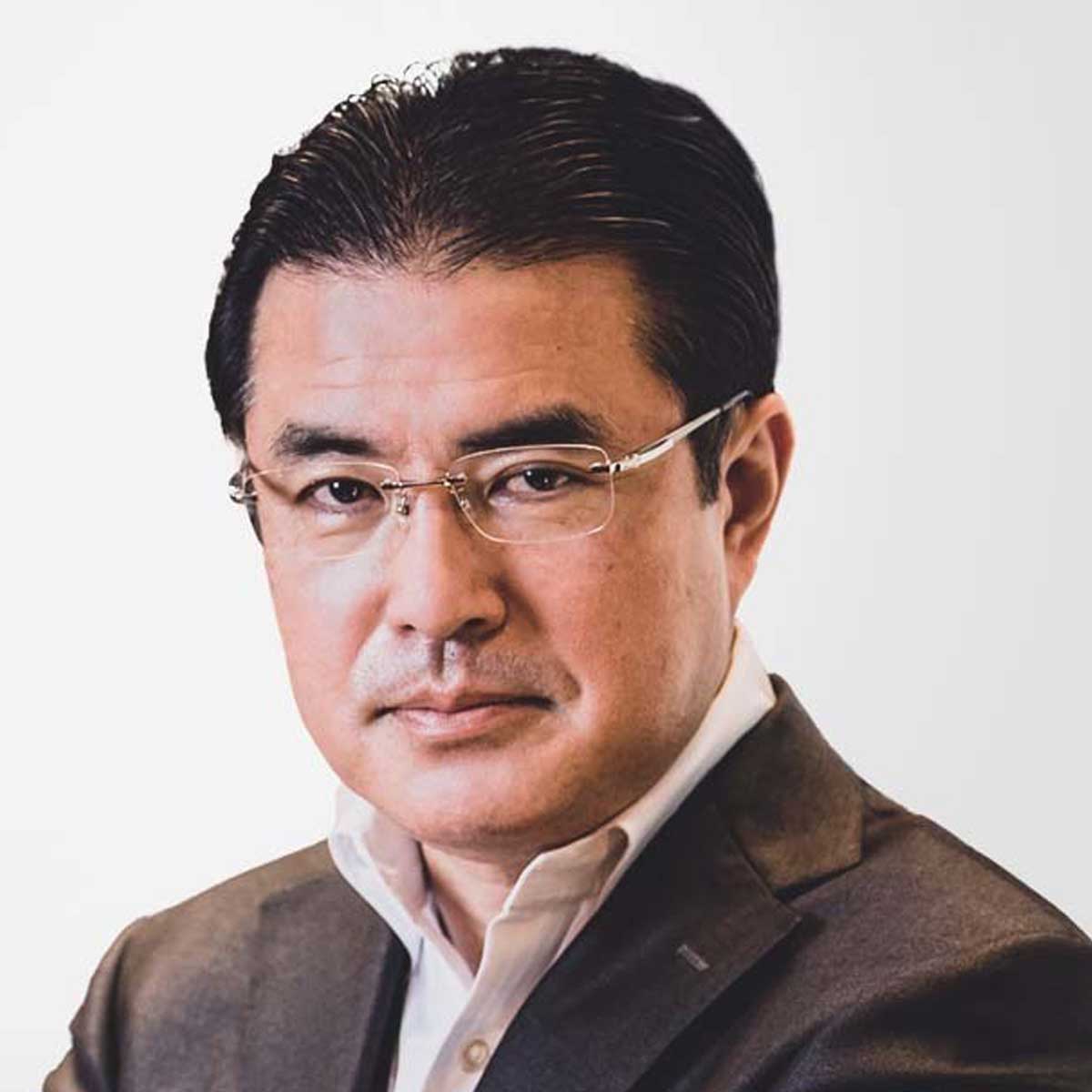 Michiaki Tanaka
Specially Appointed Professor, Rikkyo University Graduate School of Business Administration/ President, CEO Merging Point
Michiaki Tanaka obtained an MBA at the University of Chicago Graduate School of Business. He is an expert in corporate strategy, marketing strategy, mission management and leadership.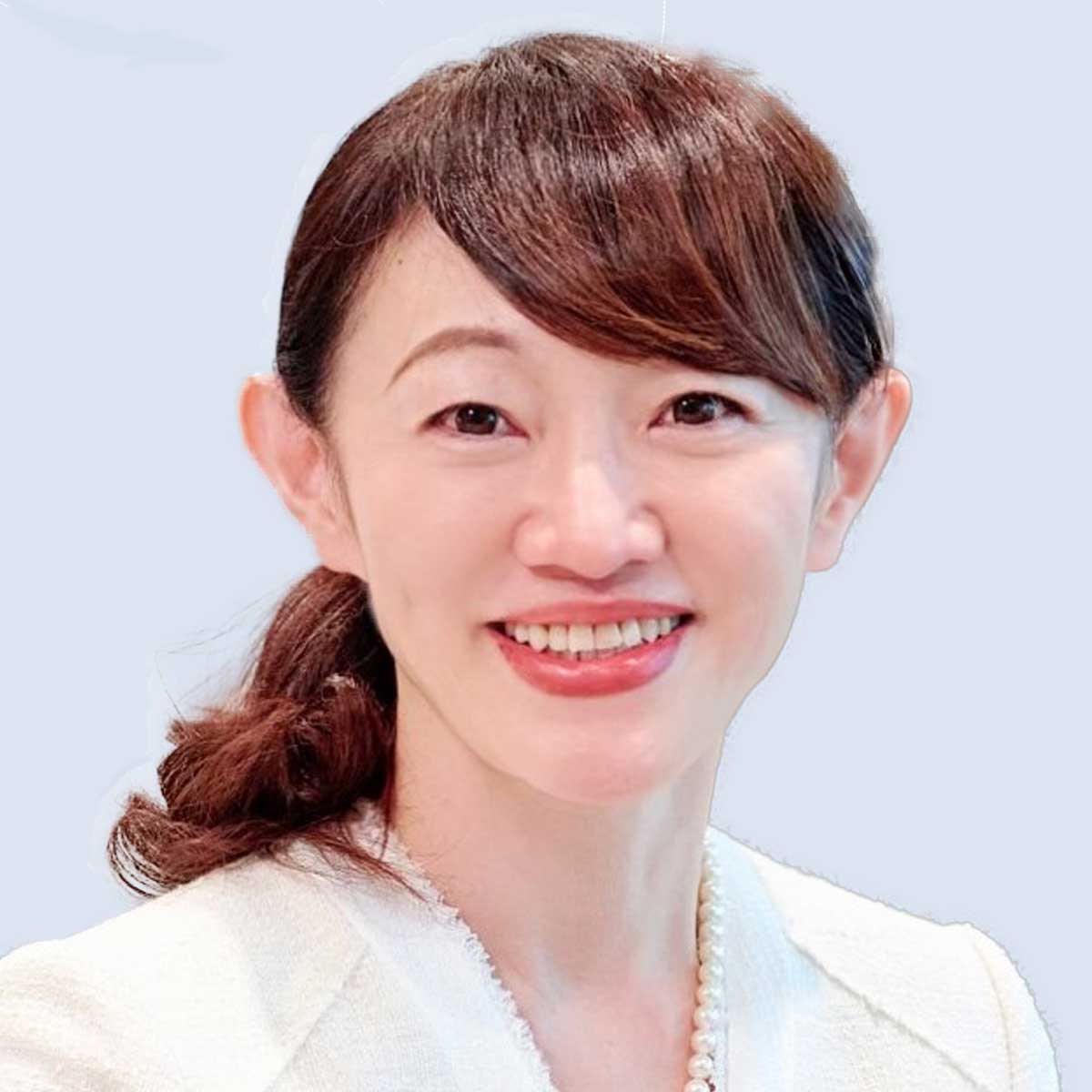 Taeko Yamamoto
Corporate Executive Officer, EVP CMO, Fujitsu