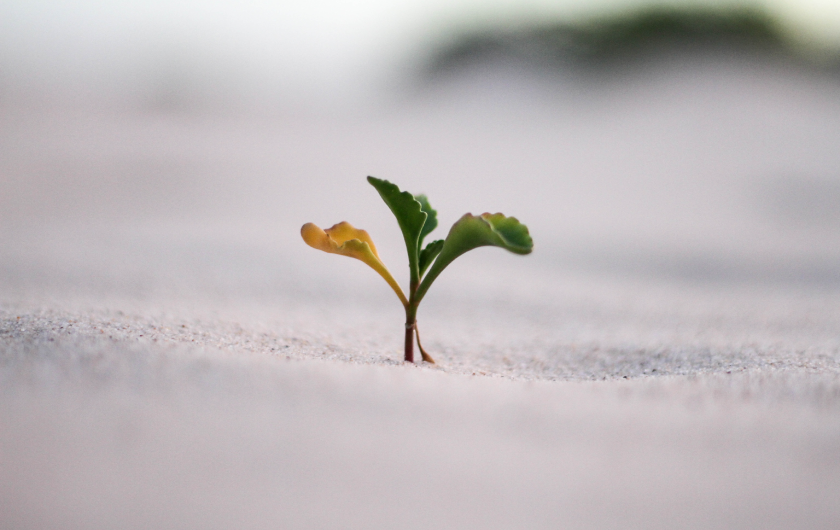 The definition of business resilience has changed considerably over the years. Its meaning is certainly a far throw from what my business school textbooks once described.
It used to be that being resilient meant scale, having enough resources to weather a storm and come out the other side being able to grow. Now, the focus has moved toward mitigating, adjusting, and moving around challenges as they occur, building a business model that expects these challenges as part of daily life.
In the past, if your brand was big enough and you had the scale, you'd be considered the most likely to survive the impact of a crisis. But now, the most resilient businesses are those that are agile and can pivot around unforeseen circumstances at pace – this is a painful place to be for businesses built for scale and scope. Their cumbersome nature sees them trying to change pace like a tanker whilst those in speedboats around them are able to dodge the oncoming barrage of challenges and simply divert and modify their course based on what they see in front of them.
We've been slowly moving in this direction for quite some time due to the pressures and successes of challenger brands who've grown up in an environment that expects a rapid response. But, like a lot of rising workplace trends, resilience through organisational construct and behavior has accelerated and is fast becoming part of the standard criteria for a successful future-proofed business.
Increasing resilience
Gaining resilience can feel like a difficult upheaval, especially for businesses that have been operating in a more traditional, bureaucratic style.
However, the pandemic has proven that businesses can adapt quickly to big changes – so there's no reason for this transition to be impossible.
Yet, one of the hardest tasks is juggling pace with resilience. If businesses want to adapt to challenges as they arise, they need to move fast. But this can be detrimental to quick decision-making if accessibility to the right resources, to the right people and at the right time is limited.
But where do I start? We need to provide focus, taking cost and personnel out of the daily grind so they can add value to the business. For example, a lot of businesses have spaghetti systems that have grown organically over years and require a lot of love and care to extract value.
Therefore, the first step to becoming resilient is to address how time spent on these systems can be reduced and where employees' efforts can be refocused in order to gain continuous incremental value – a vital component of resilience.
It may be those cloud solutions underpinned with automation could be an option; these solutions reduce the number of manual tasks on day-to-day systems so our people can focus on adding value and responding to challenges in real-time.
This is a series of battles and not a war – in the current climate we need to do this tactically and incrementally. Businesses are currently unable to predict what's going to happen two months down the line because the constantly shifting landscape means things will look completely different by then.
Changing the team dynamic
The way teams operate also needs to change in a lot of businesses for them to achieve effective resilience. This is due to the increased agility that's needed to make changes and decisions quickly.
This also has a domino effect on how employees are motivated, how an agile culture is created, and how teams are structured. The latter is particularly vital for those with a larger headcount.
For example, if you divide your company into small teams that operate as individual micro-businesses, you'll be able to move quicker than if you discuss and take action as one big moving part. This is a structure that's growing in popularity.
If your employees are going to work in smaller teams, capable of independently making their own decisions, then the right environment needs to be created to make that effective. So, businesses also need to focus on ensuring there's good accessibility to data to make these decisions at the edge.
Firstly, this means teams can act on insight rather than guesswork. And secondly, there still needs to be a level of transparency and alignment with the rest of the company, despite operating as smaller independent parts.
For many, the common scenario is that they have a lot of data, but their systems need to be modernised in order to gain access to their insights. And I think this underlines a wider point about resilience.
Most businesses will already have many of the components necessary to be resilient. It's more a case of making the right technological tweaks in order to release it. And by doing this, businesses – no matter how big or small – will truly be able to maneuver the challenges of unforeseen circumstances.
Intrigued as to what's standing in the way of your business resilience? Fujitsu can partner with you to identify what multi-cloud solutions may help strengthen your business' resilience. Find out more.
by Tristan Rogers
Fujitsu
November 6, 2020