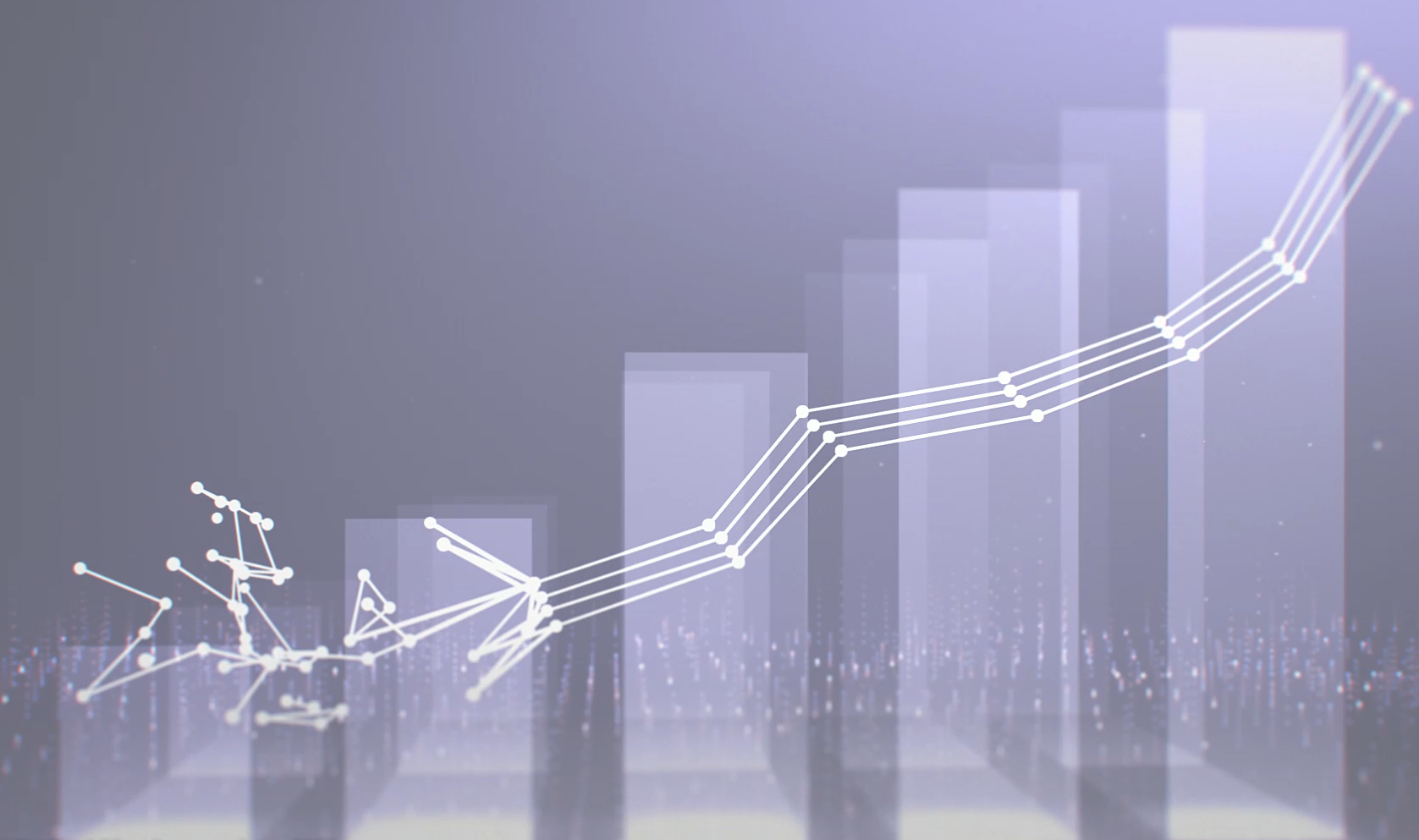 In the age-old debate about who is really in control in any situation, I subscribe to the view that it doesn't matter if the glass is half-empty or half-full - as long as you're the one doing the pouring. That's certainly the case when it comes to the extreme data fluidity that now dominates our society and economy, where having control has become critical for organizations.
The decision of where data resides is crucial in the current economic conditions to ensure control. Two customer demands have come through loud and clear: identifying workloads to migrate to the Cloud for user scalability and anywhere accessibility, allied with additional cost containment initiatives.
We have seen an increasing share of workload demand shifting to cloud services, typically Virtual Desktop Infrastructure (VDI) moving to Desktop-as-a-Service (DaaS) and databases being used for data analysis relocating to cloud-based services. This has led to hybrid environments becoming even more prominent as customers strive to blend their edge users and apps with the strategic solutions and services they need to continue operating from the core.
The complexity this creates was revealed by a study we commissioned, which showed nearly one-third of IT managers across eight countries plan to repatriate apps back to the core from the Cloud in the next two years, against three quarters moving in the opposite direction, and 21% migrating between clouds.
A knock-on consequence of this movement in all directions is the expectation that service providers will ramp up their VDI-as-a-service/DaaS offerings. Just as user organizations can kick-start migration to the Cloud within hybrid environments by leveraging hyper-converged integrated systems (HCIS) as their back-end infrastructure, so too can service providers accelerate the infrastructure changes needed to respond to this new and expanding market opportunity,
It's all about data
It's all about data
Although service providers are well aware that data assets hold value just waiting to be unlocked, most organizations initially struggle to identify the necessary connections, figure out how to manage information across all locations (on-premises, in the cloud, and more likely both), protect valuable data against loss and with appropriate cybersecurity measures, and apply AI and data science to derive insights for the business. It is a long journey and choosing to go it alone makes it even longer.
Fujitsu's data-driven transformation strategy has been developed precisely for that reason: to help organizations by ensuring the foundations are in place.
However, there is often a mismatch between an organization's view of its progress in this journey and reality. When we recently asked businesses to judge their evolution, a surprising 63% thought they were already at the data-driven endpoint – against the 5% that research commissioned by Fujitsu shows to be really the case.
Designing the right architecture for your workloads
Knowing where you are in the data-driven journey is critical to making the right data architecture decisions. These will depend on various factors, such as the company vision, gamut of workloads and its requirements, an assessment of performance and latency impact on the applications, the right delivery model for each application, and how to integrate the data architecture across all physical and virtual locations: at the edge, the core, and the Cloud.
The ability to size workloads accurately underpins much of this. It's a skill that Fujitsu and few systems integrators have but does not yet exist among the hyperscale cloud providers, who haven't been in that business before. As a result, hyperscalers may inadvertently oversize, with the consequence that the customer over-pays, or under-size, resulting in performance concerns and risk.
For each workload, it's important to establish how many users are supported, the likely scale of growth or decrease, whether the workloads are linear or non-linear, and many other factors. Indeed, some workloads could be ideal running on-premises, for example, a procurement application on SAP, where any performance bottlenecks can negatively impact business transactions.
With workload requirements established, the next steps include identifying the best delivery model for each workload, based on cost, performance requirements, and ROI, and integrating solutions across the edge, core, and cloud.
Key questions will be:
Which virtualization software vendors are in play for which apps?
Which applications can or should be retained on existing platforms and which rehosted to the cloud?
Which can be refactored to PaaS and which require a rebuild, re-architecture (based on scale or technology requirements), re-purchase, or replacement?
Getting this right needs detailed consideration. Not all tech partners will have the skills and experience to do this.
How to accelerate cloud migration with PRIMEFLEX Integrated Systems
While cloud services are inherently agile and low on resource demands for the user, any plan is highly likely to contain hybrid elements, introducing complexity that can result in errors, delay, risk, and expense.
Fujitsu Integrated System PRIMEFLEX – the smart option
Integrated systems and reference architectures are now clearly recognized as smart options. For example, the Fujitsu Integrated System PRIMEFLEX reduces complexity and risk, shortens time to value, and reduces cost with pre-defined, pre-certified, validated, and integrated combinations of servers, storage, network connectivity, and software.
The PRIMEFLEX family includes both classical converged and hyper-converged infrastructure configurations that comprise ready-to-run, factory-installed solutions and reference architectures easily adaptable to customer-specific requirements.
PRIMEFLEX is hybrid enabled and has connectors to transition modern workloads – such as Database, VDI/ROBO, AI, and machine learning. It supports multiple vendors – VMware, Microsoft, Nutanix– and works with any cloud service vendors, including AWS and Azure.
To ensure simplified operation and maintenance, Fujitsu provides support at the solution level, and further data center services, including managed and hosting services.
For example, McDonald's in Belgium leveraged PRIMEFLEX for Microsoft Azure Stack HCI to digitally transform the ordering experience.
Elsewhere in Belgium, petcare chain Tom&Co used the same solution to manage stock-keeping in more than 150 stores.
In the MSP space, UK firm Harbor & Cyxtera enabled faster time to market and lower risk using Nutanix enterprise cloud-as-a service on PRIMEFLEX.
And in the United Arab Emirates, VPS Healthcare deployed PRIMEFLEX for VMware vSphere to enhance medicare, with 99.9% uptime for 5,000 users in 22 hospitals running SAP applications.
If 'integrated' implies 'inflexible' to you, that isn't the case with PRIMEFLEX. It offers software-defined end-to-end options and can leverage container technologies such as Kubernetes and Red Hat to move data around.
Fujitsu's Service Management Catalog and a single point of contact, even for hosted apps, provide control, make flexibility manageable and simplify heterogeneous environments across all apps.
I've tried to show various facets of hybrid cloud migration in this piece: The need for speed, control, and the need to get it right. This is a constant battle, but I hope I've also shown how to overcome this tension by sharing Fujitsu's consultative skills to help you make the right decisions and combine this with the logical choice of integrated systems.
These are likely to be challenges that many of you are facing right now. We are always keen to hear about what you need to achieve next.
Start with a self-assessment of your organization's data maturity level.
[1] Applying a model developed by analyst firm Freeform Dynamics across over 400 international organizations revealed that the large majority are still on their data-maturity journey, with just 4.8% being genuinely data-driven.
by Manju Annie Oommen
Fujitsu
November 5, 2020