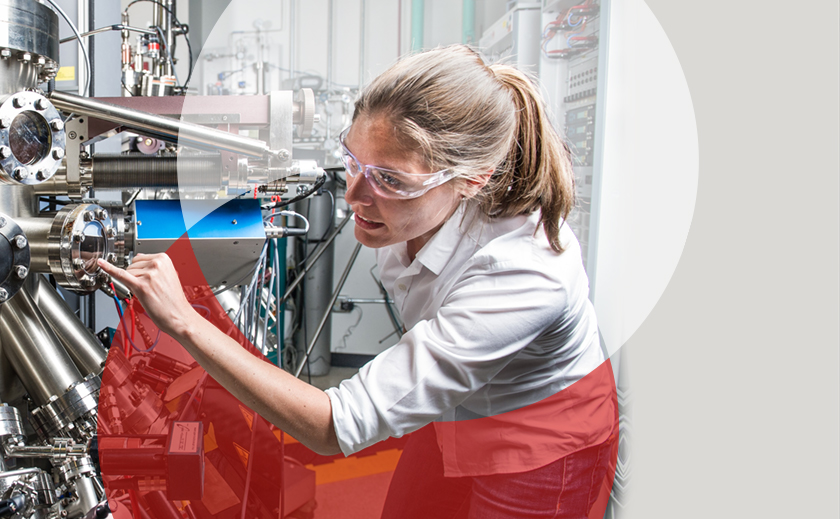 Making change work for you
Back in 1830's rural England, groups of farm workers destroyed agricultural threshing machines in what became known as the Swing Riots. The reason for this militant action was the belief that their jobs were under threat in the face of the new automation.
People have always worried that the advent of automation will put their jobs at risk. But, as we can see today, the agricultural industry still relies on people (even if it does contain some level of automation).
The secret to success is maintaining a flexible approach and understanding which processes can be improved by being automated. Then, working out how your people might adapt or even reskill to provide more business value.
In this blog, you'll discover how increased process automation can help you reduce costs, improve efficiency, and achieve faster response times.
Having come up with a plan, now is the time to put it into operation, so let's keep moving forward together – and look at the technology you need to deliver on your agreed business priorities. So, today we're asking: what can you expect from automating your processes?
Automation in action
S/4HANA transformation will give your organisation the agility and capabilities to introduce automation in a variety of ways along with Business Technology Platform. Robotic process automation (RPA), for example, will help reduce human error by automating business process-related manual tasks. The result: increased speed and reduced total cost of ownership (TCO), saving you both time and effort.
That might sound all very well in theory, but these benefits only become meaningful when you understand how they work in practice:
In the case of an aluminium door manufacturer, hidden faults in a batch of doors can mean those doors will inevitably end up with the customer. And so, the complaints begin. But AI could have identified those faults before shipment, preventing the issue ever reaching the customer – saving time, cost, and goodwill gestures.
Fujitsu has a proven technology background, having developed a strong track record for process automation. We've already introduced automation in industries like finance, where it is making life more efficient and productive for bank employees.
In this sector, RPA is simplifying task automation to facilitate the opening of accounts and compliance processes. The bots are also increasing operational excellence by monitoring transactions, loan processing, and default management. At the same time, chatbots are engaging with account holders to further enhance the customer experience.
SAP provides these suite of automation tools in its Business Technology Platform through a 'Pay-as-you-go' model making it easy for customers to use whenever they want it.
The fact is, automation is rapidly becoming mainstream. And it's now being used to manage increasingly complex processes. It's clear there is no turning back. So, if your organisation doesn't keep up with the pace of change with this new automation, it's sure to get left behind.
Your journey has just begun
SAP S/4HANA transformation can take even the biggest organisations out of their comfort zone. But enlisting the support of an experienced partner, like Fujitsu, is a popular way of ensuring success. Fujitsu has both the experience and expertise to guide your decision-making every step of the way. So, let's get started on this together.
More questions about asset optimisation or how it affects revenue?
Maybe you're wondering:
What role will S/4 HANA play in our digital transformation?
What insights can S/4 HANA give us that we don't have already?
You'll find answers on the Answer Hub.
This blog is about the Innovate phase in S/4HANA migration – assessing your business priorities and designing a plan to meet them. If you'd like to learn more, read our first eBook which covers this initial part of the journey in more detail.
[Read the eBook]
by Vasanth Kandaswamy
Fujitsu
December 20, 2021