No sustainability without enterprise visualization
Fujitsu / April 6, 2023
Most manufacturers agree that they need to become more sustainable. But what does this mean in terms of detailed policies and actions? Paul Bresnahan, VP and Head of Manufacturing Industry at Fujitsu Americas, argues that the thought and prioritization needed for meaningful, financially viable results demand a clearer view of global manufacturing operations.

"A tiny hedge fund dealt a major blow to Exxon Mobil Corp", reported Reuters(*), "… unseating at least two board members in a bid to force the company's leadership to reckon with the risk of failing to adjust its business strategy to match global efforts to combat climate change."

This is not the only recent example. Social capitalism, where companies are measured on social responsibility as much as performance, is now the norm for companies worldwide. Research commissioned by Fujitsu among 1,800 business leaders across nine countries shows that sustainability is now a higher priority in 60% of organizations compared with two years ago and the top management priority in one in six.

However, there is also an emerging execution gap, with everyone talking about sustainability, but too little is actually happening. The same survey reveals that half of organizations have set out a sustainability vision, planned an organization-wide strategy, and started implementation. But, so far, only one in five is achieving tangible outcomes, and just 5% of organizations are true leaders executing mature sustainability transformation practices.

One reason for the lack of identifiable leaders may be confusion about what actions to take on the journey to sustainability. To help accelerate progress, Fujitsu, with an 87-year heritage in manufacturing to call on, has created a sustainability architecture for manufacturers broken down into four core objectives and one essential capability.

The objectives are carbon neutrality, supply chain resilience, value optimization, and people enablement, each of which requires the capability of enterprise visualization to measure and improve performance.
Carbon neutrality
Carbon reduction is usually the first thing people consider regarding sustainability. Carbon neutrality is the first essential stepping stone toward reduction. It is the point when carbon emissions are balanced by carbon reductions. There are many ways to achieve this balance and, indeed, to go beyond it and become "carbon negative". For example, manufacturers making materials for the building industry can deploy carbon-based products, such as cross-laminated timber, to "sequester" the carbon captured during the growth of the wood. Other opportunities can be found in "circular" practices, where materials are reduced, reused and/or recycled, resulting in lower or negative carbon emissions.
Enterprise visualization is an absolute necessity here to see and understand the opportunities for carbon reduction and report performance towards and beyond carbon neutrality in a trusted way. This must also include the carbon footprints of all raw materials used and any processes applied in production.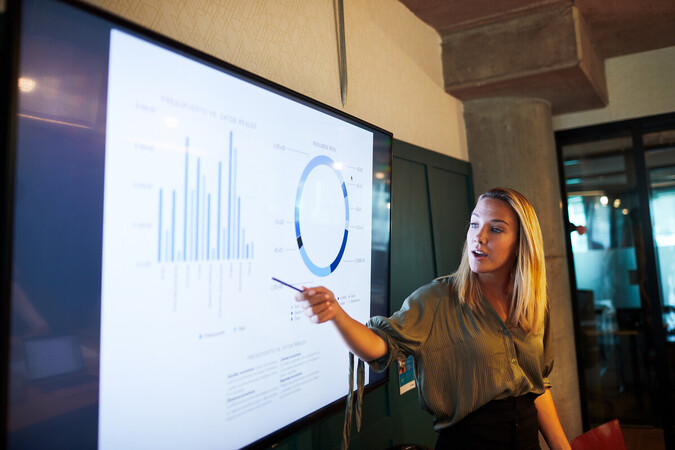 Enterprise visualization is an absolute necessity
Supply chain resilience
Manufacturers have a responsibility to supply. If not, the consequences can be very disruptive, as was very clear during the Covid shutdowns and the invasion of Ukraine. And the bad news for anyone expecting a rapid return to business as usual in supply chains is that new disruptive incidents, many driven by climate change, appear to be increasing. Excessive heat in China shut factories down, dried out European rivers, and prevented large-scale barge transport and nuclear power plant cooling.
These increasingly frequent and profound challenges have reached a point where manufacturers can't afford to sit back and wait for things to return to normal. But if they can't see what is happening across supply chains, aided by enterprise visualization, they can't respond either.
Many manufacturers are trying to move their plants closer to the point of demand to achieve greater sustainability and resilience. But they still want the flexibility to move production between plants based on the latest supply/demand issues. Right now, few can do this. One major operator recently told me that switching production to a different plant takes a year. Even with supply chain bottlenecks, moving products across the globe will still be quicker than switching production sites.
One cause of this inflexibility is that factories traditionally have been relatively isolated centers of excellence: Fragmented islands in supply chain seas. How each factory operates has been down to individual plant managers. I visited a customer with ten factories that are so disparate that there can be no fluidity between them.
Enterprise visualization enables enterprise-class factories — where production can be moved from one plant to another without a 12-month delay. SAP Digital Manufacturing Cloud, for example, is an application designed for standard factory operation across the enterprise. Manufacturers benefit from a familiar environment — the same KPIs and processes — and a top-level management view with a significantly improved ability to adjust and change.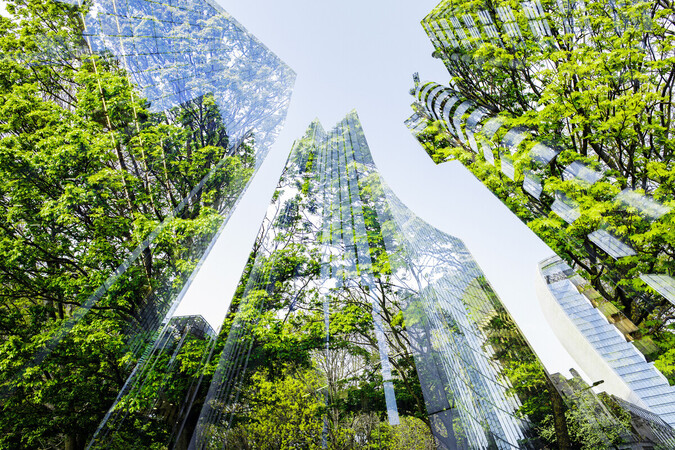 Many manufacturers are trying to move their plants closer to the point of demand to achieve greater sustainability and resilience
Value optimization
The availability of trusted data from enterprise visualization opens up the potential to model scenarios and react to optimize efficiency, sustainability, and value.
In the past, the vast array of parameters involved in such calculations made optimization look out of reach — even using supercomputers. But that is changing. For example, our life sciences partner Bayer has developed a new model for optimizing global seed production.
Many things can affect the supply chain for growing seeds — drought, conflict, and transport, to name a few. Bayer had considered how to reconfigure its worldwide operations to optimize production, but the complexity was too great to produce practical solutions. Attempts to produce usable results with AI failed due to the lack of good-quality training data. To address that, Fujitsu's AI team is co-creating with Bayer – and early results are promising. Fujitsu's quantum-inspired Digital Annealer has reconfigured global production in minutes. Bayer's Digital Transformation Lead, Dr. Ulf Hengstmann, said: "Quantum computing has the potential to play a vital role in ensuring we can fulfill our ultimate ambition: health for all, hunger for none."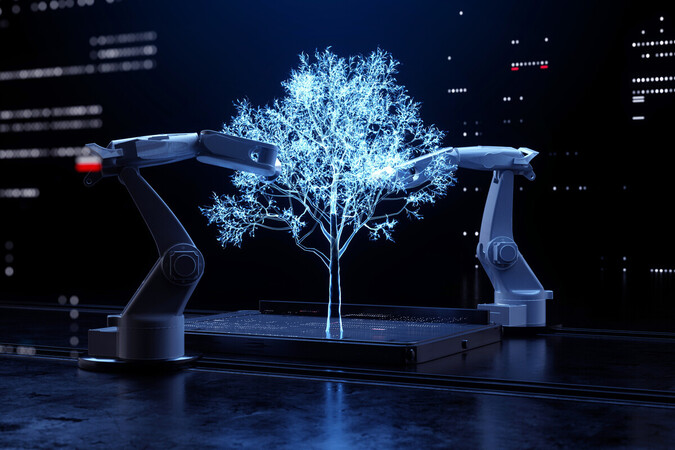 Trusted data from enterprise visualization opens up the potential to model scenarios and react to optimize efficiency, sustainability, and value
People enablement
Most businesses, not just manufacturers, are experiencing shortages across essential skills. Despite the deflationary pressures caused by high energy prices, these shortages look set to continue, especially in highly skilled manual work, engineering and IT, where manufacturers are particularly exposed.
Technology and automation are alleviating some of this pressure but creating new, different skills shortages in those same areas as a consequence.
This is a complex picture, and no single trend is responsible. However, the aging of the workforce is a primary cause of workforce imbalances, as older, more skilled shop floor workers retire. Manufacturers worldwide report that encouraging younger recruits to replace those positions is getting harder and harder. Other opportunities are seen as more exciting and relevant to a younger workforce.
This is another situation that cannot be wished away or brushed under the carpet "until things return to normal". Birth rates in most countries worldwide are in long-term decline, and populations are aging and will continue to do so.
Technology has more to offer here than automation. The process of creating enterprise-class factories, discussed above, means that skills acquired by new joiners in one factory can be applied across multiple plants using remote communications and access. Augmented reality is a part of this picture, too, with workers guided through tasks while wearing headsets that show them what to do, in what order, and for optimal quality and efficiency. It is possible to create digital twins of entire factories, or global networks of factories, in what my colleague Esa Aho, Head of Portfolio at Fujitsu Finland, recently called "metafactories".
And the greater focus on sustainability that enterprise visualization enables is a necessary part of communication to the workforce about social capitalism. In an era when Generation Z recruits increasingly refuse to work for companies they perceive to be polluting or unsustainable, this is not an optional extra.
To withstand an uncertain future, we must be sensitive to changes in the situation, then accurately grasp them and make timely and quick decisions to drive our businesses. We need to take data from the entire company, then create scenarios based on that data in real-time to make decisions. This is the enterprise visualization required to withstand the uncertain future and connect with society.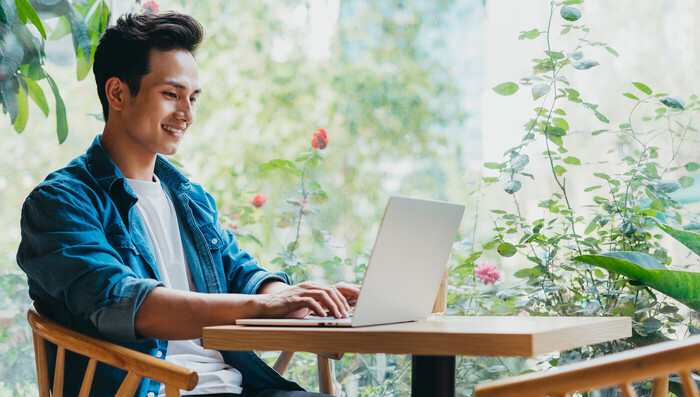 The greater focus on sustainability that enterprise visualization enables is a necessary part of communication to the workforce about social capitalism
Explore manufacturing insights that benefit people and the planet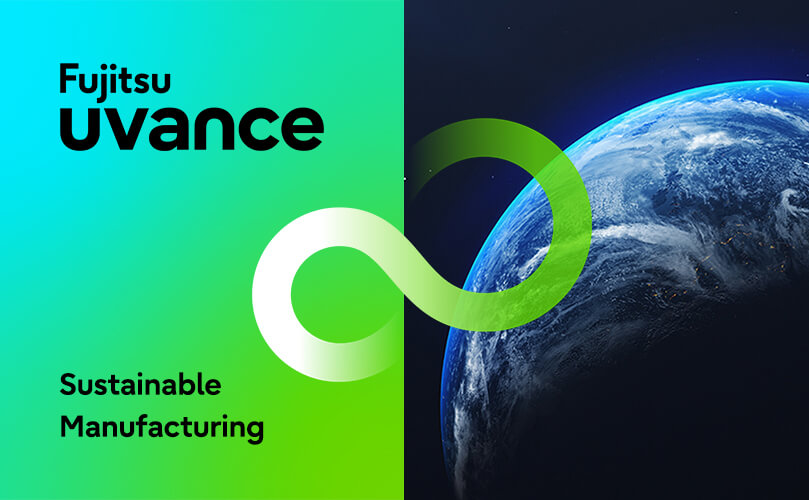 Sustainable Manufacturing
Fujitsu introduced a key focus area called 'Sustainable Manufacturing' as a part of its business brand, Fujitsu Uvance.
We support sustainable growth and the coexistence of nature and humankind through innovation in manufacturing, industry, and across the supply chain.
Read more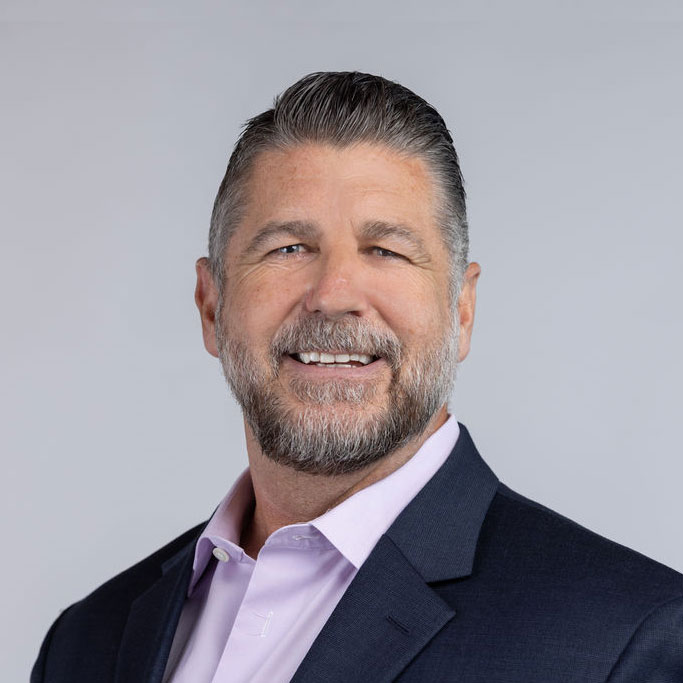 Paul Bresnahan
VP and Head of Manufacturing Industry, Fujitsu Americas
As Head of Manufacturing Industry at Fujitsu Americas, Paul is adept at developing robust transforming programs designed for the manufacturing industry from outsourcing through application development, ERP. More recently, focus has been on creating new digital platforms and technology. Throughout his career Paul has helped organizations across the globe leverage technology to achieve targeted business outcomes. Paul partners with companies to define and frame their technology roadmap in the context of their business objectives and industry and market opportunities, fully exploiting the full extent of the IT industry to deliver programs. Paul and his team are highly specialized in manufacturing operations, processes and systems, with deep expertise in the business challenges and technology trends being applied to the industry.