Leaving no-one behind – 8 steps towards an inclusive Digital Government
Fujitsu / March 28, 2023
Digital inclusion is an often-overlooked issue in today's digital economy, with technology continuing to play an increasingly central role in our daily lives. As more and more of our daily interactions and transactions, take place online, it's crucial that everyone has the opportunity to participate in the digital world. Unfortunately, globally, individual access to technology and the internet are not equal and therefore the digital wellbeing of global citizens is a topic which demands action and investment.

The concept of digital inclusion encompasses a wide range of issues, including access to affordable internet and devices, digital literacy, and the availability of online resources and services. Without digital inclusion, individuals, communities, and even entire countries can be left behind in terms of economic opportunity, education, and social connectedness. However, despite these efforts, digital inclusion remains a significant challenge. It is a complex issue that requires collaboration and cooperation from across government and private sector organizations.

COVID-19 is one of the best case-studies of digital initiatives which had material and positive impacts on the accessibility and efficiency of public services to citizens, which would have failed without modern technologies. Last year, Charles McHardie(*1) provided an overview of the impact of digital transformation within the context of COVID-19 in the Services Australia key note at Gartner's Symposium. As a social services agency, Services Australia was critical to the welfare of citizens who were in quarantine and isolated from face-to-face services. As such, the enablement of e-gov services that had occurred over the preceding years, coupled with additional tactical measures, allowed stimulus payments and benefits to be delivered with minimal interruption. By way of example, Victoria paid 1 million dollars in social benefits in 4 days due to digitized services during the early COVID-19 response.

Elsewhere, the digital agenda in government has plans for other far reaching transformational outcomes such as:

1. Fiber Connections in Kazakhstan(*2): where there has been a more than 8x increase in the number of people who are served with a fiber optic connection.

2. The Digital India program in India: which aims to increase access to digital services and bridge the digital divide in India. This program includes initiatives to provide high-speed internet and to provide digital literacy training to citizens in rural areas.

3. The Digital Entrepreneurial Hubs in Australia: which provide funding, resources and support to digital entrepreneurs and startups to start and grow their businesses.

Many of these examples are a fundamental and often overlooked foundational pillar of any digital government, the accessibility of digital systems to citizens. As one of the United Nations' 11 principles of effective governance(*3) for sustainable development, "leaving no one behind" ensures that digital inclusivity remains a priority. In fact the 9th UN Sustainability Goal Industry, Innovation and Infrastructure(*4), targets to "Significantly increase access to information and communications technology and strive to provide universal and affordable access to the Internet in least developed countries by 2020." And yet, in 2023, we still have more to do to protect the digital wellbeing of global citizens.

Using simple internet access as a barometer of inclusivity, the ability for citizens to access digital services is lacking especially for under-served populations. Data from the International Telecommunication Union shows that the average global internet penetration rate was 66% in 2022, leaving more than 35% in the dark. The divide is even larger in the Least Developed Countries (LDCs), which has a penetration rate of just 36%.

To protect the most vulnerable members of society, digital equality will have pronounced focus for all digital government agendas. Therefore, all new digital initiatives must have a policy mandate for fair and equal digital access. Recognizing that a digital service must be accessible and understandable by citizens, what can be done to reduce the digital divide?
8 steps towards an inclusive Digital Government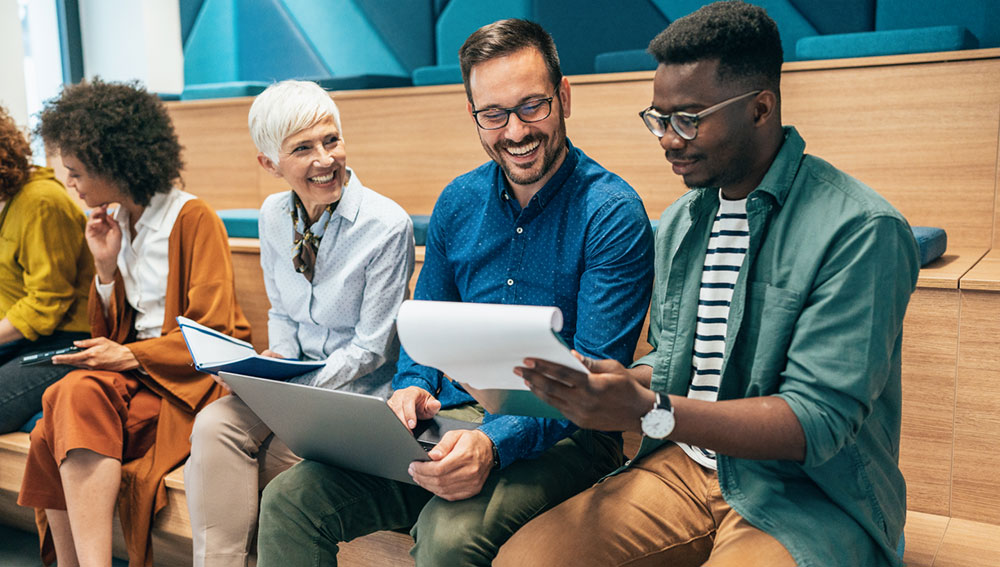 1. Reduce the financial divide by increase access to affordable internet and digital devices. If digital services are more efficient for government, then assisting with the financial burden for low-income and marginalized communities can help bridge the digital divide and ensure that everyone has equal access to the benefits of the digital economy.
2. Continue to encourage citizens to engage with digital literacy programs: Access is one thing, however being enabled to know how to use digital devices and services safely is still a significant obstacle, especially in LDCs and in elderly demographics. In 2023 we're embarking on Web 3.0, however a significant proportion of the world's population were born way before the first website was launched in 1991 and still struggle with some of the basics.
3. Encourage public-private partnerships (PPP): No-one can do it all alone, and the same is true for government. A PPP is an essential strategy for public sector initiatives to be enhanced by private business ventures, accelerating mass citizen participation in digital government services.
4. Foster an inclusive and accessible digital environment: Governments should ensure that digital services are accessible to individuals with disabilities and other marginalized groups. This can include initiatives with language support, text to speech and apps with assistive technology.
5. Invest in infrastructure and technology: By investing, upgrading, and expanding infrastructure to improve connectivity and access to digital services, users in particularly rural and remote areas will reach parity with those in developed countries and metropolitan areas.
6. Promote digital entrepreneurship: Offer grants and incentives to build a society which is empowered to create digital businesses and to innovate with digital technology for the betterment of themselves, their communities and our global society.
7. Unify e-government and digital services: User experience often makes or breaks a tech start-up and the same is true for digital government services. Invest in initiatives such which make interacting with e-government a unified experience across departments and in the digital and physical world.
8. Encourage trust via data privacy and security: Governments can promote data privacy and security by enforcing regulations that protect citizens' personal information, after all, a digital society is built upon a foundation of trust.
Set your sights on building a prosperous, sustainable society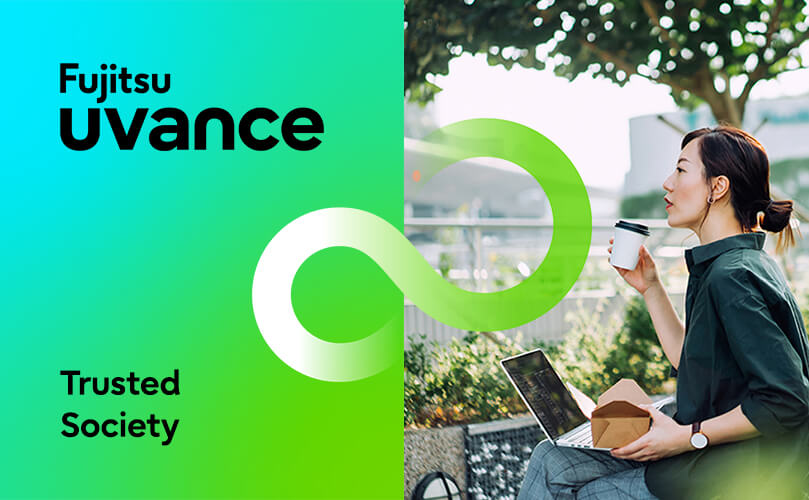 Trusted Society
Fujitsu introduced a key focus area called 'Trusted Society' as a part of its business brand, Fujitsu Uvance.
We aim to create an environment-first, resilient society in which people can live in peace and prosperity.
Read more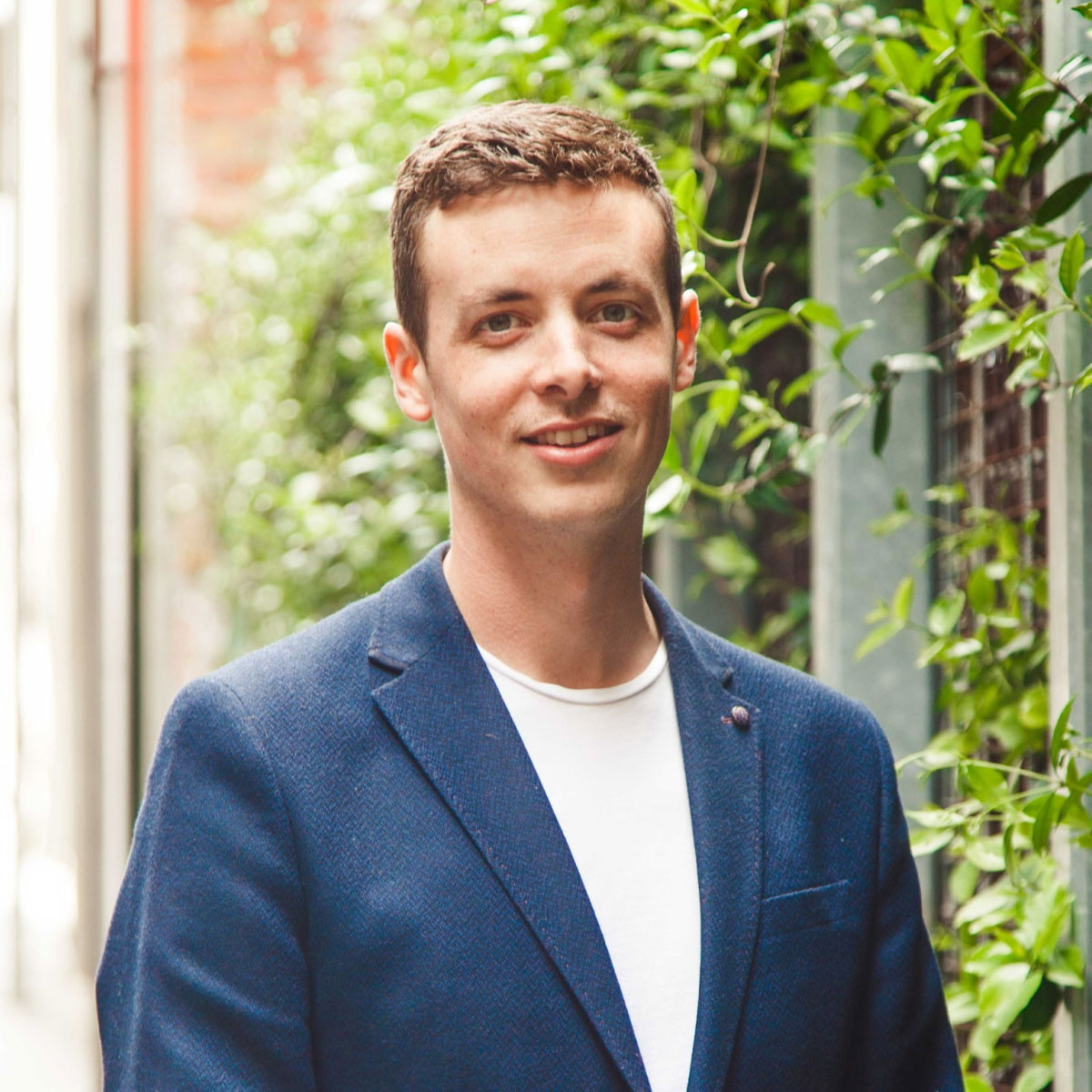 Nick Herbert
Senior Director, Government Digital Transformation, Fujitsu Global
As the Head of Government Digital Transformation in Fujitsu's global business division, Nick Herbert consults with senior leaders who are undergoing digital transformation initiatives and directs Fujitsu's solutions and products to assist in the modernization and acceleration of their digital services. Currently located in Australia, Nick has had experience globally, specifically within the APAC market and the European market, where he has held leadership roles in strategy, architecture, and product management. Nick is passionate about transforming services for the benefit of citizens and society