Two things manufacturers must do to become more sustainable
Fujitsu / March 2, 2023
Pressure is mounting on manufacturers to show more sustained and tangible progress towards sustainability, says Tamara Keserovic, Head of Marketing at Fujitsu North America, Inc. But it's far from the only pressure they are facing right now. Here, Tamara looks at two essential starting points for a holistic response.

There is growing skepticism about companies' ESG (environmental, social, and governance) talk tracks. In a speech in July, for example, the UK government's Environment Agency chair said that corporate greenwashing is making society less prepared for the damaging impacts of climate change.

Rightly, business is under increasing scrutiny to show how it is delivering UN Sustainable Development Goals' targets, rather than just talking or writing about them.

My observation is that – at last – businesses get this now. When we meet customers to discuss their priorities, we usually don't have to raise the issue anymore – it's now the most important driver in their strategy.
The sustainability challenge
In the manufacturing space, pressure is mounting on producers from all sides: Governments, consumers, and key stakeholders to reduce carbon emissions and meet other important ESG goals.
More than 70 countries, including the biggest emitters – China, the United States, and the European Union —have set a net-zero target, covering about 76% of global emissions. Over 1,200 companies have established science-based targets in line with net-zero, and more than 1,000 cities, over 1,000 educational institutions, and over 400 financial institutions have joined the Race to Zero, pledging to take rigorous, immediate action to halve global emissions by 2030.
But it's far from the only priority crossing manufacturers' desks. They also face a diverse range of vulnerabilities. Covid may or may not be receding as a threat, but other challenges include raw materials shortages and price hikes, supply chain fragility, skills shortages, the urgent need for digital transformation, and consumers' spending power is under pressure from spiked energy costs and rapid inflation growth.
And while Covid was always expected to be a temporary vulnerability, the others are getting worse.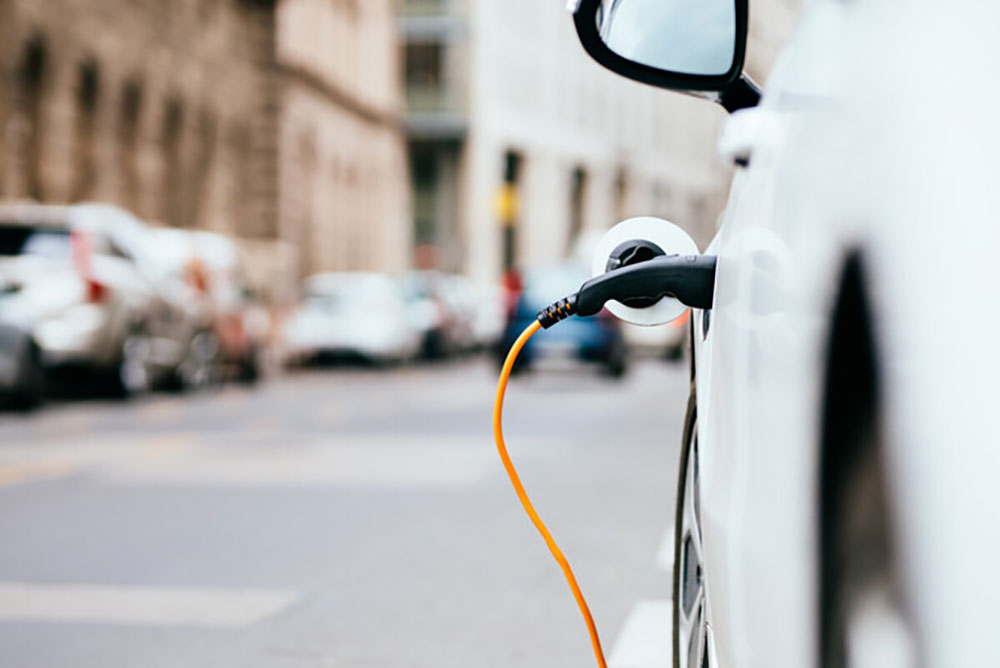 Pledging to take rigorous, immediate action to halve global emissions by 2030
A single challenge
Firefighting these multiple pressures as separate agendas is a recipe for management burnout, cost overruns, and possibly operational paralysis. There are only so many crises we can address at one time before something snaps, and organizations are no different. Instead, these pressures must be seen as a single challenge and placed within a unified strategic response.
Indeed, this is what "digital transformation" really means, although the term is sometimes inappropriately applied to upgrades at the peripheries of operations.
The central necessity is to create a "digital core". If your foundation isn't right, you can't be digitally transformed. And, if we strip it right down, digital transformation is about data — what you define as data, where and how you obtain it, what you do with it, and how you comply with regulations about it.
After a decade or more of digital transformation, canny businesses continue to leverage data in new ways to make new or better propositions. Using behavioral insights and metadata to make better deductions about people and processes has made a lot of money for many digital-native startups — some of which are now the world's largest companies. Other ways to leverage data continue to emerge. "Alternative data", for example, is increasing as a way to find, understand and deploy unstructured data from any source.
Efficiency gains are just the beginning. And data can continue to drive business innovation in your manufacturing operations too. Manufacturers increasingly use data to underpin or even create new services, often at much higher margins than the core physical products they support. Servitization is the best-known example of this trend, where products are priced not by the unit but based on data about actual outputs and business value to the customer.
Meeting increasingly stringent sustainability targets demands that you have the data to reveal current emissions and where to target investments. My colleague Jamie Wilkie has recently written about exactly this — how to bring data from manufacturing OT into the IT environment for analysis and process transformation.
Perhaps crossing that chasm to become a data-orientated manufacturer looks daunting from where you are now. Are you able to see the data you need? All of it? In real-time?
To make this look less daunting, break it down into two essentials for getting to that point of data transformation.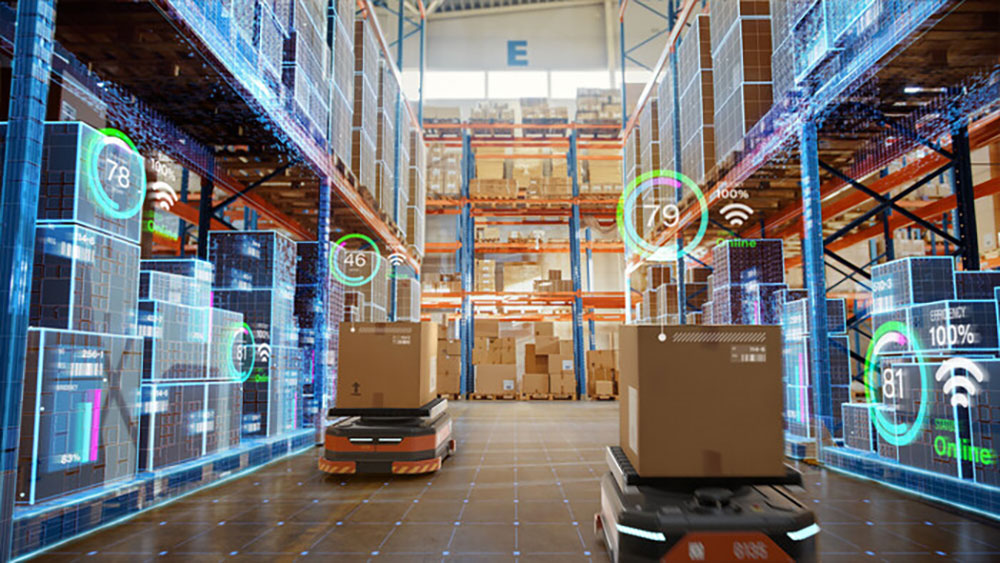 Manufacturers increasingly use data to underpin or even create new services
Composable ERP
The first is "composable ERP", a term devised by analysts at Gartner. It is based on the observation that enterprise complexity now makes it unrealistic to expect any single application to provide what we all want: A single source of truth.
For a couple of decades, it looked like conventional ERP systems delivered this. But investment in other customer and employee systems, for example, means there is no monolithic source of truth anymore. And building operational tools that integrate data from these disparate systems to create a coherent, real-time picture for decision-making and customer commitments is too slow.
The answer is composable ERP, where enterprises combine multiple platforms to create a consistent, accurate real-time picture. It's not a "start again" agenda — it's an integrated and orchestrated program that can enable your people to make and deploy low code/no code point solutions effectively and quickly.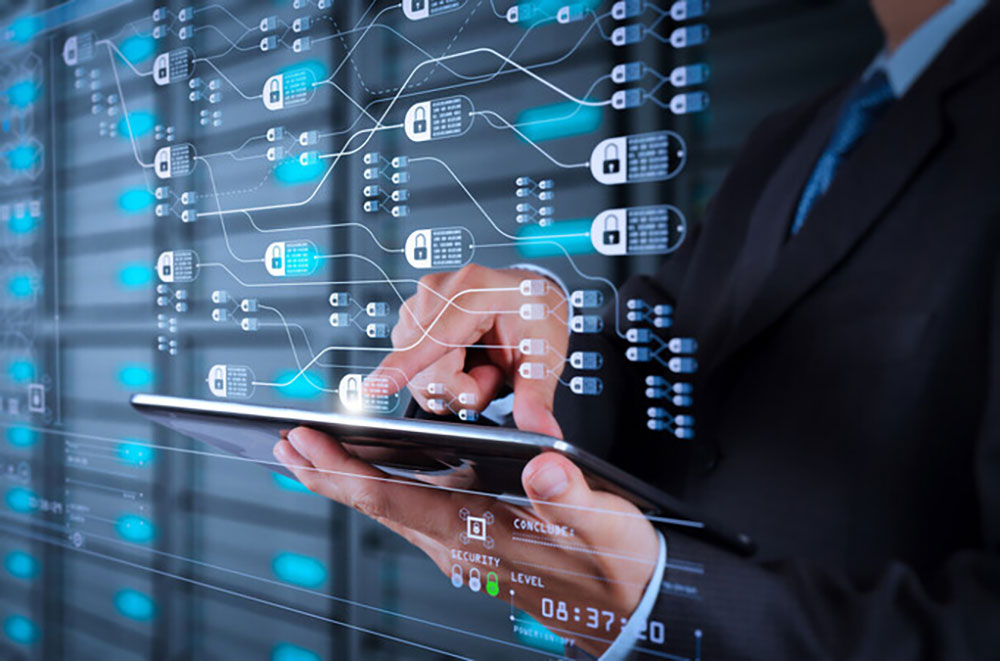 Enterprises combine multiple platforms to create a real-time picture
Hybrid cloud
The second essential thing manufacturers need to address is a logical consequence of the first. Creating composable ERP will require you to think about this, so get it on the table at the beginning.
Most manufacturers are not digital natives — they were around long before the cloud era. Therefore, they already have on-premises environments and will keep them going for all the usual reasons (to avoid latency, for legal and compliance reasons, or because certain essential apps are now just too customized and complex to migrate to the cloud).
In other words, most manufacturers have hybrid cloud environments — a mixture of cloud and on-premises IT, sometimes called a private cloud.
This is not a negative or even temporary situation. Almost all organizations have — and are likely to maintain — hybrid environments. But it does need thinking about carefully before embarking on transformation. Otherwise, you may find that integrating, orchestrating, and maintaining your IT in the future is more complex than it needs to be.
Yes, sustainability is just one of many pressures on manufacturers, but it increasingly figures at the top of the strategic "to do" agenda. Fujitsu's advice is to tackle it in a way that also addresses the other pressures you face. The way to do this is to build a robust digital core that enables data-led digital transformation.
We agree with Gartner that this requires integrating all existing systems of record to create composable ERP. This will inevitably involve a hybrid cloud environment, which requires careful planning before implementing a change program.
To find out more about how to get started on these two essential steps, discover the superpowers for a new generation of sustainable manufacturers.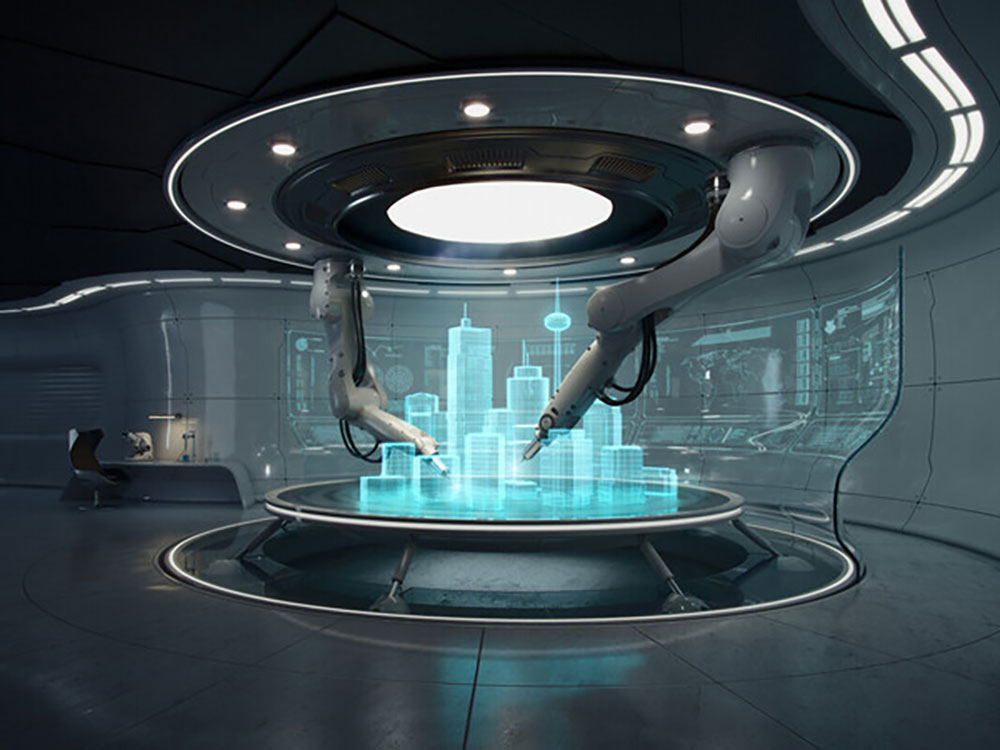 Build a robust digital core that enables data-led digital transformation
Explore manufacturing insights that benefit people and the planet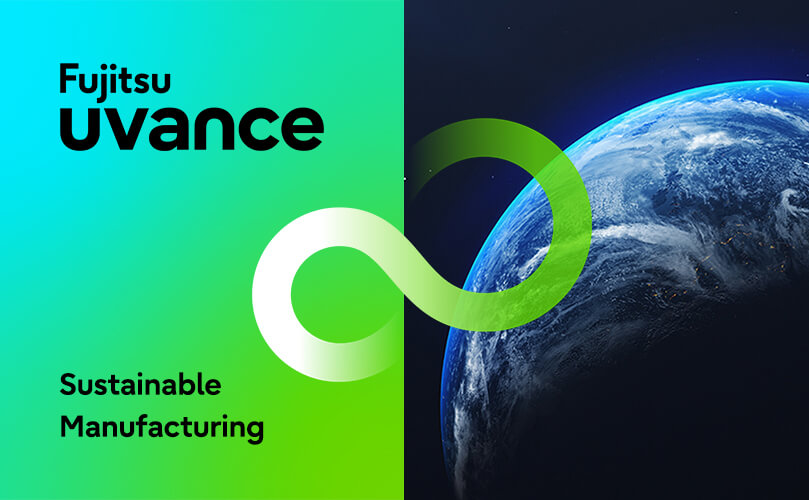 Sustainable Manufacturing
Fujitsu introduced a key focus area called 'Sustainable Manufacturing' as a part of its business brand, Fujitsu Uvance.
We support sustainable growth and the coexistence of nature and humankind through innovation in manufacturing, industry, and across the supply chain.
Read more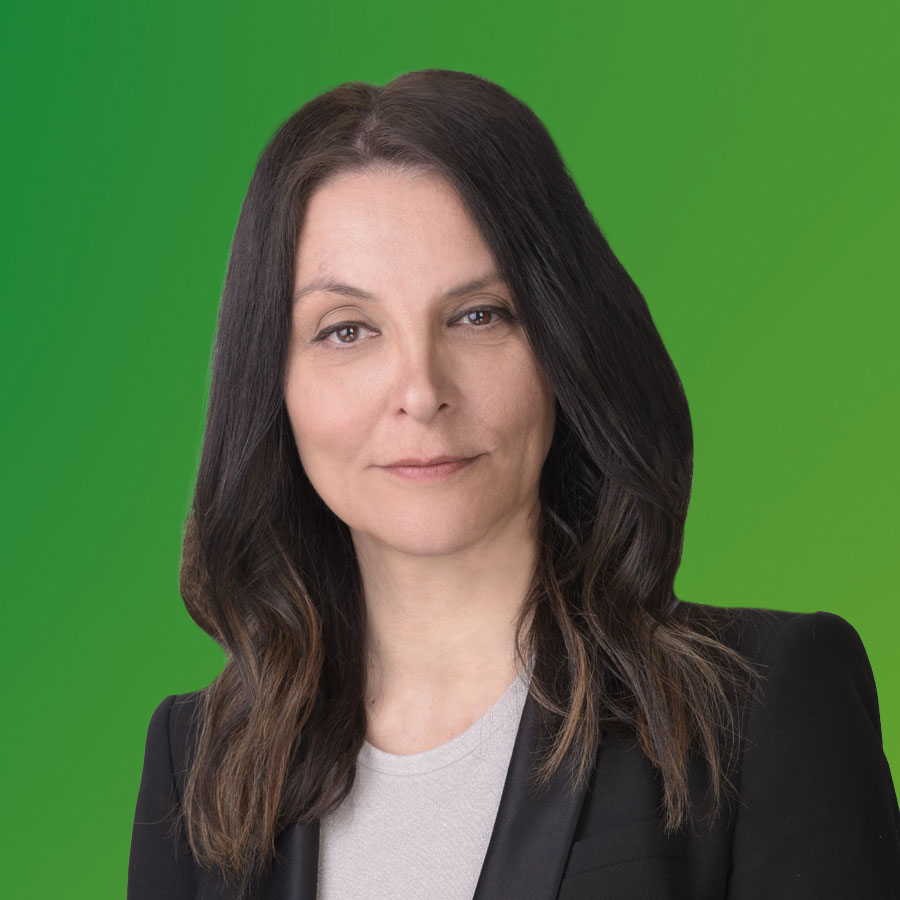 Tamara Keserovic
Head of Marketing, Americas Region, Fujitsu
Tamara possesses a relentless focus on the customer, a passion to enable our field sellers and more than 32 years of marketing experience – 24 of them here at Fujitsu.
She joined Fujitsu in 1998 as a Product Marketing Manager and over the years has built a successful track record in revenue marketing that optimizes the sales funnel and drives mission-focused pipeline growth. Tamara currently works as Head of Marketing, Americas Region, accelerating big data and analytics to fuel insights-driven marketing while also embracing storytelling to connect with customers, share values and strengthen relationships as well as aligning Sales, Marketing and Delivery on the same page of a good plan, well executed.