Editor's Picks
Sustainability has taken up permanent residence in this architect's creations
Fujitsu / December 13, 2022
Architecture is typically thought of as a human endeavor that attempts to keep nature at a distance. Buildings are meant to protect us against the wind and the rain. They serve as barriers against bugs and other wildlife. And when a natural disaster strikes, the building has to compete against the fire or earthquake or flood. But what happens when a talented architect decides to design with nature as a guide? Office spaces that go with the flow of their natural surroundings. Houses that adapt and move with the changing of the seasons. For Taichi Kuma, who has architecture in his DNA, these are the questions that fascinate him and challenges that motivate him to keep innovating.

In Episode 2 of our partnership with CNN International Commercial's (CNNIC) brand studio Create exploring the Art of Sustainability Transformation, we'll meet Taichi and learn about his passion for building sustainability into the foundation of his work.
Learning from the past, looking towards the future
If your father is a world renowned, award-winning architect, it might be tempting to either continue the family business as-is or go into another field entirely. Taichi Kuma chose a different path. He did end up working at his father's business, Kengo Kuma & Associates, but he didn't simply carry on in the same way. "My father started this legacy by using local materials to build modern architecture, but I want to develop this further by using technology," says Taichi.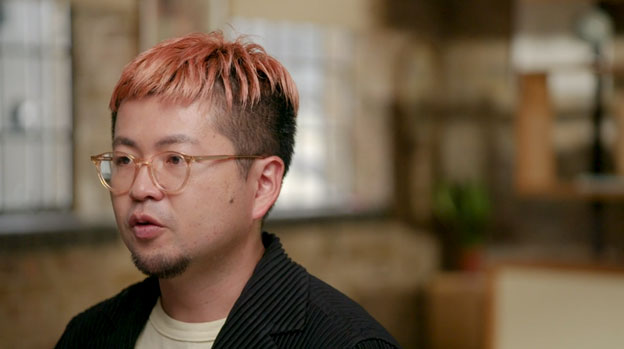 It is this enthusiastic embrace of technology that marks a generational divide – and a great jumping off point into the world of Sustainability Transformation. "We can use computers to simulate the experience and see the possibilities and the limitations of an architectural component," he proclaims. What exactly is he trying to accomplish by introducing digital tools to his work? For one thing, he is able to "finesse the supply chain" as a way to uncover more sustainable processes. For example, when it's not possible to source materials locally, he can find responsible supplies and trace the source of the materials. Minimizing environmental impact is one of the major themes of his work, and so is harmonizing his creations with nature itself.
An open mind opens new doors
"I'm now designing a trailer house made from a membrane, which is in a way an extension of a camping tent," Taichi confides. What could be a better shelter to enjoy the great outdoors than a tent? And at the same time, what could be more cutting-edge than a durable material that lets in natural light, can be relocated at will and give people a sense of comfort in an increasing complex world? This is the type of dichotomy that characterizes Taichi's work. It's forward-thinking, yet human-centric. It's intricate, yet approachable. It's innovative, yet unpretentious. That's his approach to Sustainability Transformation, and truly, a model for any industry.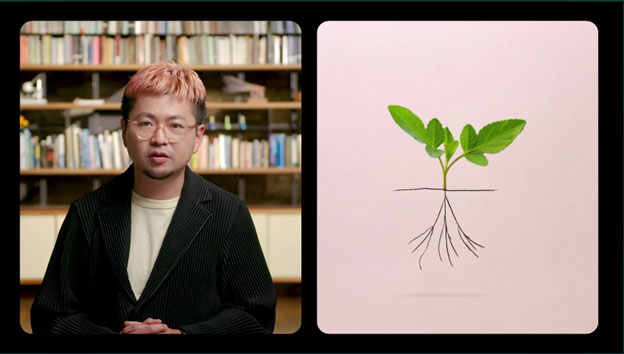 Achieving this kind of balance doesn't happen overnight. Taichi's advice on how to continue pushing the envelope is to never stop learning. He believes that inspiration can come from anywhere, as long as you're open to it. And then there's the important component of collaboration. Everybody brings something unique to the table. Being able to recognize the best way to utilize the talents of the individuals involved in a project is another key to unlocking new, unexpected, fresh results. Now imagine a group of skilled people working together with the end goal of Sustainability Transformation in mind. Harnessing that kind of potential has the power to change the world.
Explore the Art of Sustainability Transformation
"Sustainability in architecture is happening now," insists Taichi. How far along is your industry on this crucial journey? We encourage you to dive into Taichi's story and discover what the rest of the innovators in the "Art of Sustainability Transformation" series are saying about how they are pushing for a sustainable future in their own areas of expertise – and what takeaways you can gain from their insights. Through our partnership with CNN International Commercial's (CNNIC) brand studio Create, a division of the world leader in news coverage, we're bringing you an in-depth look at how inspirational thought leaders from diverse fields are using technology to solve some of the most pressing challenges facing the planet, society and business.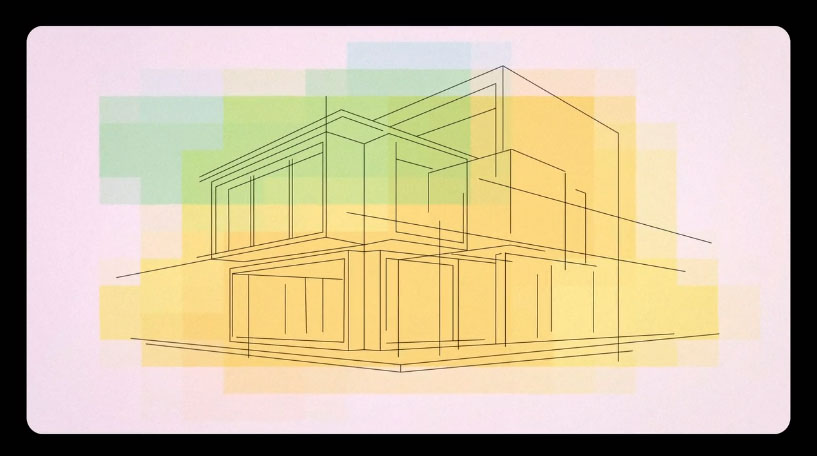 Click on the link below to hear more about Taichi's mission to combine natural elements and human needs in his creations. And be sure to check out stories from other sustainability pioneers who are leading the way towards a more prosperous future for everyone through innovations in fields ranging from water reclamation to fashion. Finally, don't miss the informative podcast series produced in collaboration with CNNIC and hosted by award-winning science presenter Hannah Fry that explores these topics even further. We're all looking towards the same goal, and leaders like Taichi are showing us the best way to get there.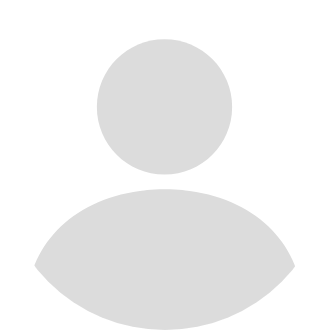 Fujitsu Blog editorial team