What an enterprise architecture should look like in a modern factory environment
Fujitsu / March 29, 2022
Despite investment in automation, writes Jouko Koskinen, Chief Technology Officer, Private Sector at Fujitsu Finland, many factories are still unable to take full advantage of cloud computing and the potential it offers for more responsive and sustainable operations.
The legacy ERP issue
I started my last blog with an anecdote of a recent factory visit. Here's another one.
We were discussing a conceptual data model for a particular use case. The customer initially believed they already had all the necessary capabilities in place. Still, when we dug into it, they were modeling their data in a legacy ERP, which is very different from the requirements needed for modern data warehousing.
A manufacturing enterprise architecture with legacy ERP sitting on top is relatively common (see diagram). On the left side of the diagram, we describe a typical, current set up and on the right is Fujitsu's modification based on SAP's future vision. In the standard ISA-95 model, ERP's role and functionality are large but in the future they will be more limited. In order to become dynamically agile to react to future changes, we will take certain solutions out to the cloud and enable factories to become microservices enabled.
I hear you asking: Why can't we keep ISA-95? Modern reporting tools make it easy to visualize and interpret data. But this is only if that data is collected in the correct format, which requires a sequence of order data. In my customer's case, the legacy model provided many valuable things, like product names, locations, and EANs (a standard for barcodes). However, the data quality was not so good: It was not real-time, limiting flexibility. For example, it provided the ability to identify process manufacturing defects, but this could take hours or even days, leading to bad batches and waste.
Similar legacy modeling barriers start to emerge around data migration to the cloud, where so much of the value available from digitalization resides.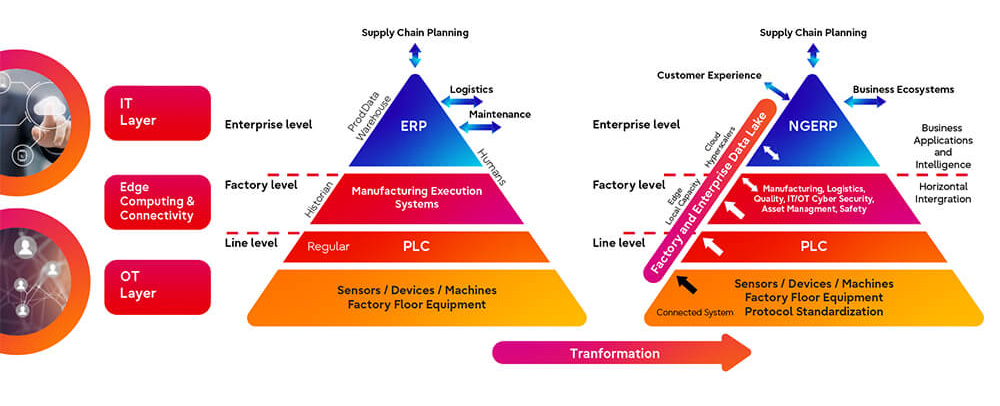 The issue with legacy ERP
Next generation ERP
The issue is surprisingly widespread. The 90s and 00s saw a wave of data warehouse investment, driven by the desire to make data available for analysis and reporting. However, since then, the default method of harmonizing data in a warehouse has evolved. Data Vault 2.0 has emerged as the de-facto standard. Data Vault 2.0 deals with cross-platform data persistence, multi-latency and multi-structured data, and massively parallel platforms. It also includes an agile methodology called Disciplined Agile Deliveries (DAD) and is both automation and load friendly. The process brings best practices and high-quality standards that can easily be automated.
Next-generation ERP systems, such as SAP S/4HANA, are flexible platforms to enable on-site and cloud services for manufacturers. At Fujitsu we recommend our customers define core technologies for the future, such as SAP, Microsoft and ServiceNow. These guide and set certain functional limits for the future digital journey and related cloud applications. The role of next-generation ERP is to make cloudification relatively straightforward and allow your different apps and management tools to talk to each other.
The cloud makes many things easier but not everything needs to be — or should be — located there. It's not a binary choice between on-premises and cloud and there is no single correct answer — usually, you need both. Data is often required at the edge, for Machine Learning, for example, where the latency of a return cloud trip is not viable. Security and data privacy constraints also come into play.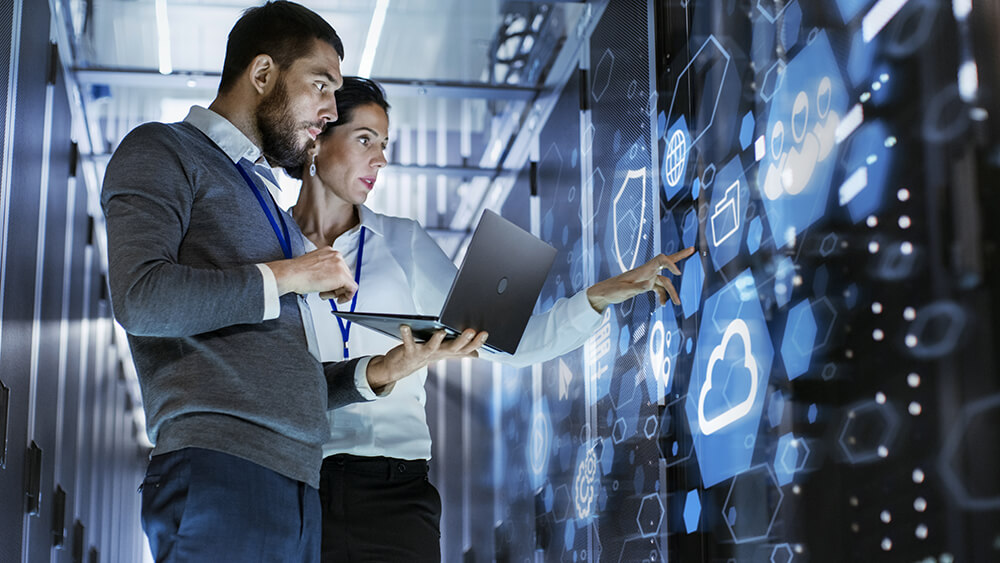 The next generation ERP is cloud ready
Silo-driven factory operations
Conventionally, factories have been siloed environments. One line is separate from another. Buildings and sites, departments and management functions tended to exist in isolation. Despite the interest in Industry 4.0, which rests on high degrees of connectivity, joining these silos can still be a relatively new requirement.
For all the reasons discussed, factory data is siloed too. The ability to take in and use data where it is actually needed, by any application, sounds obvious. But it is a surprisingly rare capability in many factory environments. That flexibility around end-to-end factory business processes does not usually exist. More often, factory infrastructure remains more or less silo-driven and sub-optimized, relatively disconnected and, as a result, not subject to any IT governance. There is no business benefit-based, proactive monitoring to bring those silos together.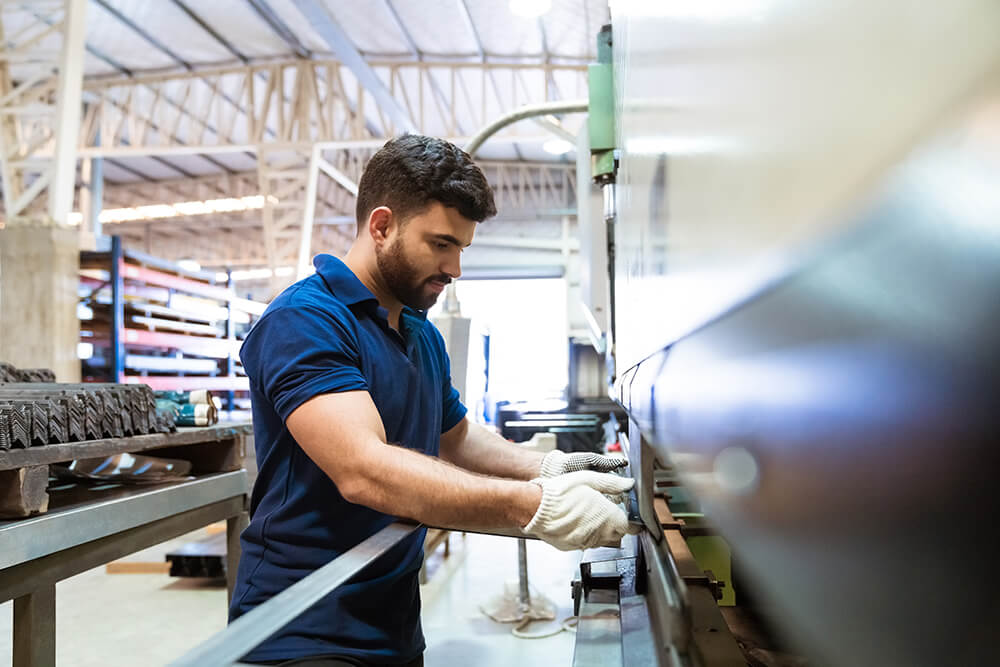 Often, factory infrastructure remains more or less silo-driven and sub-optimized
Don't do everything at once
Solving the lack of connectivity and putting silos together can be tackled one step at a time.
So far, I've painted a holistic picture of the issues facing factory owners and managers seeking the business performance transformation that digitalization can offer. I call this "the elephant" – the whole picture: An enormous, single entity that is complete but looks rather too much to take on.
We are very aware that not many factories can take on elephant-scale transformation. Except for a couple of weeks in summer, perhaps, you can't shut down production while somebody builds a new Industry 4.0 factory ready for the dawn of a new era. Instead, the task must be broken down into manageable, modular, scalable steps, where you preserve and reuse investment that is working for you and modify or replace what doesn't. Our approach is about reassembling what you have into a better model, adding flexibility to the factory – one level at a time.
The point is that each step you take towards digitalization should help you progress towards the big picture.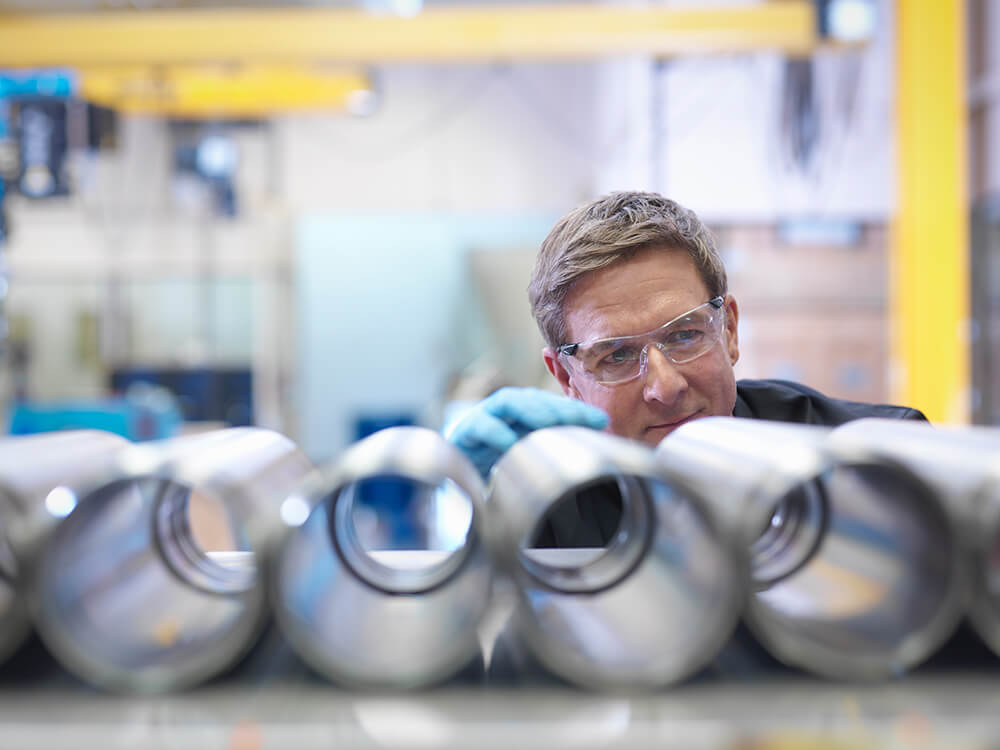 Progress towards the big digitalization picture – One step at a time
Can you rely on your data?
To end, let me take you back to the starting proposition for my first blog: If your OT data is bad, then your business data will be even worse.
Being able to rely on your OT data is essential for manufacturers pursuing Overall Equipment Effectiveness (OEE), a measure of how well an operation is utilized in terms of facilities, time and material, in comparison to its full potential. Process industries, in particular, are OEE-driven. But if the data coming from the factory or plant floor is incorrect or inadequate, all those errors and inconsistencies flow outwards from there, multiplying all the time. As we have seen, there are many reasons to believe that a lot of OT data is less than reliable.
Fujitsu advocates OEE within its Industry 4.0 Framework and we leverage it as the basis for our Factory IT Assessment. Measuring OEE provides essential insights about underlying issues and how to systematically improve manufacturing processes. Data infrastructures that are slow, not real-time, or inaccurate mean that management cannot trust its OEE scores and insights or set meaningful KPIs to remodel processes for maximum efficiency.
Data genuinely underpins any business benefit you want for your factory from digital transformation. Why not find how remodeling your architecture, enabling the data to flow safely, can unlock new business use cases? Read more and contact us here.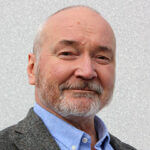 Jouko Koskinen
Chief Technology Officer, Private Sector at Fujitsu Finland
It brings with him over 25 years of experience in different industries. At Fujitsu he focuses on Sustainable Manufacturing (Cyber Secured Future Proof Factory IT) development and customer implementation as well as support Fujitsu customers in their digital transformation journey.
Jouko has consulted customers in Digital solution and transformation, Digital Factory, CRM, ERP and SCM consultancy. He is a trained business process consultant and SAFe Agile and his specialties in Smart Manufacturing include operational technology cyber security.