How can manufacturers become sustainable without traceability?
Fujitsu / March 25, 2022
Enterprises acknowledge that being sustainable is no longer a cost of doing business, but is now a catalyst for innovation, and a source of competitive advantage. A new report from industry analysts PAC and sponsored by Fujitsu, raises the question – can Manufacturers really become sustainable, without traceability?
Emphasizing that Traceability has emerged as a necessary basis for sustainability, we look at use cases where a trusted view of the entire supply chain, built on Digital Ledger Technology (DLT) is helping Manufacturers deliver more on their sustainability goals.
Traceability increases trust in supply chains
A new report from industry analysts PAC and sponsored by Fujitsu notes that sustainability is now at the top of the agenda for most businesses around the globe. The report argues that traceability is the necessary basis for sustainability and points to a recent survey from PAC that showed manufacturers now put the technology at the top of their priority list for planned investments.
Modern supply chains for just one product can be unfathomably complex – touching on countless partners and suppliers. However, existing ways of tracing products, raw materials, and a raft of other components may significantly curb the scope of sustainability initiatives. By creating a single source of information – supported by a solution that validates the provenance and integrity of the data - stakeholders across the ecosystem can trust the information provided by their partners.
Although creating that trusted single source of truth is a challenge, embedding trust and transparency in supply chains can also strengthen partner relationships. Also, it enables enterprises across the ecosystem to proactively monitor and remedy quality issues, drive productivity improvements, mitigate the environmental impact, and create new business opportunities. By ensuring all parties have access to clear and immutable proof points, manufacturers can understand the true provenance of the products they create.
The white paper looks at three use cases of a trusted view of an entire supply chain built on Digital Ledger Technology (DLT), including tex.tracer, which developed together with Fujitsu, a blockchain-based platform that enables fashion industry brands and consumers to make educated decisions about products, optimizing resources, and removing operational friction. Crucially, this allows enterprises to meet compliance requirements and sustainability standards and offers opportunities to leverage marketing and business improvements.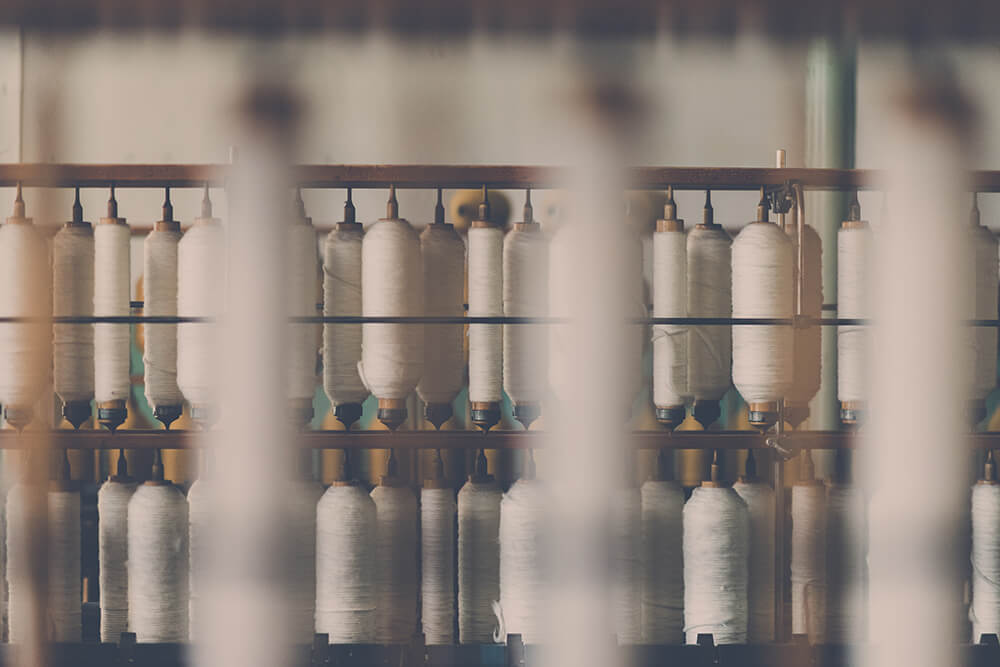 Why is traceability so challenging to implement?
But traceability is not achieved through the single act of implementing a Distributed Ledger Technology solution. First, businesses must set clear sustainability and ESG goals, incorporate suitable data collection and validation methods into their approach, and choose the right technologies that align with each goal.
Second, there must be a working and motivated ecosystem because traceability projects often touch on multiple, if not all, areas of a business, requiring collaboration across divisions, third parties, partners — even across ecosystems and supply chains. This procedure must begin in the earliest stages of the process – before technology roadmaps are laid out – to make sure the right approach that supports all partner requirements is selected – and that collaboration is baked into the project's structure.
A second use case in the paper looks at how the world's leading brewer, AB InBev, took this holistic approach, enabling its consumers to move closer to the farmers who grew the barley used to brew beer brands. This created an awareness of the sourcing process, delivered a reliable provenance story and emphasized the carbon reduction benefits of working with local farmers.
Partners must be willing to take the necessary steps to validate the data held in the system, or the value of the project diminishes. Partners need to understand and receive value for validation steps to get to this point. And as more data is captured, replicated, and shared, management and security considerations become more important. So too do concerns around scaling solutions to more partners or other areas of the business.
Traceability is a vital ingredient of sustainable manufacturing
Increasingly, enterprises acknowledge that being sustainable is no longer a cost of doing business. It is a catalyst for innovation, enabling leaders to benefit from a range of opportunities, from improving brand image and competitive advantage to increasing productivity and reducing costs.
Traceability projects also present an opportunity to move ahead of upcoming legislation expected to force supply chains and enterprises to be more transparent. Given both the pace of regulatory change and the demand for more transparency, starting on a traceability journey now will ensure enterprises are in a strong position for the future.
While technology doesn't present all of the answers to businesses embarking on this journey, there is an evolving suite of solutions that can enable the visions and goals of leaders to become a reality. Whether that's leveraging Distributed Ledger Technology to create a single source of shared truth across a supply chain or building other platforms that support the flow of trusted and verifiable data sets. Finding the right blend of technologies, advised by a partner with deep domain expertise in tackling specific business issues, is key to success.
PAC and Fujitsu provide a series of key recommendations to consider for manufacturers looking to embark or improve on their traceability journey. Fujitsu is delighted to offer readers of this blog a free download of the entire white paper.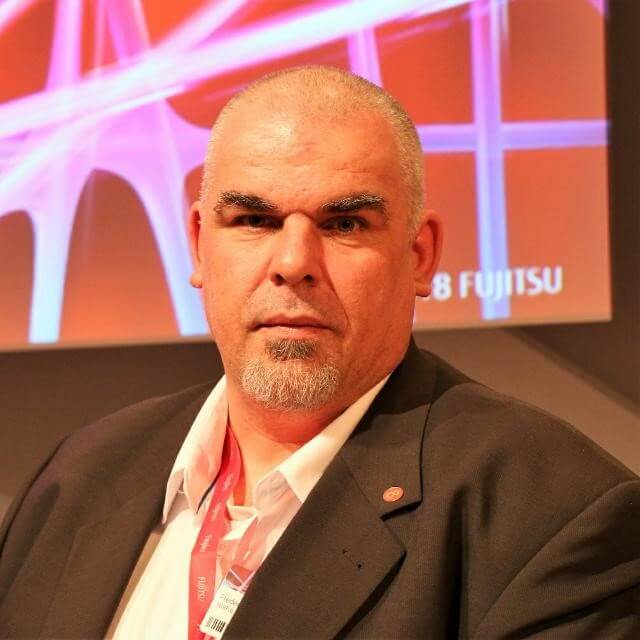 Frederik De Breuck
Chief Digital Officer / CTO Fujitsu Belgium, Head of the Enterprise Blockchain Solution Center at Fujitsu Global
As CDO and CTO of Fujitsu Belgium, Frederik De Breuck overall responsibility is to drive growth and strategic renewal by transforming traditional businesses into digital ones. Frederik also manages the Enterprise Blockchain and Data Trust Solution Center for Fujitsu Global, focusing on building production-ready Blockchain and Distributed Ledger solutions and creating innovative methodologies to increase enterprise adoption.