Connectivity, agility and inclusivity's role in supporting employee health, safety and wellbeing
Fujitsu / March 15, 2022
We spend a lot of our lives at work. Exactly where we work has of course changed for the many of us currently dividing our time between the office and our makeshift home offices. But regardless of where we're working, when we're healthy, happy and safe there, our lives are better overall.

This is the overarching mission of Fujitsu's Work Life Shift. Designed with modern enterprises in mind, to support seamless hybrid working by way of freeing your people to focus on creating real value, with no online or offline boundaries, while being part of a resilient and inclusive organizational culture.

If organizations can realize this, it can be the key to unlocking a hybrid future and promoting occupational health, safety and wellbeing in the workplace – by enabling greater flexibility and work-life balance. In this article, we'll explore some of the ways Fujitsu together with Microsoft have endeavoured to achieve this, on the journey to supporting smarter work and better living.
Keeping teams connected to support wellbeing
For all its disruption, the pandemic did at least serve to highlight the importance of wellbeing in the workplace – and it's been a key priority to look after the mental health of teams ever since. In response, connectivity has been imperative to bridge the divide – be it digital or physical – and ensure employees always feel supported.
This has meant listening to people and gathering feedback through engagement surveys and other means, rather than trying to guess how they're feeling and what they need. But today, as the world slowly but surely reopens and hybrid work becomes the norm for many of us, it's vital this connectivity endures to support wellbeing and make sure people remain the top priority.
This is manifested in Fujitsu's Borderless Office: created to challenge the notion that work is traditionally constructed around boundaries – with offices often representing the lack of flexibility. But by overcoming this and connecting diverse and distributed workforces, while making the workplace more accessible, this empowers people to be at their most creative and able to move at pace.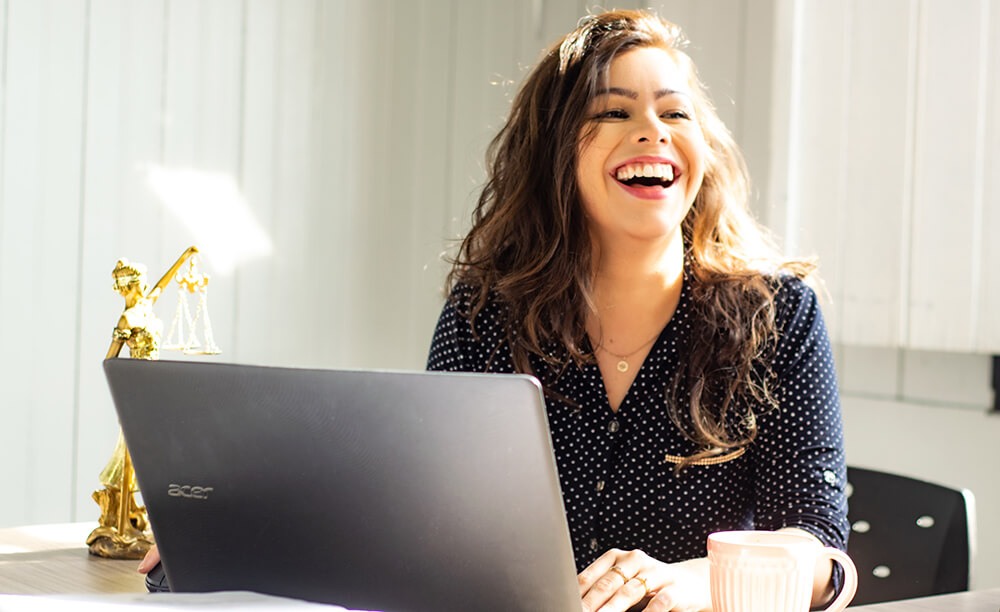 Simon Head – Head of International Occupational Health and Safety at Fujitsu
"Our Fujitsu Way principles guided us through our overnight transition to hybrid working across Fujitsu's international businesses. Achieving this transition put our employees' health, safety and wellbeing first by embracing borderless offices, and was critical in maintaining full operational support for our customers to exceed their expectations. Employee engagement results have also never been higher in Fujitsu, which would not have been achieved without utilizing Microsoft and Fujitsu tools to support our people"
Similarly, Microsoft is committed to bringing out the best in people, supporting their goals and allowing them to find deep meaning in their work. And with Borderless Office being powered through Microsoft 365 – the digital fabric connecting workforces around the world – and Microsoft Teams being the hub for teamwork, this can help businesses to remain connected while supporting wellbeing initiatives. This commitment to creating a culture where people can thrive, regardless of where they're working, is also embodied in Microsoft Viva Insights.
Boosting workforce agility and upskilling your people through company culture
In the wake of the pandemic, our world has changed at breakneck speed. So, to survive and prosper, organizations have had to support agile workforces to pivot quickly to embrace change. But concurrent to this is the change sweeping across our environment and society, meaning this is not isolated to the workplace – and we must reimagine both how we live and work.
However, boosting the agility of your hybrid workforce requires a new set of skills and a fresh approach to finding them. Combined with the need for human-centric transformation, ensuring employee experience, wellbeing and safety always remains front and centre. This is grounded in Fujitsu's approach to Culture Change, providing the blueprint to increase agility while caring for wellbeing and safety – using insight from analytics, providing in-the-flow learning and advisory services.
Similarly, Microsoft promotes a growth mindset culture – valuing learning over knowing, while seeking out new ideas, embracing challenges, learning from failure and improving over time. Like Fujitsu, this culture is supported through learning and development opportunities, with training the key to equipping workforces with the confidence and digital skills they need to thrive and be confident in their everyday – which can also have a positive impact upon wellbeing and safety.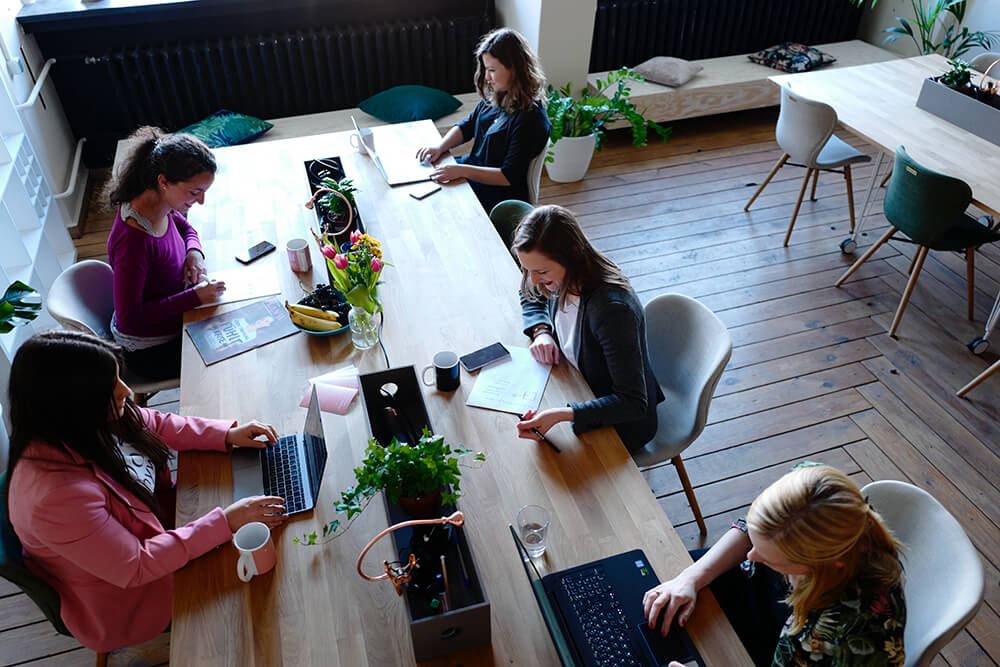 Inclusivity and preparing for the future of occupational health, safety and wellbeing
With a framework in place, underpinned by its Pillars for Health & Wellbeing, Fujitsu has a solid foundation for its future. But to continue to drive accessibility, so everyone has access to the resources and support they need to thrive. Ultimately, Fujitsu is devoted to creating an inclusive culture, where people feel like they belong, can be themselves at work, and can ask for any help and support.
Microsoft too has an inherently inclusive mission: to empower everyone on the planet. But beyond simply enabling those with a different abilities and backgrounds to achieve more, this can have a profound impact upon employee wellbeing. With diversity, equity and inclusion initiatives fostering higher degrees of engagement, productivity and innovation – and helping every employee to show up each day without fear of being their true selves.
Today, as businesses, governments and societies alike come together to fight for racial justice and strive to support a truly diverse and inclusive workforce, employers must move from words to actions. And that applies to employee health, safety and wellbeing initiatives too – with the need to address this more important than ever, to promote better, fairer work and living for all.
Of course, the road ahead won't be without its challenges. But if organizations can continue to put their people first and create an inclusive culture, while supporting connectivity and embracing agility, this can be a powerful way to promote better employee health, safety and wellbeing in a hybrid world of work.
To learn more about protecting and empowering your people, visit Work Life Shift.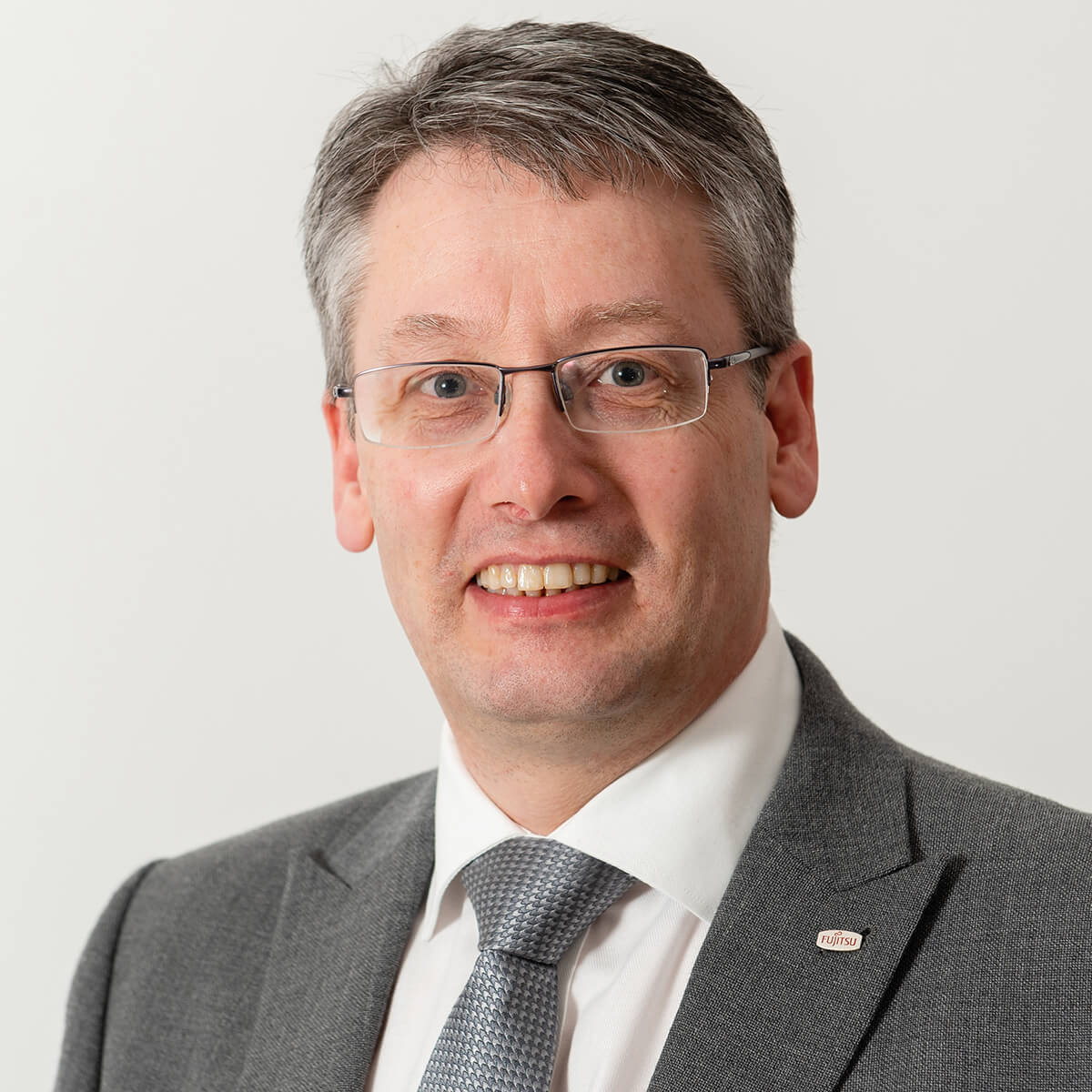 Simon Head
Head of International Occupational Health and Safety
We at Fujitsu have been working for quite some time to foster a culture that positively manifests occupational health and safety in the workplace. As part of this, we want everyone to feel accepted, nurtured and like they have an equal place within the organisation – because that's how talent thrives and succeeds.
Our employees are our most important asset and one which we are passionate in supporting throughout our regions. Our occupational health and safety standards are embedded into our organisation and leadership principles, recognising them as key competitive differentiator as well as being crucial to attracting and retaining our workforce.
Empowering People for a Sustainable Future was the key takeaway from our Fujitsu ActivateNow Conference, which was a great event to showcase our digital capabilities, the digital transformation we're going through, and what we are doing to make the world more sustainable by building trust in society through innovation.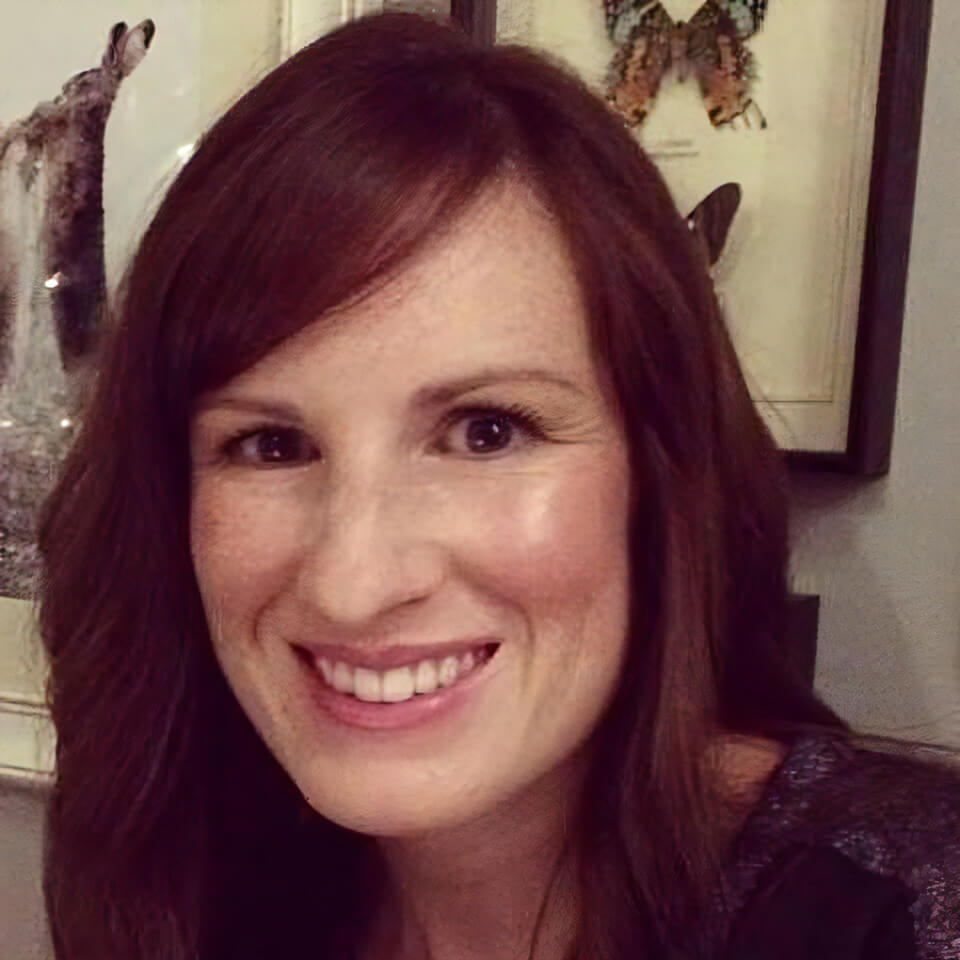 Amanda Hammond
Amanda is Wellbeing Lead for the UK and her aim is to create a fully inclusive environment where everybody can be completely themselves at work.