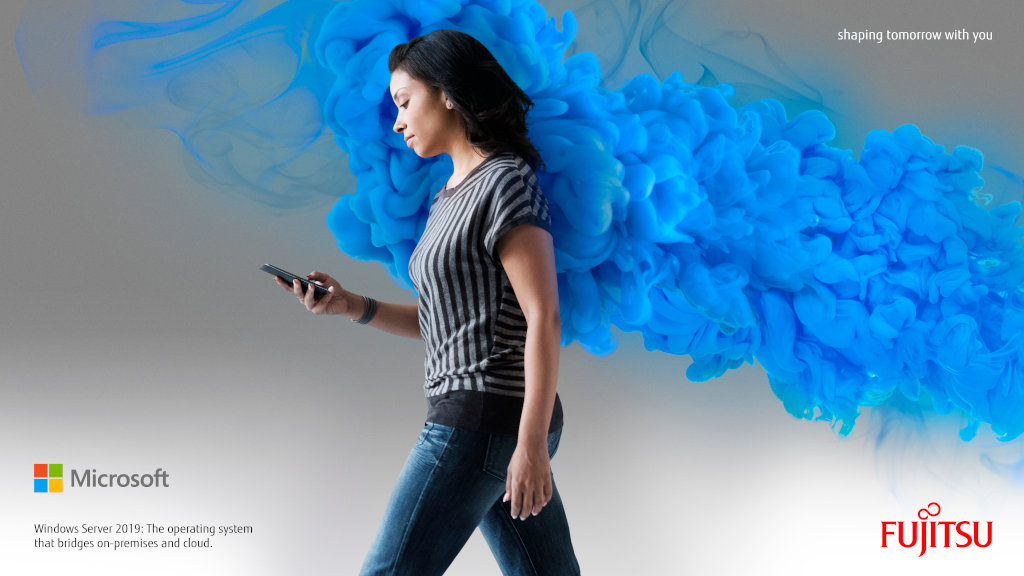 Someone's got rice to sell. Someone else wants to buy it. Sounds simple, right?
But there's more to it than that. Numerous people and organizations across the supply chain. Insurers. Shipping lines. Inspection services. Lawyers. Loss adjusters. Marine surveyors. Each standing for a step in the process. In a market worth $450 billion each year, maybe complexity can't be helped. And in a millennia-old trade, there's been plenty of time for the market to evolve into something extremely process-driven.
You probably have a similar experience in your organization. When you've been doing something a certain way for so long, it can seem impossible to unpick the complexity. But all it really takes to get started is an idea – and the right partner.
For one organization, the Global rice market was something that needed to transform – and the plan was to use blockchain technology.
Transforming the rice market
Rice Exchange devised a way to simplify and automate a complex operation how people buy and sell rice using its platform, Ricex. The vision? For buyers, sellers, and service providers each to have a place on Ricex – and everything from the trade itself to the insurance, inspection, and settlement to be integrated with verifiable data.
So, it came to Fujitsu for a solution. We helped Rice Exchange get started with the Fujitsu Blockchain and Distributed Ledger Technology (DLT) platform, using Microsoft Azure to support development and production.
Now, Rice Exchange is making the global rice trade faster, more secure, and more transparent.
Holistic transformation
Rice Exchange is, as a start-up, a bit of a unique case study. But even so, this is a good example of transforming a market on a basic level. Because although Rice Exchange doesn't have any legacies of its own to improve, it's still up against legacy processes from the industry at large.
Recall the numerous people and organizations across the supply chain. The transformation only works if it works for them, too – if it considers all parts of the industry-wide process and is achieved in a series of sensible iterative steps.
It's a more holistic transformation that pulls an ecosystem together. Holistic transformation isn't just more efficient, faster, and fairer. This is transformation that touches every area of an organization or market – so, it's more adaptable, too.
That's a quality we're all looking for in the future. Adaptability is how we will ride out whatever challenges we might face next. So, while a process could once be called resilient as long as it was working, that's not the case any longer.
Operational resilience means being able to anticipate and adapt to changes – whether that's a bad rice harvest, a market shift, new customer expectations… Or a pandemic that affects every aspect of the way we do business.
Operational resilience for all
You're probably not in the rice market. And you might have your sights set a little closer to home. But if there's one thing rice can teach us about transformation, it's that there's complexity everywhere – even in places we might expect to be simpler.
In logistics, for example, taking goods from A to B is rarely so basic. Between these points are procurement and supply departments, transportation and distribution networks, warehouse and stock management, and more.
Or in retail, meeting demand with supply isn't so straightforward. Even the smallest store might rely on external product suppliers, marketing departments, customer service agents, and others.
Every organization should be aiming for long-term resilience – in a word, adaptability – in every area. Because, rice market or not, you'll have your own fundamental, complex processes that you could rethink and optimize as Rice Exchange has.
And by taking a similar approach – with the Fujitsu expertise and Microsoft technology that'll make it happen – we can help you transform your operations, future-proof your organization, and achieve resilience.
Our partnership with Microsoft is all about making you cloud-confident.
You can access more information about Fujitsu and our partnership with Microsoft at www.fujitsu.com/global/azure
by Thomas Häggström
Fujitsu
March 29, 2021