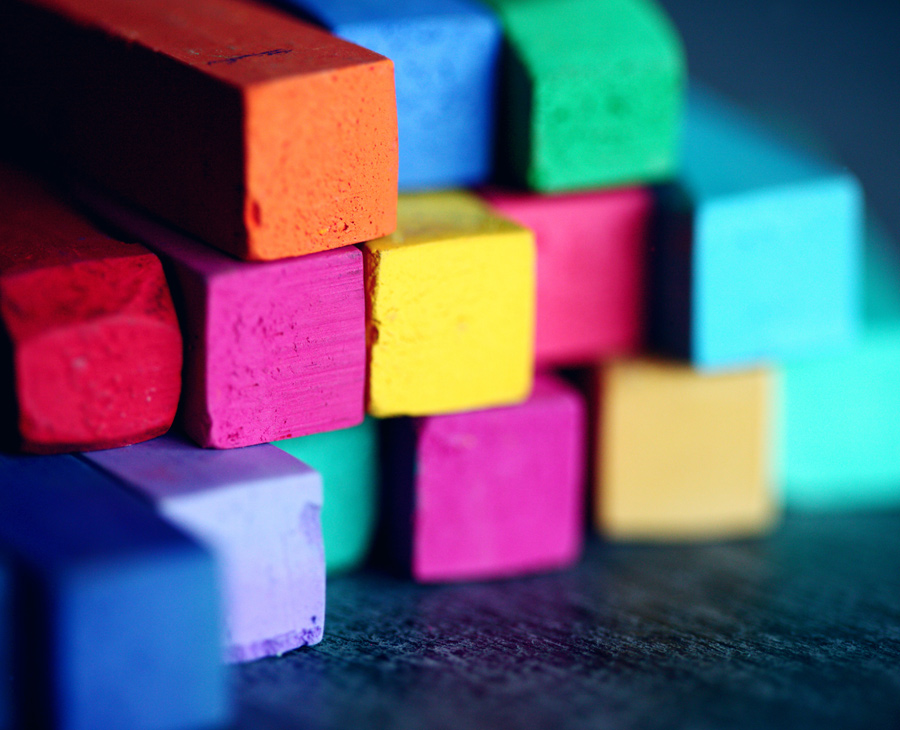 'Application Transformation' – it's a phrase that conjures up a lot of buzzwords, both technical and business orientated. Google it and you get an array of clichés: efficiency, cost-reduction, modernization, increased agility, scalability… the list is long, and you don't need me to go through it.
The word that's hardly ever at the top of that list is 'co-creation'. But, for Fujitsu, it's the key to enabling your applications to deliver what you need now and ensuring that you can go on your own individual application transformation journey to successfully achieve your core objectives. The concept of co-creation is based on the simple truth that there is no one-size-fits-all approach, no off-the shelf solution to what you need to do, and can do, to get your business ahead of the curve (another cliché, sorry!).
Co-creation with a trusted partner
The point is to transform your applications at speed and achieve the outcomes that YOU need, now. To do that you need help, and that's why working to co-create the solution with a trusted partner is key to achieving success. And, of course, getting the best value for money without having to invest in on-premise hardware – or even, in most cases, software.
You can access what you need as-a-service, and that helps cut costs, reduce (and distribute) risk. It also promotes innovation because your IT teams are freed to work fast using DevOps and Agile methodologies in sharp sprints to fix issues or create new applications to serve customers.
Transformation is a process which never ends
A multi-cloud approach should be part of your application transformation strategy and, in turn, a longer-term Digital Transformation journey. Both are ongoing concepts; they are not one-time events. Transformation is a process which never ends. It's a process that demands seamless connectivity and the provision of highly intelligent customer experiences.
But, when you have a lot of legacy systems and applications and, perhaps, an environment which cannot facilitate sharing data at speed and enable functions to work together easily, then your entire enterprise is hampered in a fast moving and highly competitive marketplace.
That's the imperative: free up your people and your technologies to allow data to flow so your people and customers can FEEL the difference in terms of innovative offerings and higher quality service.
That's the key to application transformation in a multi-cloud environment: the multiple opportunities it opens almost immediately. In our Spotlight on Cloud Applications and Data Services, I stress how organizations need a new way of thinking about multi-cloud transformation. And the best way to think in a different way is to frame the questions you ask at the start of any process in a different way.
So, the point is, don't start by asking what cloud you need; start by asking what you need to do to transform your applications and IT environment so your people can work in new ways (and be more productive and happier) and how you can serve your customers faster and stay ahead of their ever-evolving needs.
Look at your entire organization and identify opportunities as well as bottlenecks or friction points. Then work out which are the most critical to address first and work with a partner (like Fujitsu, of course) to co-create new applications or modify existing ones to achieve quick wins. Once you get that process going, you'll create a momentum which will spread across your organization.
It also means that you'll find those applications which are worth keeping (and retaining the ROI you deserve) and those which need to be changed or moved. By gradually building your multi-cloud ecosystem you'll be able to make your engagement with different platforms more efficient, productive, and cost-effective. You'll manage transformation more intelligently.
by Ron Commandeur
Fujitsu
May 15, 2020