Explore "Sustainability Transformation in action" – exclusive content from Fujitsu and the Financial Times
Fujitsu / December 5, 2022
Discover "Sustainability Transformation in action"
The past few years have tested businesses like no other period in many decades. Leaders have had to retool their infrastructure for hybrid work during a devastating pandemic; they've faced crippling supply chain challenges; they've been forced to make difficult financial decisions as inflation grips the economy. And on top of that, the effects of climate change and increasing consumer demands for greener corporate practices have pushed businesses in every sector towards uncharted territory.
However, where others see adversity, visionaries see opportunity – the opportunity to reinvent business paradigms and the opportunity to create a more abundant future for all. Fujitsu has partnered with the Financial Times, the world's leading global business publication, to discover how a select group of visionaries is navigating the new frontier of sustainability with technology and turning uncharted territory into a new landscape full of possibilities.
We're calling the output of this partnership "Sustainability Transformation in action," and we invite you explore the articles, videos and audio clips highlighting individuals and organizations that are making the most of new realities to deliver new innovations that benefit the planet and society. These features provide a rare, data-driven look into the science of Sustainability Transformation.
Our recent research into sustainability has uncovered a gap between perception and reality, and we are eager to uncover how technology can close it. For example, 61% of companies say they're advanced on their sustainability journeys, but in reality, less than one in 10 have completed major sustainability imperatives such as developing sustainable supply chains (9%), achieving net zero status (2%) and preparing for environmental emergencies (7%).
What separates the high achievers from the majority? That's one of the major focuses of this series. We've made it easy for you to view all of the Financial Times content in a single hub, which you can access by clicking the link below.
Content highlights
The content will be updated periodically, but some current highlights include:
AUDIO
"Why are we here? How are we making the world a better place?"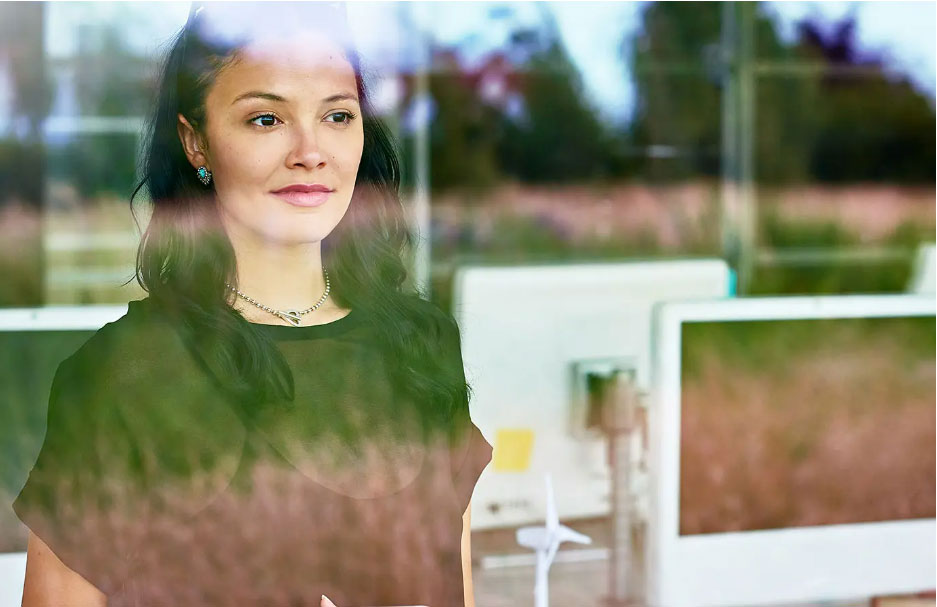 In this audio segment, you'll hear from thought leaders such as Ioannis Ioannou, Associate Professor of Strategy and Entrepreneurship at London School of Economics, Seb Henbest, HSBC's Group Head of Climate Transition, and Ellen Devereux, Quantum Computing Consultant at Fujitsu about how Sustainability Transformation has shifted from nice-to-have to business-critical businesses worldwide. Discover the role technology and innovation will play in getting there.
ARTICLE
Sustainability Transformation is the Next Frontier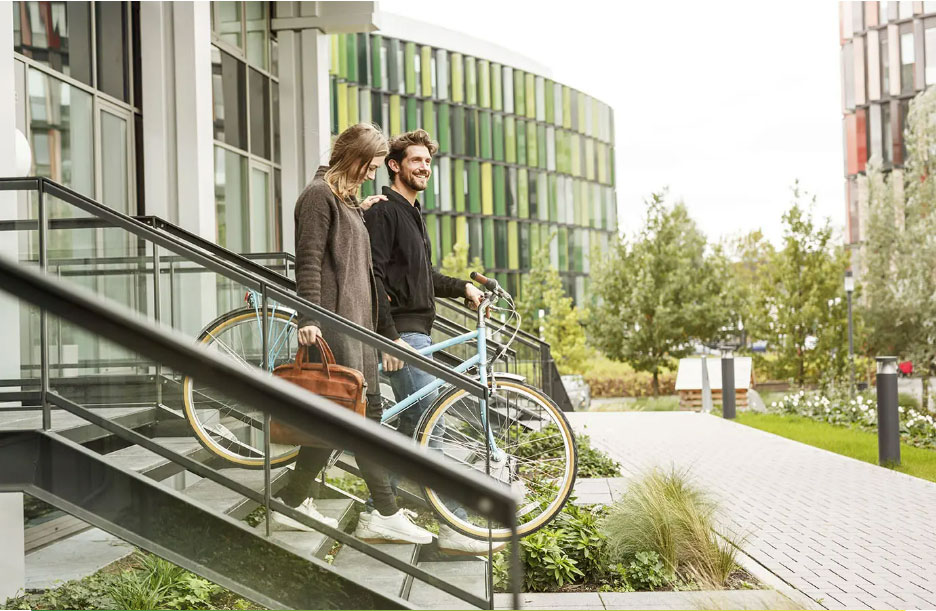 The path to a more sustainable world and a future-proofed business model runs through Sustainability Transformation practices. In this article, learn how to take the first step in the right direction.
ARTICLE
Technology Powers Sustainability Transformation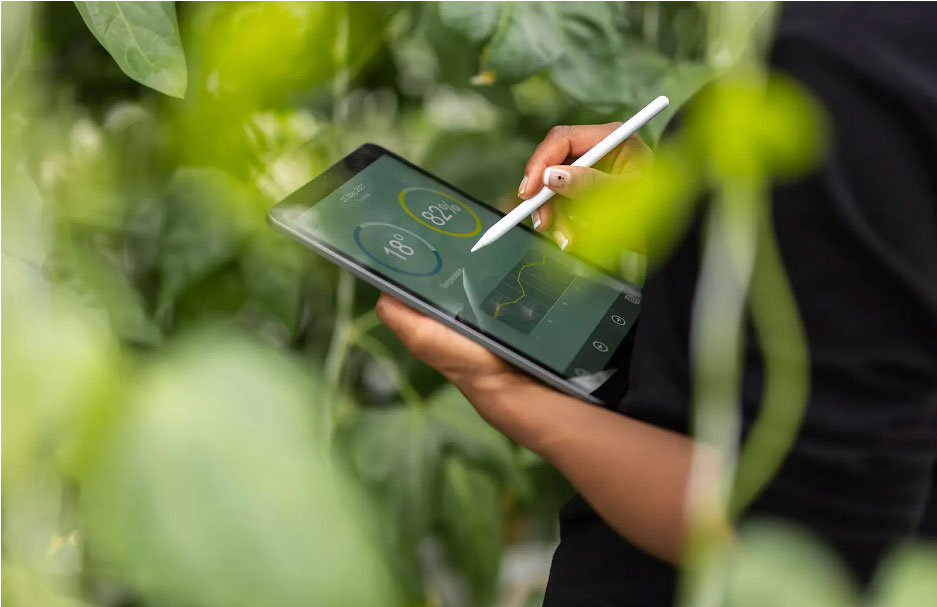 Taking advantage of innovations in digit al technologies helps businesses become more resilient to change and stay on track to meet sustainability goals. But can they use those technologies effectively?
A blueprint for your Sustainability Transformation
Through the content we're preparing for this partnership, we hope to offer not only the inspiration, but the way forward for organizations beginning their Sustainability Transformation journeys. Stay tuned for more stories in the coming weeks and remember—Fujitsu is always here to help you navigate towards your sustainability goals.
Finally, be sure to check out our other media partnership with CNN, which delves into the Art of Sustainability Transformation through inspirational stories and actionable advice from sustainability experts. It's another great resource to help you achieve your organization's Sustainability Transformation goals.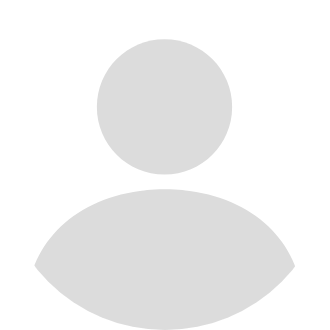 Fujitsu Blog editorial team