Interoperability is the key to delivering EU-wide patient data
Fujitsu / September 12, 2022
The EU's ambitious proposal to make patients' health data available in any member country will make a big difference to cross-border care, says Ville Väärälä, Head of Sales, Healthcare, Fujitsu Finland. Delivering the program will require new levels of interoperability across multi-vendor environments.
Doctors need foreign patients' data for efficient diagnoses
The summer's Covid hangover of airport chaos has made it entirely possible to forget that travel within the EU is so easy now. Crossing borders is often completely invisible. EU regulations ensure that our banking, smartphones, and citizen health insurance — taking just a few examples — all continue to function, just as if we were at home.
But the job of harmonizing life's necessities across the EU is vast and not yet 100% complete. Health data, for example, is still structured and available on a national basis only. Suppose I live in Sweden but get ill or have an accident in Slovenia or any other EU country. In that case, the doctors treating me there will not have access to my patient records or any relevant medical images.
While doctors worldwide are used to this sort of situation and make the best of it, it is far from the most efficient treatment method. I am sure I would rather they had the latest, accurate information, avoiding hold-ups for repeat tests, x-rays and scans I've already had in my home country before they can make an accurate diagnosis.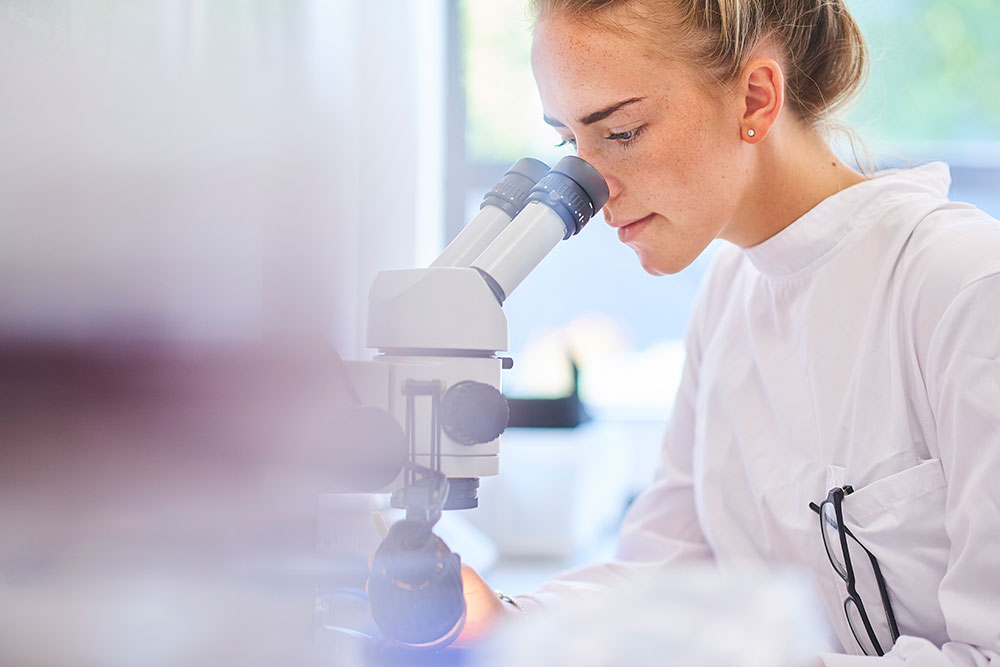 Creating digital ecosystems
A common data sharing framework
Tackling this data blockage on an EU-wide basis is now on the agenda. In May, the European Commission presented the European Health Data Space (EHDS) proposal for a data sharing framework. This will establish common standards and practices, infrastructures, and a governance framework for using electronic health data.
The scope is much broader than patient-doctor interactions. The idea is that the proposal will also cover the use of health data for research, innovation, policy making, safety improvements, statistics, and regulatory purposes.
But sticking with our patient example, thanks to the EHDS and MyHealth@EU, a doctor in France will be able to see the medical history of a Portuguese patient, in French language. The doctor can prescribe any necessary medicines based on the patient's medical history, avoiding products to which the patient is allergic.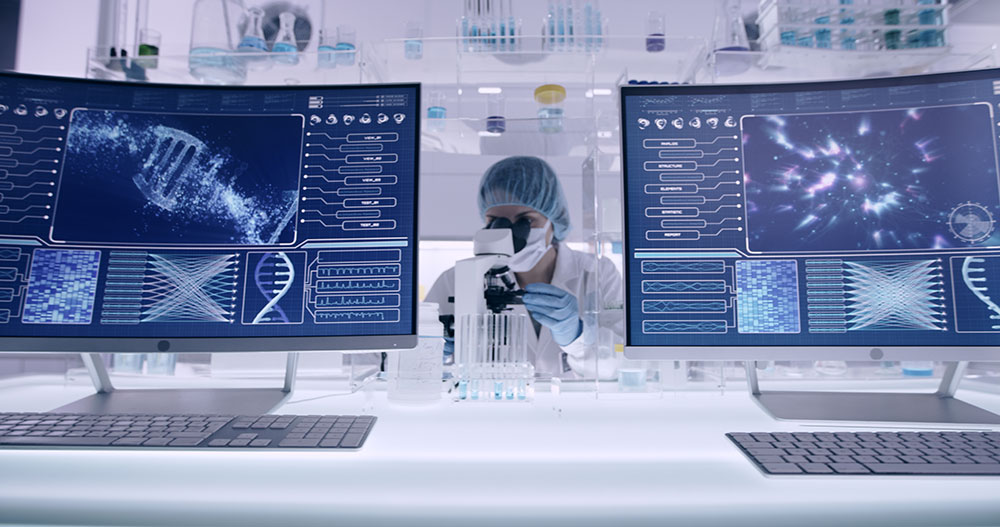 Delivering scalable digital solutions
Interoperability is the key
Getting to that position is not just a matter of flipping a couple of switches. There are complex obstacles that make it difficult to reach the full potential of digital health and health data. And overcoming those hurdles will require new approaches, capabilities, and competencies.
International scale and a genuinely co-creation culture are two obvious essential characteristics for any organization asked to work on this proposal. Less self-evident, perhaps, is the need for implementation partners to be comfortable in what the IT world likes to call "multi-vendor environments". Not everyone is.
Naturally enough, individual countries have taken separate health system procurement decisions, with the result that no two systems are the same or contain the same mix of equipment and IT services. While multi-vendor is hardly unheard of in other situations, the EHDS faces an unusually high degree of heterogeneity.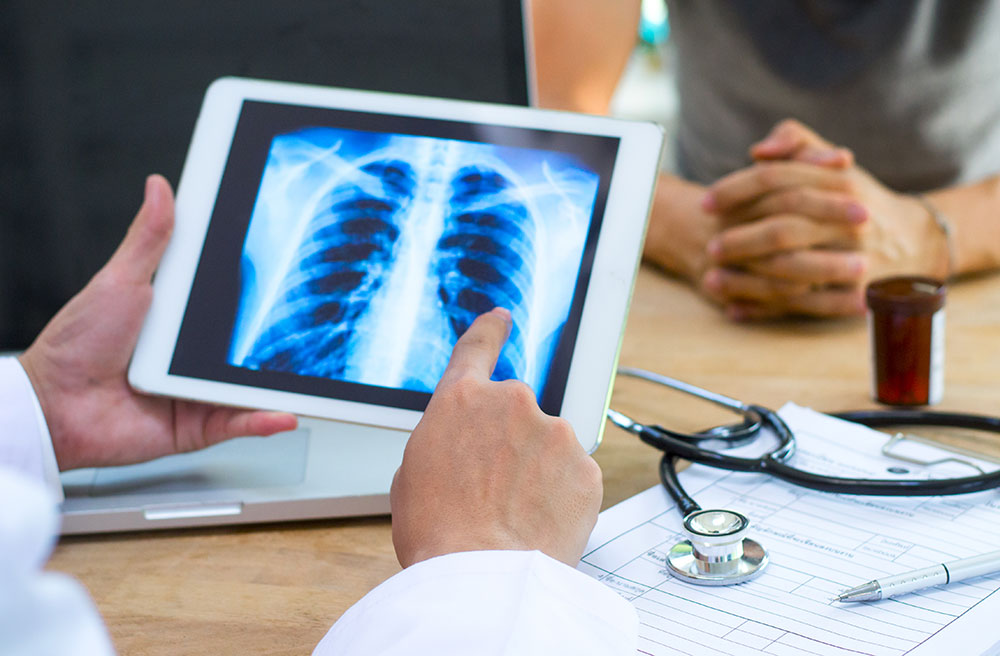 Integration across services
Creating interoperability
The framework recognizes this need for interoperability of EU-wide infrastructures, of course. It places the responsibility on healthcare authorities and governments to develop and publish common specifications for devices and systems to talk to one another and to enforce these specs through guidance or mandates.
It also acknowledges that further digitalization of national health data systems will be necessary to make the EHDS a reality. To make that possible, the EU is providing support under different EU funds and instruments. For instance, member states have budgeted €12 billion for investments in digital health under the Recovery and Resilience Facility. Other funding streams are available too. Overall, the EHDS is expected to save around €11 billion over ten years for the EU from better access and exchange of health data in healthcare (€5.5 million) and better use of health data for research, innovation and policy making (€5.4 million).
There is already experience to draw on to get there, forged by a few individual countries when they harmonized their national health data records. In Finland, a digital pioneer in many areas, Fujitsu worked with Apotti Oy to create the world's first electronic client and patient record and ERP system combining social care and health care. By unifying the customer and patient record system, the solution has enhanced cooperation between different operators, allowing for better development of operations and services.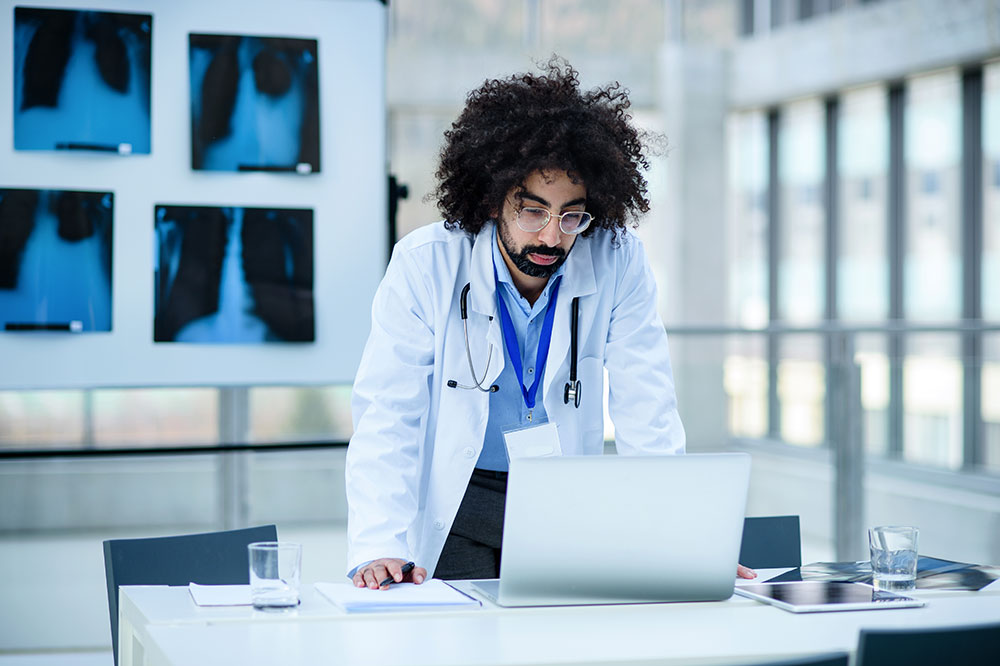 Innovation through digital
Less friction, greater satisfaction, better results
Looking beyond the EHDS, interoperability of even national systems brings wider benefits too. Enabling more integrated health systems where data is shared easily, efficiently and securely supports clinical decision-making and helps practitioners understand individual needs better. This approach supports a general shift from fragmented care to integrated models where organizations, communities and social care providers coordinate their services. Not only is this approach more convenient and produces better outcomes for the individual, but it helps staff feel better about their job by reducing conventional frictions and frustrations.
And linking to different areas of people's lives by partnering with new market participants from industries such as retail, telecommunications, technology, wellness and fitness and insurance can help to incentivize and reward healthy behaviors and open new revenue streams for the organizations involved.
Interoperability lies at the heart of a range of important wins that many health services need right now to address skills shortages, rising demand and declining real-terms budgets. That's why Fujitsu has prepared a whitepaper called "Building better-connected healthcare".
You can download it here.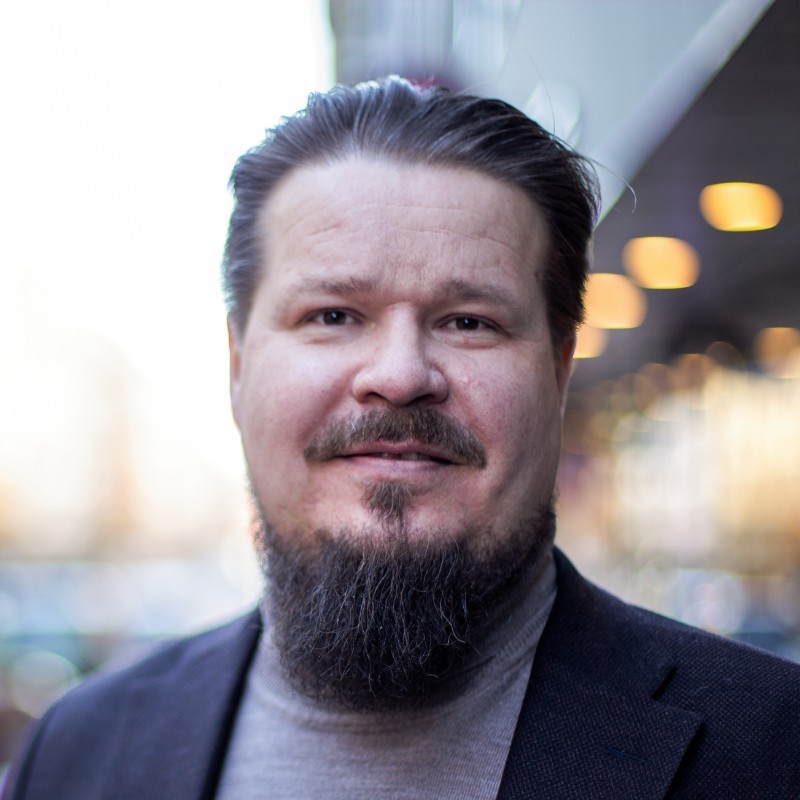 Ville Väärälä
Head of Sales, Healthy Living, Fujitsu Finland