The European Union's response to blockchain skills shortages

Fujitsu / April 27, 2022
In just one year, a dramatic five-fold increase in blockchain investment has put skills shortages under the spotlight, writes Cengiz Kakil, Business Analyst at the Fujitsu Blockchain Innovation Center. A recent EU program, CHAISE, seeks to tackle pressures that may otherwise prevent European companies from taking full advantage of the opportunities presented by the new technology.
A sudden mismatch in skills supply and demand
If anyone was in any doubt — and many people were — whether blockchain and Digital Ledger Technologies (DLTs) could find usable applications, 2021 should have ended their misgivings.
Investments in blockchain and cryptocurrency in 2021 exceeded the total for the three previous years combined, according to a report by KPMGi , which found that investment surged to $30 billion, compared with $8.2 billion in 2018, $5.6 billion in 2019 and $5.5 billion in 2020.
One perhaps inevitable consequence of this explosive growth has been a scramble for talent. DLT is still a relatively new sector compared to other digital technologies.
Therefore, the number of people with relevant skills and experiences is still catching up with demand. With a greater than five-fold increase in investment in 2021 over 2020, there has been an even more significant squeeze, as many more well-funded startups and large established organizations alike are chasing a relatively static pool of talent. As a result, employers face a shortfall of skilled professionals, preventing the sector from unleashing its full potential.
Europe's blockchain ambitions
The European Union and its regulators identified early on that blockchain and DLT are key technologies with a high potential to benefit the economy and society by revolutionizing how we carry out transactions. Since 2015, it has investigated and analyzed the issues posed by blockchain. These include possible fraudulent activities (primarily money laundering and tax fraud) plus challenges that could hamper the uptake of blockchain, such as regulatory challenges, the former investment gap (up until 2021), and, more importantly, the skills shortage.
The EU has launched several regulatory initiatives since 2020, such as the Digital Finance Package, the proposal for a European Digital Identity framework and the proposal for a Data Act. These regulatory developments aim to provide more legal certainty for smart contracts and crypto-assets, for example, and foster innovation by allowing companies to test blockchain solutions in so-called regulatory sandboxes.
In parallel, the European Commission is expanding the European Blockchain Services Infrastructures (EBSI) by providing funding and investment, notably via the Horizon Europe Program and the AI/Blockchain Investment fund.
A program to address skills shortages in Europe
In terms of talent shortages, the EU has identified challenges resulting from global competitive pressures, the limited connection between education and the market, and the low responsiveness of formal education to new workplace requirements.
A survey conducted for the EU to understand these dynamics better and published in its Study on skills mismatches in the European Blockchain sector found that more than half of companies have recruiting problems due to a lack of or insufficiently qualified applicants. The study also noted that the fast-moving DLT environment requires regular skills updates and recommends an international blockchain skill Hub to adapt training offers. With formal training and certifications seen as increasingly important by companies, there is also the need for a qualification program for Blockchain educators covering all blockchain-relevant skills.
To close the gap between supply and demand, the EU launched an educational initiative, the CHAISE initiative, in November 2020. This is a four-year project, funded through the EU's Erasmus+ program to design a strategy to address Europe's missing skills.
The project is developing a certified training program for blockchain and DLTs and the first-ever "blockchain specialist" occupational profile, in line with existing competencies and qualification frameworks to guarantee a common language for digital skills descriptions.
Among a range of well-qualified consortium participants, Fujitsu is providing CHAISE with insight. As one of the world's top blockchain experts, Fujitsu is also integrating blockchain technology with other ICT and non-ICT fields. Fujitsu's input enables the CHAISE consortium to answer key issues.
Questions that come up all the time include: How do we define a skilled worker in this field? What processes does a worker need to know? Which are the most important programming languages? How do you design a blockchain-based system architecture? What methodologies are relevant? And how can workers keep their knowledge updated?
The project is developing an innovative five-semester VET (qualification) program in 11 EU languages. In addition to technical skills specific to blockchain, the CHAISE curriculum will also include the non-technical soft skills necessary for the modern work environment, such as problem-solving, teamwork, and a customer-oriented and entrepreneurial mindset. In addition, all learning materials developed by the project will be consolidated into an open online course (MOOC).
By doing so, Fujitsu and its partners in the CHAISE consortium will help EU countries to have more workers with the right skills to position Europe at the forefront of blockchain adoption. To learn more about how partnering with Fujitsu and implementing our DLT technology has helped customers revolutionize their business models and solve pressing global issues, click here.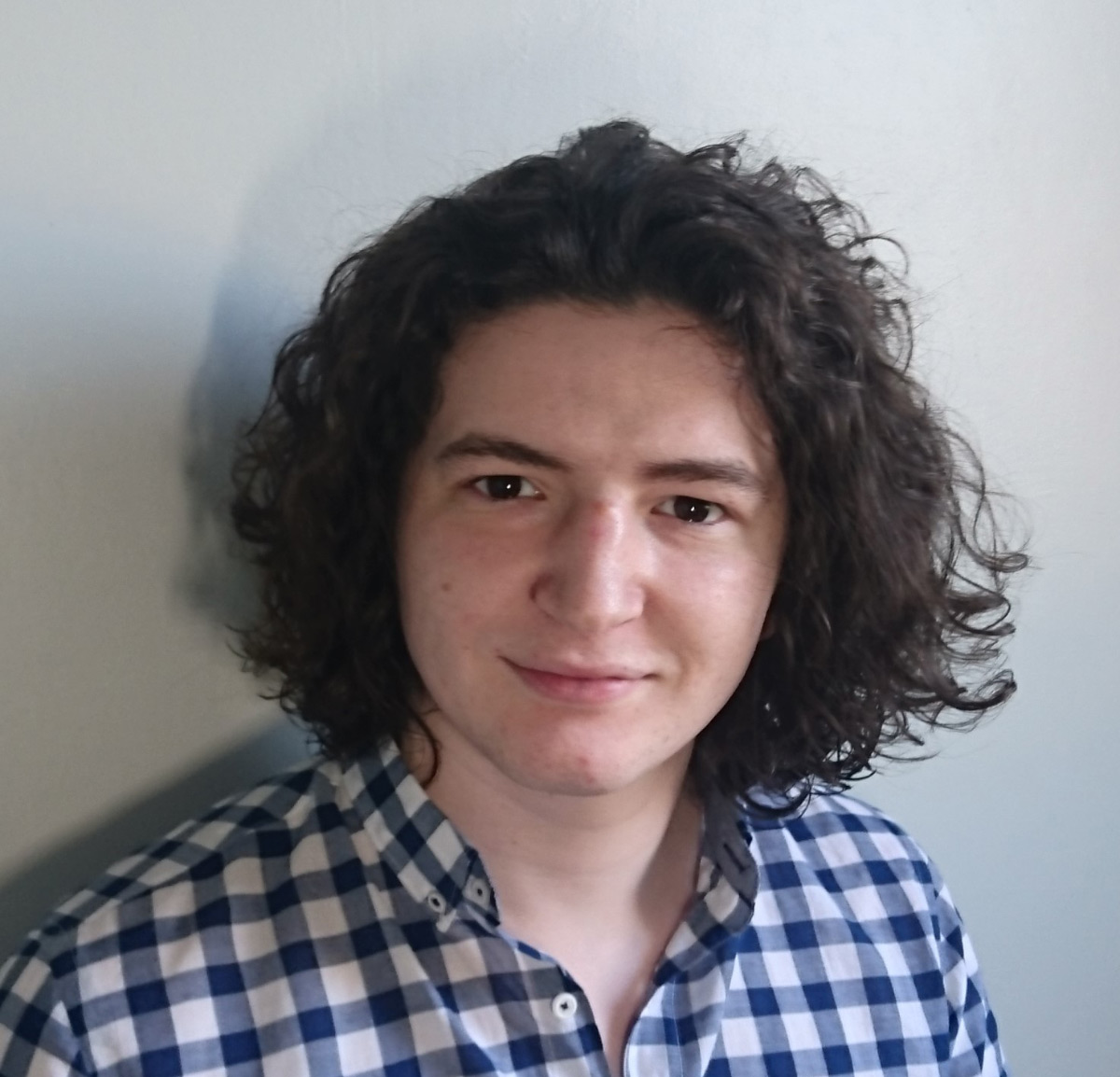 Cengiz Kakil
Business Analyst, Fujitsu Track and Trust Solution Center
As a business analyst in Fujitsu Track and Trust Solution Center, Cengiz Kakil's role is to help customers understanding how blockchain can revolutionize their business models and how to implement such a technology in their processes