How AI-automated Quality Control helps manufacturers become more sustainable
Fujitsu / March 23, 2022
Today, manufacturers face urgent needs to increase efficiency, reduce wastage, minimize recalls – and on top of that, make the end-to-end process more sustainable than ever. To address this make-or-break challenge, manufacturers can automate production quality control processes by combining Computer Vision and Artificial Intelligence.
Impact of inadequate quality control
A new white paper sponsored by Fujitsu, Keeping Quality at Pace with Your Business, by analyst firm PAC, shows the significant impact of inadequate quality control on profitability. It cites a study by insurance giant Allianz, for example, which found that the size and number of product recalls is increasing, particularly in automotive and food and beverage, and put the average cost of a major recall at approximately $12m.
Quality issues can impact market capitalization too. Peloton, a massive global corporate success story as customers rushed to buy its home exercise machines and supporting subscription services during lockdowns, was forced to recall more than 125,000 treadmills in the US alone following serious safety incidents and a warning to customers from the US Consumer Product Safety Commission. The recalls cost the company more than $150m in refund and recall costs. Consequently, the company's valuation fell by more than 80% and this led to a wholesale overhaul of its leadership team.
A new approach is needed to balance quality and speed
Peloton's struggles highlight the difficulties facing manufacturers in balancing quality and speed. This is a massive challenge for many businesses already contending with bottlenecks often caused by an over-dependence on manual intervention.
What's needed is a complete change of perception of the quality function. Instead of a cost center, it must be regarded as a strategic part of the business — a value generator, where data-driven quality also steers the upstream production process to improve techniques and performance of the manufactured item, while lowering manufacturing costs.
Getting to that point will involve overcoming difficult hurdles. Traditionally, QC has been based on manual processes and visual inspection. However, quality assurance functions face severe resourcing challenges, all the way from entry-level positions to higher-end roles with specific technical and scientific skill sets. And this is at a time when two-thirds of quality leaders in the life sciences sector recently surveyed by the FDA Group identified "sufficient staffing and resourcing" as a primary quality system challenge.
One way to tackle the skills gap in quality assurance is through automation. This can ease the burden on existing team members and remove some of the repetitive, manual processes that deter potential new recruits. But clear progress towards manufacturing production automation generally has not yet been matched on the quality side. Growing industry discussion about "Quality 4.0," using technology to "shift left" to a more predictive and preventative approach to quality, is not being matched by projects in factories.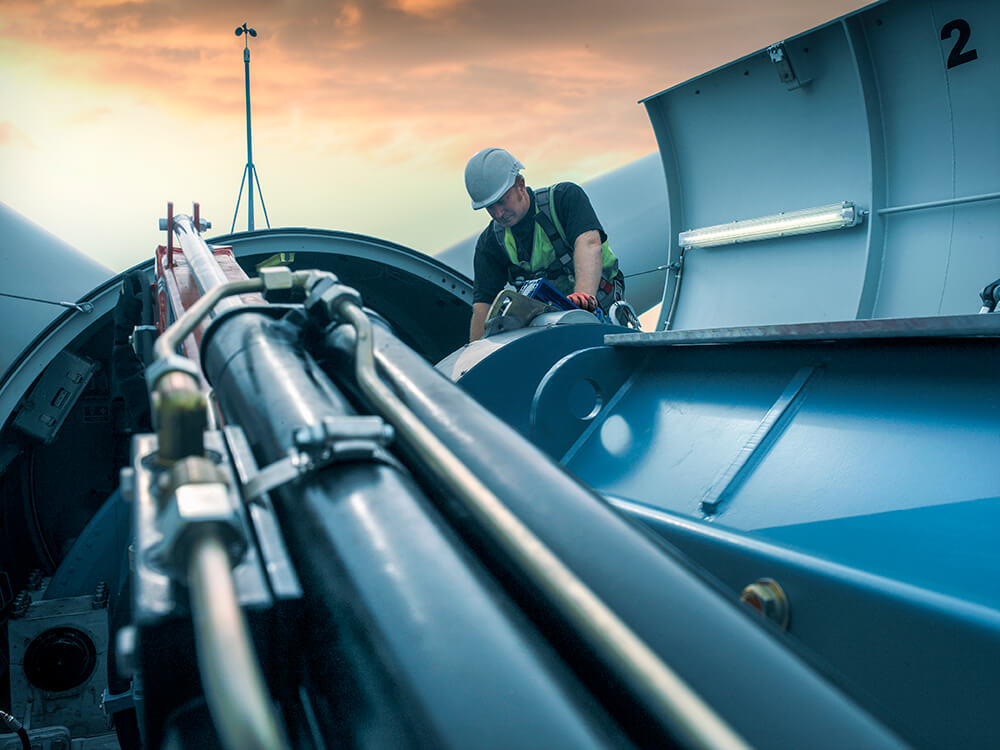 Repositioning quality as a value driver
Perhaps one reason why quality automation projects are not as numerous as you would expect at a time of unrelenting labor shortages is that the business case is not being framed strategically enough.
What often gets lost with tactical, cost-focused quality automation initiatives is the potential for a much wider rethink about how technology can enhance the end-to-end lifecycle, particularly by harnessing data. For example, tracking ongoing quality problems could advance more rapidly by feeding data about production and quality issues back into the manufacturing process. As a result, the same errors continue to be made and processes fail to benefit from an important opportunity for continuous improvement.
But there are signs of a change in approach. An international manufacturer of glass vials, which relied on the expert eyes of experienced quality controllers for manual checks, found that defects such as scratches, dents and contaminations were too complex for automated optical detection. Working with Fujitsu, the company applied AI-enabled computer vision to its production line, leading to a much higher defect detection rate. However, the real value came from building a clear picture of recurring defects and the insight needed to adapt the production process to improve quality and reduce wastage.
This approach has also been harnessed at one of the world's largest aerospace engineering groups, where highly experienced and skilled inspectors perform non-destructive evaluation (NDE). The company is now deploying an AI-enabled defect recognition system with the potential to drive a 50% increase in throughput. Once again, the real longer-term value will be creating a digital NDE reporting process to drive greater optimization at the start of the lifecycle. This will enable new process controls that raise quality, reduce wastage and drive down cost in a lasting way.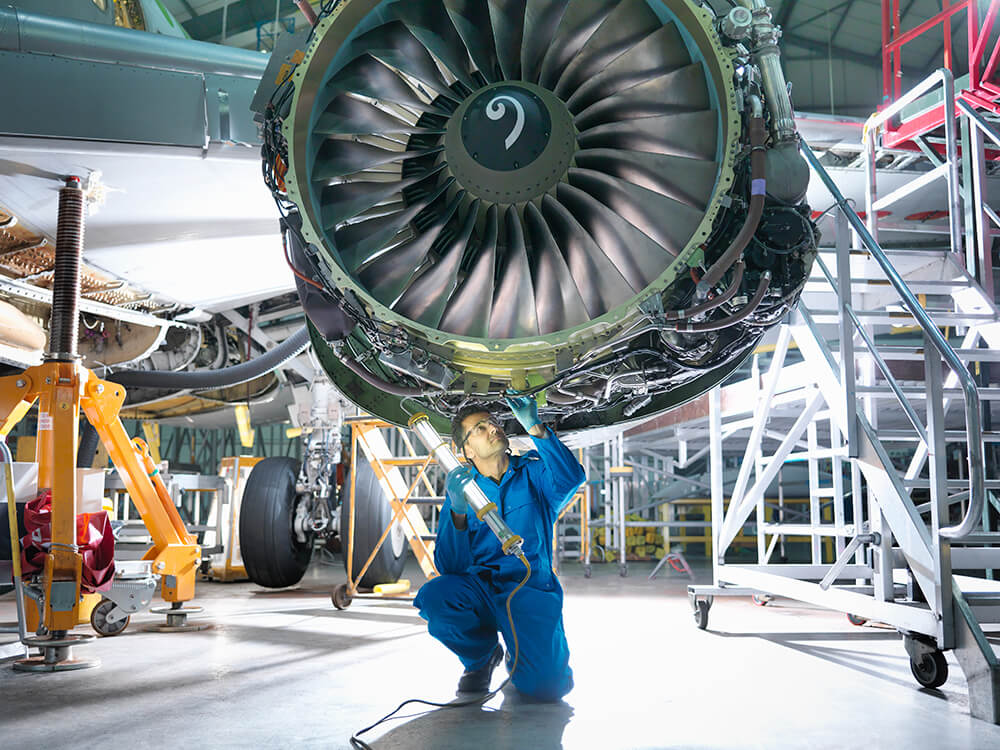 Conclusion
As Peloton showed, even the best-known brands live or die by the quality of their outputs. Customers demand faster times to market for increasingly complex products, while a worldwide talent shortage continues to stretch quality skills and resources.
More and more quality leaders are leveraging AI, computer vision and advanced analytics tools as part of their strategies. With existing budgets already stretched, project authorization will go to those executives who go beyond the automation of quality-related tasks and look to impact the broader value chain in data-driven ways that reap lasting gains and improvements.
If this is a path that could benefit your manufacturing business, the white paper from PAC and Fujitsu outlines four steps to achieve these goals. Find out more about these steps by downloading your free copy now.
Explore manufacturing insights that benefit people and the planet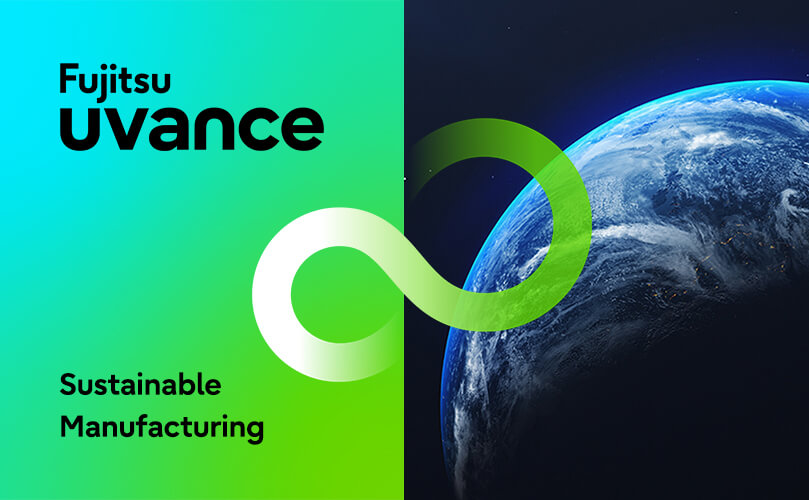 Sustainable Manufacturing
Fujitsu introduced a key focus area called 'Sustainable Manufacturing' as a part of its business brand, Fujitsu Uvance.
We support sustainable growth and the coexistence of nature and humankind through innovation in manufacturing, industry, and across the supply chain.
Read more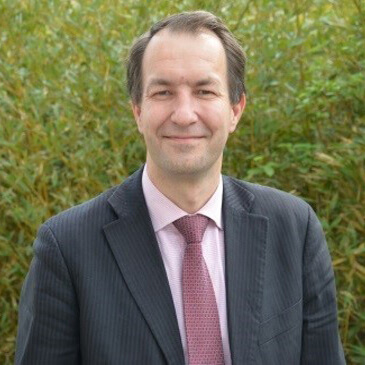 Yves de Beauregard
Head of Global Incubation Solutions, Fujitsu
Yves focuses on delivering cutting-edge solutions that solve customers' business challenges and help them disrupt their markets. These solutions include Data Intelligence and advanced analytics, Track and Trust services and AI-enabled Computer Vision solutions.