Get ready for the next wave of the offline/online retail shakeout
Fujitsu / December 24, 2021
Although many retailers may feel they are going through dramatic change, thanks to innovations like contactless stories and the cashier-less checkout, this is only the start, says Fujitsu Retail Executive Director Richard Clarke. He highlights some of the emerging trends, demonstrating there's a lot more to come as the industry transitions from offline to online.
A turbulent time for retail
Global retail sales were forecast to reach $26.29 trillion in 2019 and $27.7 trillion by 2020. However, that didn't happen. 2020 by contrast showed a 3% decline to $23.4 trillion. A rude shock to analysts who believed and forecast that a locked-down global audience would turn to retail for succor, pushing retail growth figures to stratospheric levels.
Should we be surprised? Perhaps not, given the scale of the pandemic impact. Also, in 2019, some 76% of retailing was still in physical stores. What's happened is a gradual shift in consumer buying behavior. And the bounce back so far has been solid, with 2021 estimated to have shown a 5.1% compound annual growth (CAGR).
Against this landscape, it's not hard to guess which retailers were the big winners. Online sales alone grew 27.6% in 2020, to $4.3 trillion.
The transition from offline to online retailing is reaching a crescendo. It has been a one-way street so far, but there are still a few significant retailers whose business is purely offline. As I wrote in my recent blog, Retail is open – Are you?, the new breed of hybrid online/offline retailer that has weathered the storm so far now finds itself with a unique advantage: A network of physical stores on top of slick online operations.
The next moves for hybrid retailers and online pure-plays will be critical. As a leading retail ecosystem partner, Fujitsu can add tremendous value through our Always Open Retail proposition.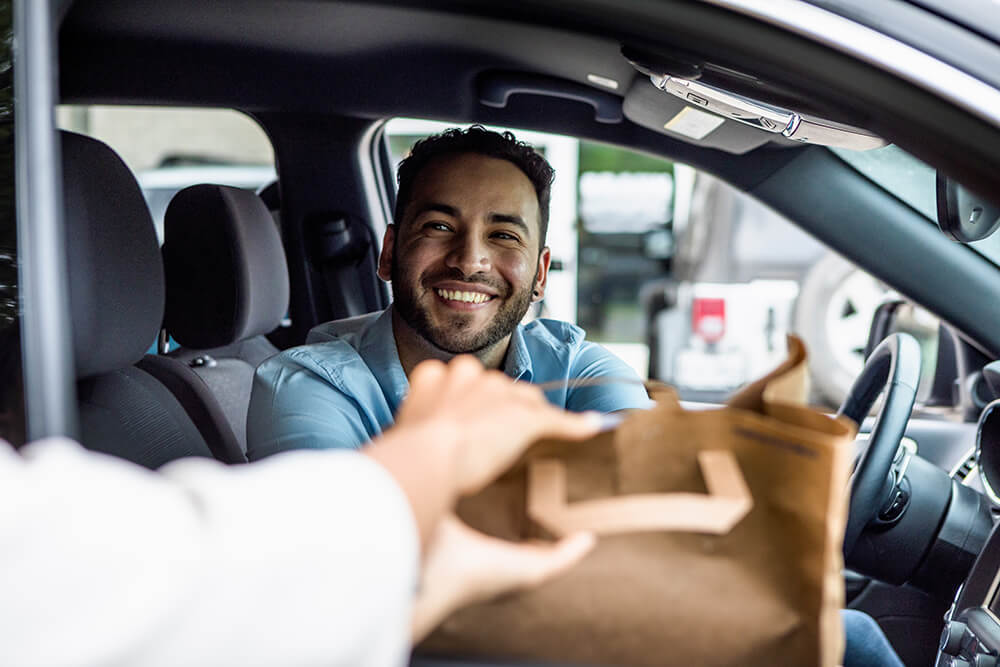 Click and collect is a norm today
Fujitsu Always Open Retail – anticipating the 'Next Wave'
'Open' defines how Fujitsu helps retailers respond to the many challenges they face. It's about having the open imagination, open innovation, open culture and open ecosystems needed for the next phase of retail expansion, where e-commerce will push on and perhaps past 50% market share.
We see four core requirements to make this happen. First, retailers must be open to serve. This means breaking down any barriers stopping them from getting what they want, when and where they want it. Retailers must also be open to trade, with a unified commerce experience that goes beyond 24/7 service. This means the flexibility to shop, pay and return items in whatever way consumers want – even if they don't start and finish in the same place. And of course, being open for business is also vital. We help retailers make strategic, scalable investments that optimize interactions, creating the ability to run faster, make smarter decisions and strengthen team performance. Finally, we see openness to innovation – and creating the environment to co-create – as pivotal to long-term success. This is how retailers work with strategic partners, combining insights and expertise to solve problems, unlocking value and driving business growth.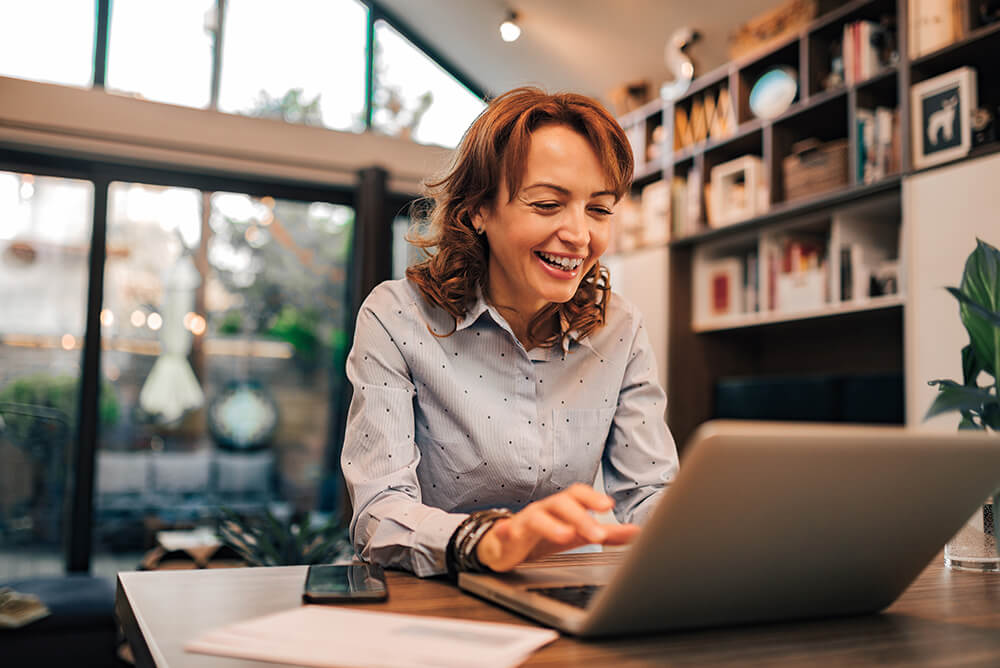 Openness is key to retail happiness
The five needs of the modern retailer – and the solutions Fujitsu provides
We see retailers facing five major needs.
Frictionless retail
How do you bring the ease of e-commerce to the shelf edge and make in-store shopping a completely frictionless shopping experience?
Cashier-free stores are part of the answer and currently grabbing a lot of attention. They remove one of the last consumer gripes about in-store shopping – that of queueing to pay for purchases. Here, self-service checkouts did not solve the issue, just created a new type of queue.
We see compelling economics for retailers from truly frictionless retail. It provides inventory visibility that drives down shrinkage. Also, automated store operation enables cost savings in labor, and generates valuable data on people's browsing and purchasing habits, allowing for personalized marketing promotions.
Cashier-free store solutions deliver easy, fast, automated shopping using digital cameras and IoT sensors. A combination of edge-based computer vision and shelf weight sensors identifies items selected by shoppers and analyzes basket contents. As they leave the store, payment is automatically processed and the customer receives an electronic receipt. No scanning is required.
Omni-channel integration
Here's a hard truth for retailers: Shoppers don't care about the distinction between online and offline. It's simply irrelevant. This trend to OMO (Online Merges with Offline) is not new, but there are few solutions to address it in a meaningful way, creating continuous customer engagement.
The technical complexity of bringing multiple channels together in a single view is daunting. Fujitsu is advocating innovation based on an API platform. This uses microservice architecture to flexibly implement new customer and employee services, leveraging back-office systems and data.
It's an approach that embraces in-store and web shopping. On top of that, it encompasses push notifications, cart services, authentication, virtual reality, loyalty schemes, gift reservations, email newsletters and events – and any other mode of customer interaction.
Customer experience management
To run a truly customer-centric business, retailers need the freedom to move with their shoppers as they switch across channels. But that's not possible when disjointed data and processes stand in the way.
This flexibility is enabled by cloud-based omnichannel retail orchestration, providing the capability to view inventory across stores and online, place and process orders anywhere, and manage store-to-store transfers and home deliveries.
We believe it also enables retailers to control pricing consistently across customer touchpoints, roll out integrated cloud payments and centralize data management for real-time analysis and reporting.
Video analytics for great customer experiences
I'm sure you often ask: What makes a great retail customer experience? For many shoppers, it's convenience – which requires retailers to be quick off the mark to meet their needs. Here, retailers benefit from cross-fertilization of technologies, with drive-thru timing video analytics solutions deployed to optimize retail services such as click & collect.
We've used video analytics to enable one of the world's biggest fast-food retailers to provide consumers with a quicker end-to-end drive-thru experience and better visibility of timing, accuracy, and restaurant-level accountability. This helps individual branches focus on improving performance.
Warehouse operation optimization
Warehouse labor shortages are putting real pressure on supply chains. In the US, the warehouse and transportation industry reported a record 490,000 job openings in July last year, with a worsening picture likely through key seasonal bottlenecks, such as holiday seasons.
Quantum-inspired optimization addresses this pressure. Let's take one example: It can reduce the time warehouse personnel spends walking from one SKU to the next – which is 70% of an warehouse picker's average working day, according to one estimate.
At one UK warehouse, we enabled a retailer to use optimization to identify the optimal order for picking, rather than using a standard batch picking mode. As the picker's day progresses, usable data is generated rapidly, resulting in optimal clustering of order allocation.
If you'd like to learn more about how Fujitsu's always open proposition enables retailers to identify and adopt new digital retail initiatives, you will find insights here.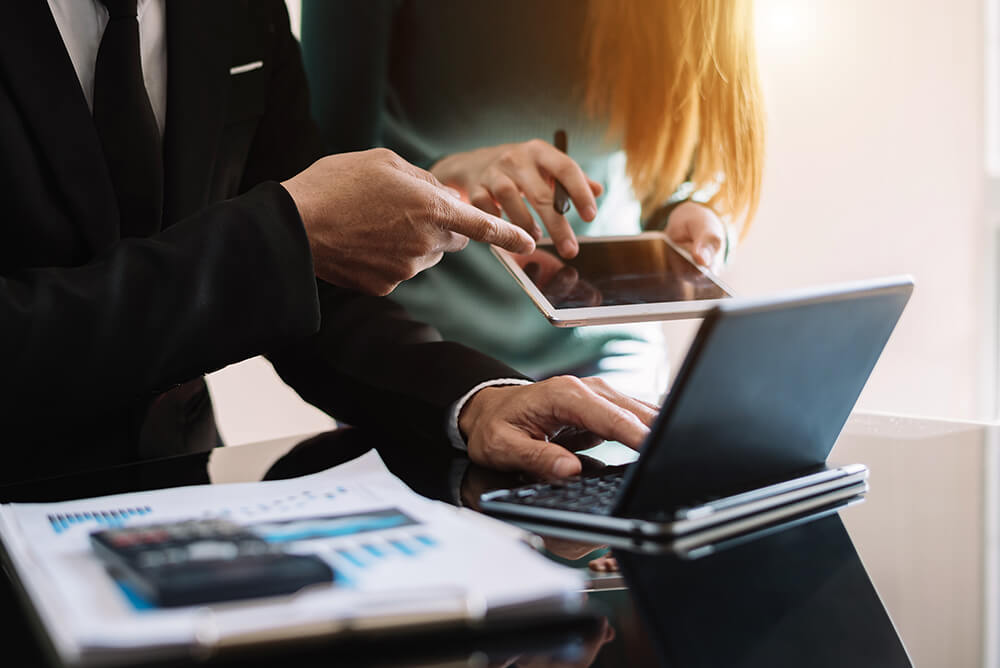 Start at the drawing board when you want retail technology to help you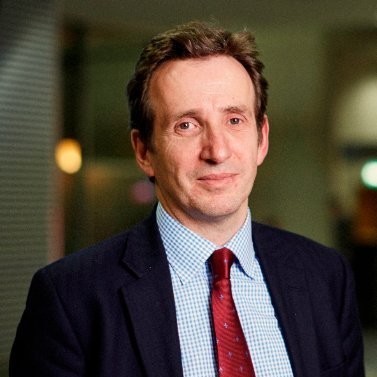 Richard Clarke
Executive Director, Global Retail, Fujitsu
Richard is responsible for coordinating, growing, and promoting a global retail business across all our markets. He reports into Fujitsu's global leadership in Japan. Richard is responsible for Fujitsu's global retail strategy, which includes prioritizing markets, building the case internally and with partners for new solution development, and executing specific growth initiatives. He develops and executes compelling and relevant retail strategies to expand key markets; he is responsible for developing a portfolio of global solutions and services to meet customers' needs, and he works side by side with strategic customers to develop their relationship with Fujitsu. He leads and supports client-specific sales campaigns and is responsible for building pipeline in targeted geographic or solution areas. Richard leads Fujitsu's relationships in retail with strategic ICT and business partners, is the lead representative for Fujitsu in retail with the analyst community and is tasked with identifying and delivering new channels to market – direct and indirect.