Are retailers focusing on the right targets to deliver CX?
Fujitsu / November 19, 2021
Two-thirds of retail businesses say improving customer experience (CX) is a high-priority business objective. But are they focusing on the right initiatives? That's the question posed by Fujitsu's Richard Clarke, Executive Director, Global Retail Enterprise Business Group, based on important new sector research commissioned by Fujitsu.
From a transactional to an emotional CX
You don't have to look too far for evidence that retail DX initiatives to date have focused on customer touchpoints. According to new research commissioned by Fujitsu looking at the views of 166 retail sector ICT decision-makers in 15 countries, the most widely deployed initiatives in recent months have focused on digital marketing, product recommendation engines and hyper-local shopping fulfilment. Combining the online and physical presence (the "omnichannel" word is becoming a bit tired now) is clearly where retailers are focusing now.
But is all this really at the heart of the matter? I don't believe it is.
There are no prizes for noting that the pandemic has accelerated the shift to online retailing. But the danger – as online buying becomes routine – is shopping becomes commoditized, functional, increasingly devoid of any sense of the emotional impact that physical retailers have invested in creating, often over many decades.
Where are we today? The customer says I want 'x': she scrolls, she browses and presses the 'buy' button, and it's then delivered by a white van. Yes, the customer is getting exactly what she wants, but there is not much emotional investment there; little opportunity for the retailer to promote its brand values and make it personal. It's very transactional. Retailers are desperate to add some emotion and pizazz back into the mix. That applies as much to the upstart online disrupters as well as the been-around-for-a-while-now physical retailers.
The smart retailers – online and physical - have worked this out. They are frantically calculating how to differentiate across the shopping journey – by touching people's emotions, eliciting human responses, and addressing different functional and non-functional needs.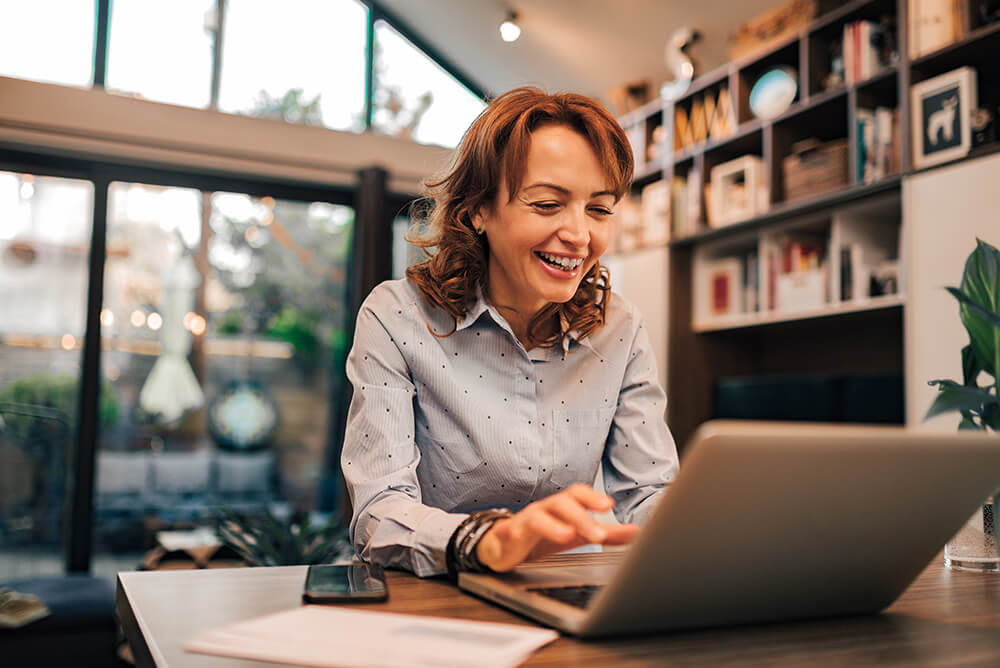 Who's in control?
Retailers are also looking harder at CX because the customer has taken control of the shopping process.
It's no longer the case that they are satisfied with what a retailer decides to stock (and what is actually in stock). Customers now spend so much time researching purchases that they probably know as much as (or even more than) many store assistants about the available product choices.
They expect delivery on their terms – whether that's picking it up from you, same-day, or increasingly same hour home delivery, or via an intermediary's location, such as gas stations, etc. They get that sort of choice from so many outlets already, so they ask, 'why can't I get it from you?'
Payment too – so many options now: pay with a card, phone, Apple Pay, PayPal, multiple varieties of credit. In-store you can self-serve, self-scan, go manual (old school!) if you can find a checkout operator, or go to the growing number of new, cashier-less stores.
The message from the customer is clear: I'm in charge and not going to be dictated to by your processes – just because they happen to suit you! Again, the smart retailers are picking this up and developing hyper-self-service environments, backed up by strong personalized marketing which gives the customer both control and a sense of emotional linkage to a retailer who understands their needs.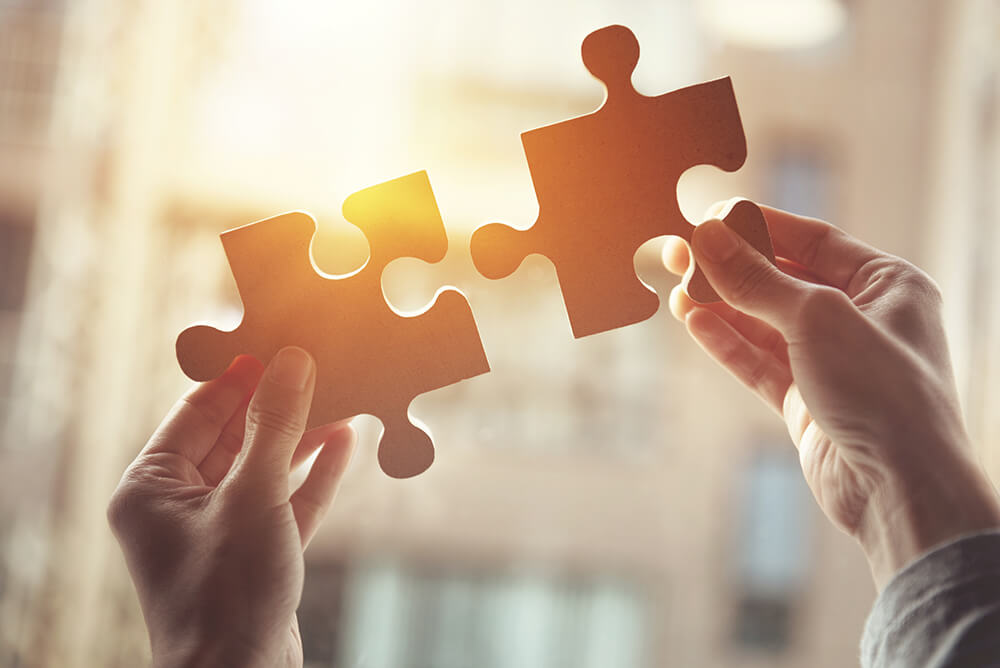 No single silver bullet
Let's summarize here by saying that CX is becoming multi-faceted – it blends the online and in-store experiences, data and people, process and theatre. Retailers can't just focus on great in-store experiences or getting products bought online out to customers pronto. It's a mix.
We want to check all (or at least the main) possibilities before we buy. Check stock availability in a store. Go there and look at it, touch it, try it on. We want to ask about warranties, return policies, after-sales support. I want it delivered to my house - and of course, you know who I am because I have an account with you and don't need to repeat all that stuff.
Gen Z, who have never known a world without social media, doesn't know any different. This is just a hygiene factor for them – not differentiation. Can't I buy from you on Instagram or Tik Tok? You don't have a feed with user reviews? Get real.
It's hard. That's why there's so much investment going on. Fujitsu's research report – Digital Transformation Trends in Retail 2020-2021 & Covid-19 Impact – looks at the industry through the eyes of the people who manage and deliver these technologies reveals that the industry's planned top six DX investments in 2021 are customer-led.
But are they the right investments? That's the topic of my next blog. To learn more about Fujitsu's Retail solution, visit www.Fujitsu.com/retail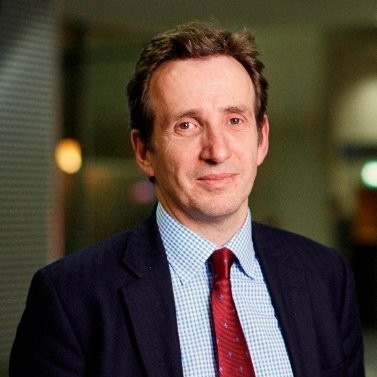 Richard Clarke
Executive Director, Global Retail Enterprise Business Group, Fujitsu
Richard is responsible for coordinating, growing and promoting a global retail business across all our markets. He reports into Fujitsu's global leadership in Japan. Richard is responsible for Fujitsu's global retail strategy, which includes prioritizing markets, building the case internally and with partners for new solution development, and executing specific growth initiatives. He develops and executes compelling and relevant retail strategies to expand key markets; he is responsible for developing a portfolio of global solutions and services to meet customers' needs, and he works side by side with strategic customers to develop their relationship with Fujitsu. He leads and supports client-specific sales campaigns and is responsible for building pipeline in targeted geographic or solution areas.Richard leads Fujitsu's relationships in retail with strategic ICT and business partners, is the lead representative for Fujitsu in retail with the analyst community and is tasked with identifying and delivering new channels to market – direct and indirect.