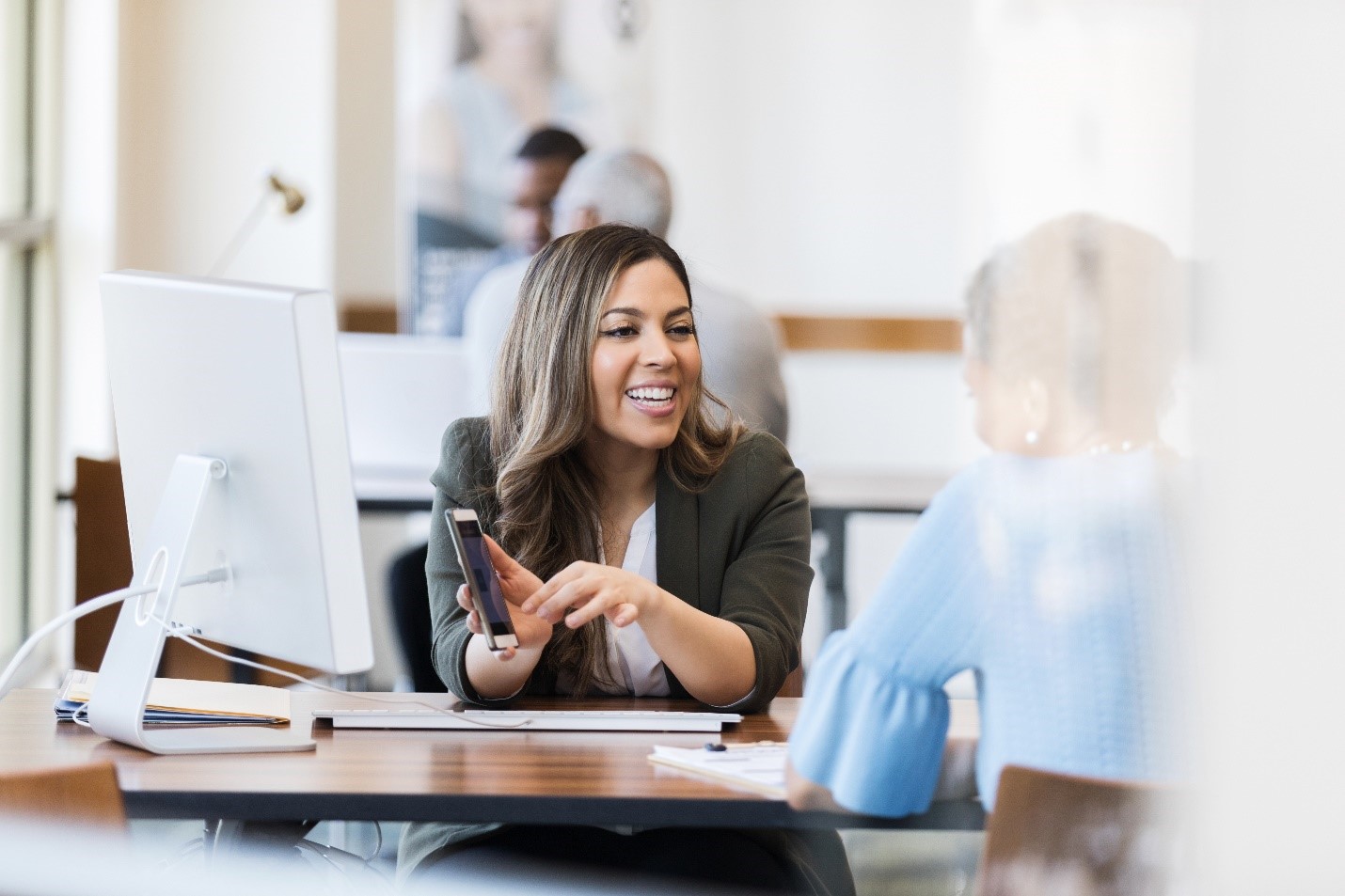 Three disruptive AI-based technologies to optimise mobility, safety and citizen experience
It is now beyond cliché to talk about how much the world has changed over the past year. The role technology has played in enabling the public sector to rapidly adapt and deliver vital services during the COVID-19 is well documented. Technology will be no less vital as governments look beyond the pandemic to open up our societies, focus on the economic recovery and respond to the changing expectations of citizens shaped by their experiences over the past year.
We all long to see our societies open up again and in this blog, we consider some of the technologies that can optimise critical areas of public life beyond the pandemic.
To enhance economic recovery city or region-wide, mobility must be efficient, seamless, flexible, safe (both in terms of security and public health) and environmentally friendly. Now more than ever, our cities and public spaces need to be safe and secure.
We should not underestimate how public service expectations have changed for both citizens and those responsible for delivering them. Less bureaucracy and more convenience has been a hallmark of how people have interacted with government services. Accessibility and efficiency will be vital as governments prioritise scarce resources, and these changes will only enhance the trend towards increased transparency and personalization in the services they access.
In each of these three distinct areas – from mobility, safety in public spaces and the provision of government services – disruptive technologies are opening up new possibilities to meet the changing needs of citizens.
Seamless mobility and transport solutions: Finding the optimal route across complex transport networks
Modern urban transport systems are complex and consist of multiple modes, systems and providers. To become efficient and sustainable, incredibly complex data with countless variables and combinations must be optimized.
For mobility as a service (MaaS) to exist across an entire city or region, there's the task of finding meaningful and actionable interrelationships across multiple large region-wide data sets. Where do you start? That's even before you tackle the need for it to be processed so quickly to continually extract the optimal next action every time. Not to mention the requirement to recalculate whenever anything changes. This is simply too much for traditional computing systems.
Fujitsu is using Quantum-Inspired Optimization Services (QIOS) to solve complex mobility problems. By searching through quintillions of options in seconds, the best operational decision can be found.
This enables optimal routes to be identified across complex transport networks, even when variables change. With the ability to reoptimise in seconds, unforeseen circumstances can be catered for. For smart cities and regions, this promises greater efficiency, flexibility and sustainability, as well as increased trust from citizens and residents. Always Optimal mobility solutions can help to:
encourage economic growth
increase capacity and resilience
reduce energy consumption
minimize pollution
In a post-pandemic world, it could support safely keeping mass gatherings open. We must also never lose sight of other threats and this can help us identify security issues before they happen, it will no doubt become an essential tool to combat potential terrorist attacks.
Learn more about Fujitsu AI and intelligent CCTV
Providing seamless and personalized government services: Digital identity with integrity
Many of the features of how we accessed public services during the pandemic will continue beyond the current crisis. Using technology to more easily access government services will continue to be part of citizens expectations. Indeed the experience of the private sector over a longer period shows a demand for more tailored and personalized online services. The last year will likely act as a catalyst for interactions with governments who will see increased calls for, transparency, accuracy, accessibility, efficiency and personalization.
For many, digital identity with integrity provided by Distributed Ledger Technology (DLT) is the ultimate empowerment of citizens. This can revolutionize how governments provide services.
The technology provides individuals with control over their own data in a personal digital wallet. This is then connected to a distributed system and enables them to choose what data they share. Each wallet holds personal data for identification purposes, as well as a range of other records including financial history, transaction accounts, academic records and medical records. Citizens can then prove who they are, the assets they own and their level of education, etc.
Local government can now provide seamless, personalized and user-friendly services. Trust with citizens is strengthened while regulations are complied with. Crucially, the technology assists with reducing administration efforts, increasing efficiency and promoting the integrity of data and processes.
The digital identity debate
The use of digital identity technology may promise great benefits, but it also brings its own set of issues that need to be managed and considered. Do we really want digital identity solutions to be handled by a set of distributed servers rather than government? Who decides how identity should be owned, used and operated across our societies and economies?
But as improving the lives of citizens is high on every government's agenda, digital identity will continue to attract debate across the globe.
Learn more about Distributed Ledger Technology and the debate around digital identities
By understanding the ongoing and evolving needs of citizens and through a tailored approach to technology, new citizen-first solutions can be found.
by Clark Vasey
Fujitsu
March 3, 2021