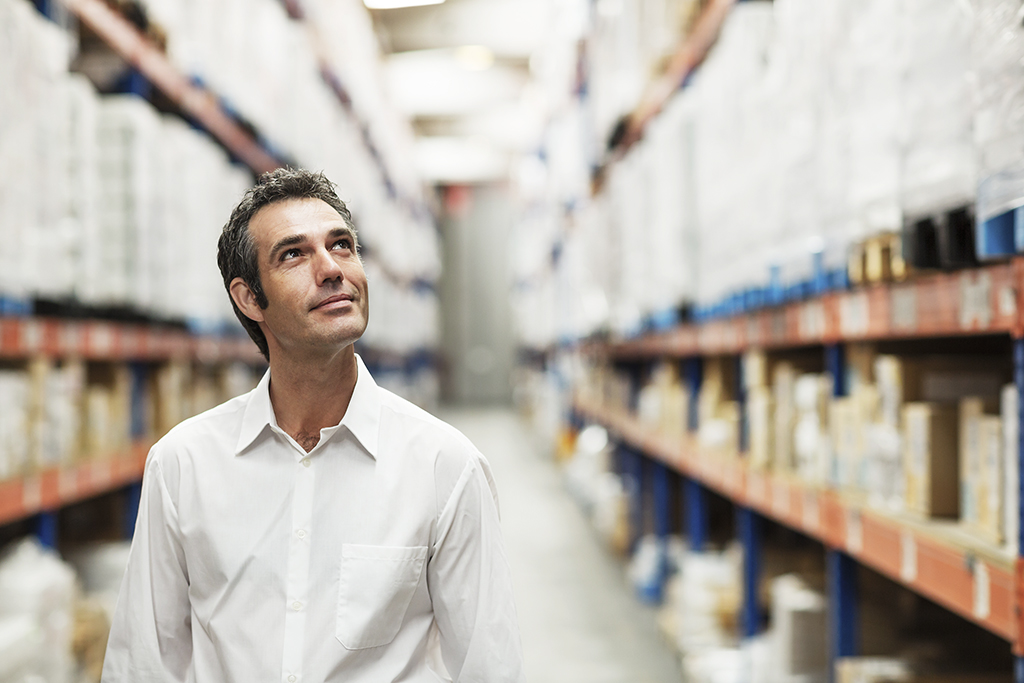 As a concept, "change" is not something people are overly comfortable with – humans are habitual after all. But the transformations technology is enabling isn't about disrupting for the sake of it. It's about metamorphosis into a more efficient, sustainable, and equitable world supported by technological innovations.
Looking specifically at technology's impact on our workforce, it's true that work patterns and jobs will become more digital with a heavy focus on sustainability. This may affect certain groups more than others.
But as responsible businesses, we can prepare employees (and future employees) for these changes by reskilling and upskilling now.
This is why we started the Global Delivery Responsible Business Program (GRiP).
The program centers around the UN's 17 Sustainable Development Goals (SDGs) such as eradicating poverty, providing quality education, and ensuring healthcare and wellbeing for all.
For Fujitsu employees, this means our skills and knowledge – both technical and soft – with the local communities we live and work in.
For example, in the Philippines, we created a Fujitsu computer center at a children's home that our employees support. We visit regularly to teach residents about email, about using Microsoft Office Suite and building professional CVs.
As well as helping improve the quality of life in communities, the program provides a purpose for employees.
Ultimately this drives a sense of belonging for Fujitsu employees, and a willingness to increase our efforts to be even more responsible.
Last year alone, 13,000 employees dedicated 80,000 hours to GRiP!
The five core pillars
The 17 Sustainable Development Goals from the UN fall into five essential pillars in GRiP. These are:
Environment – to reduce the negative environmental impact of our operations.
Community – to empower communities through education and collaboration.
Wellbeing – to ensure that we have a workforce that is healthy and happy from a physical and mental point of view.
Operating practices – to operate as an ethical, honest, and open business with trust at the heart of everything we do.
Diversity and inclusion – to make sure that we have a diverse and inclusive workforce who are enabled to bring their whole self to work.
We work on activities in each of these pillars throughout the year. And we also partner with charities and other community organizations to make this happen.
For example, we work with a recycling co-operative in Costa Rica. Our employees visit the cooperative to assist with recycling processes while learning about the importance of proper waste disposal at the same time. This has led to a step-change in our office, with a big increase in recycling volumes and employees becoming a lot more aware of this.
In the Wellbeing pillar, mental health has been a really big focus. Here we've provided training to all managers across our global operations to ensure they can effectively support those having a hard time. We also encourage staff to take up sports such as yoga, cycling, and football to help the endorphins flow – and encourage a team spirit!
An overarching focus for us is education within the community pillar. It truly is at the heart of GRiP, for both employees and our communities.
We teamed up with non-governmental organizations in India to provide support for children from lower socio-economic backgrounds in government-supported schools. We do this by sponsoring 40 teachers annually through the NGO Teach for India.
However, we also noticed some of the children attending school were hungry. And an empty belly isn't good for concentration. So we have partnered with Akshaya Patra. The Fujitsu team volunteers with this charity organization as well as donates money to make up meals for 1,200 school children every day – sometimes this is their only meal of the day.
Filling the future talent pool
By rolling our upskilling efforts into the local community we're helping people be successful and thrive in an increasingly digital future.
Investing resources into external initiatives means the pool of talent that the industry can draw from gets deeper.
It also means we can nurture employees who can embed corporate responsibility into their own approach – strengthening our efforts further.
Key Takeaways
GRiP has been up and running for three years now. So, what has it achieved?
Our Co2 emissions have been cut by 28%.
In 2018, we organized over 200 community initiatives focused on education, which reached 3000 people.
Overall a workforce of 13,000 employees take part in GRiP, from C-suite executives to service-desk agents
We have achieved gender representation of 34% across our global organization. This is high for the tech sector, although we recognize we have work to do and have a number of diversity-focused initiatives in place
Start reimagining your everyday operations here.
by Sarah-Jane Littleford
Fujitsu
May 6, 2020