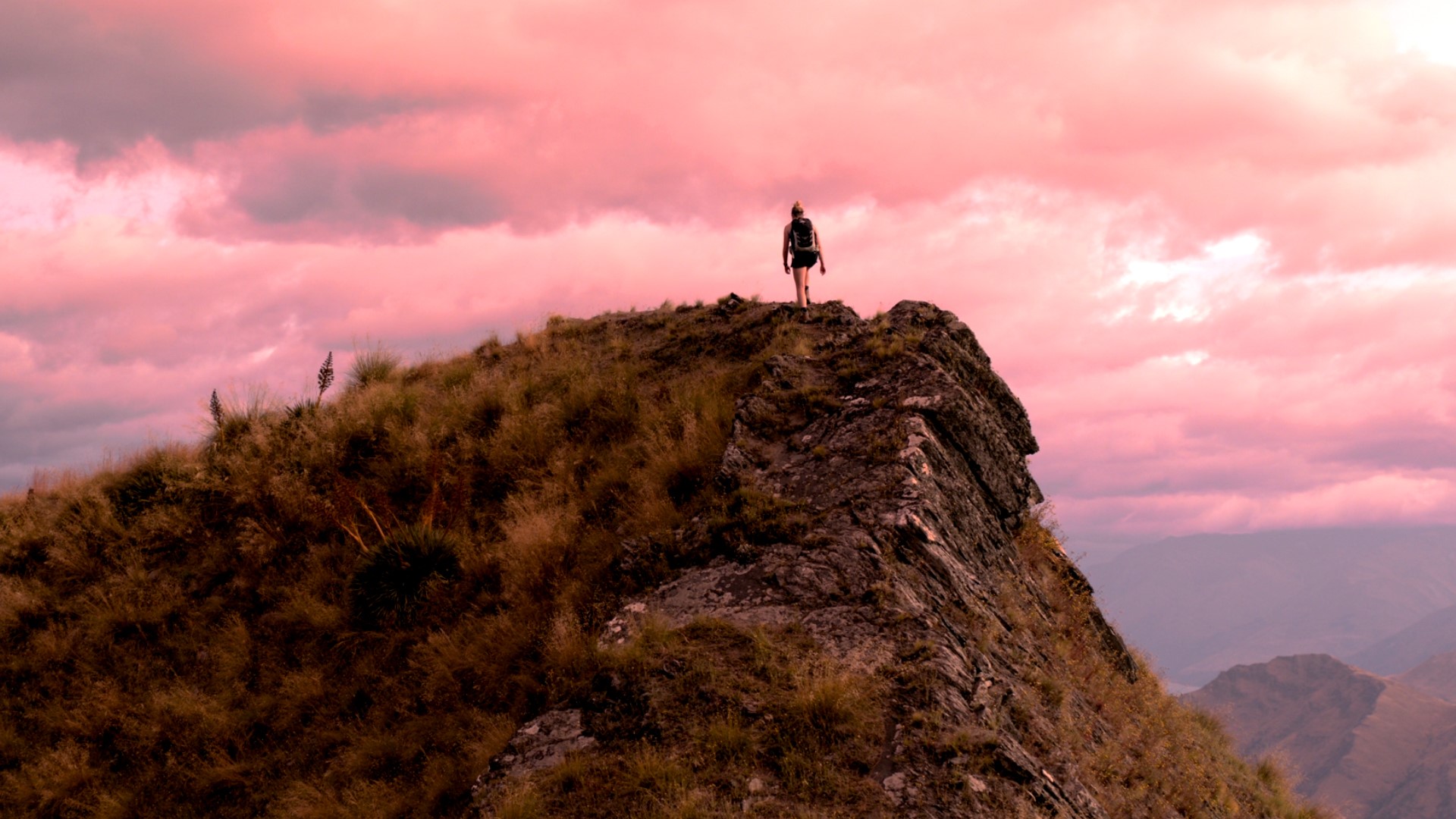 Successful digital transformation has never been easy. But now, with major ongoing disruption to global markets, supply chains and working practices, the challenges have become even more intense, as organizations look for digital innovation to help them survive and grow.
In this difficult environment, the quality of leadership from the top of the organization assumes critical importance. It's clear that leadership has become one of the key enablers, or 'Digital Muscles', required for organizations to drive successful transformation programs. Indeed, there are specific leadership characteristics that correlate closely with success.
For example, it's clear that organizations with a strong sense of collective purpose are best placed to drive successful transformation, especially when that purpose is tied to wider societal objectives, such as those reflected in the United Nations Sustainable Development Goals (SDGs). Naturally, the leadership of the organization has a significant part to play in creating this sense of purpose, by aligning themselves personally with a clear vision and driving the organization forward to pursue it.
It's clear from our customer discussions that leaders who have successfully integrated the pursuit of the SDGs into their organizational strategy are more likely to create collective purpose and therefore more likely to achieve the tangible benefits of digital transformation. In addition, their organizations are more likely to be enjoy a high degree of trust amongst their employees, partners and customers.
It's also apparent that leaders who actively and consistently demonstrate an empathetic personal communication style are more likely to engage and empower their employees. Of course, a high level of engagement and empowerment in turn strengthens the organization's ability to drive successful transformation programs.
So, how can you ensure your organization's leadership style continues to drive positive outcomes from digital transformation? What actions can keep you best placed for success?
The best place to start is to take Fujitsu's 5-minute Digital Muscles assessment yourself. Do it today. The results may surprise you.
by David Gentle
Fujitsu
February 11, 2021