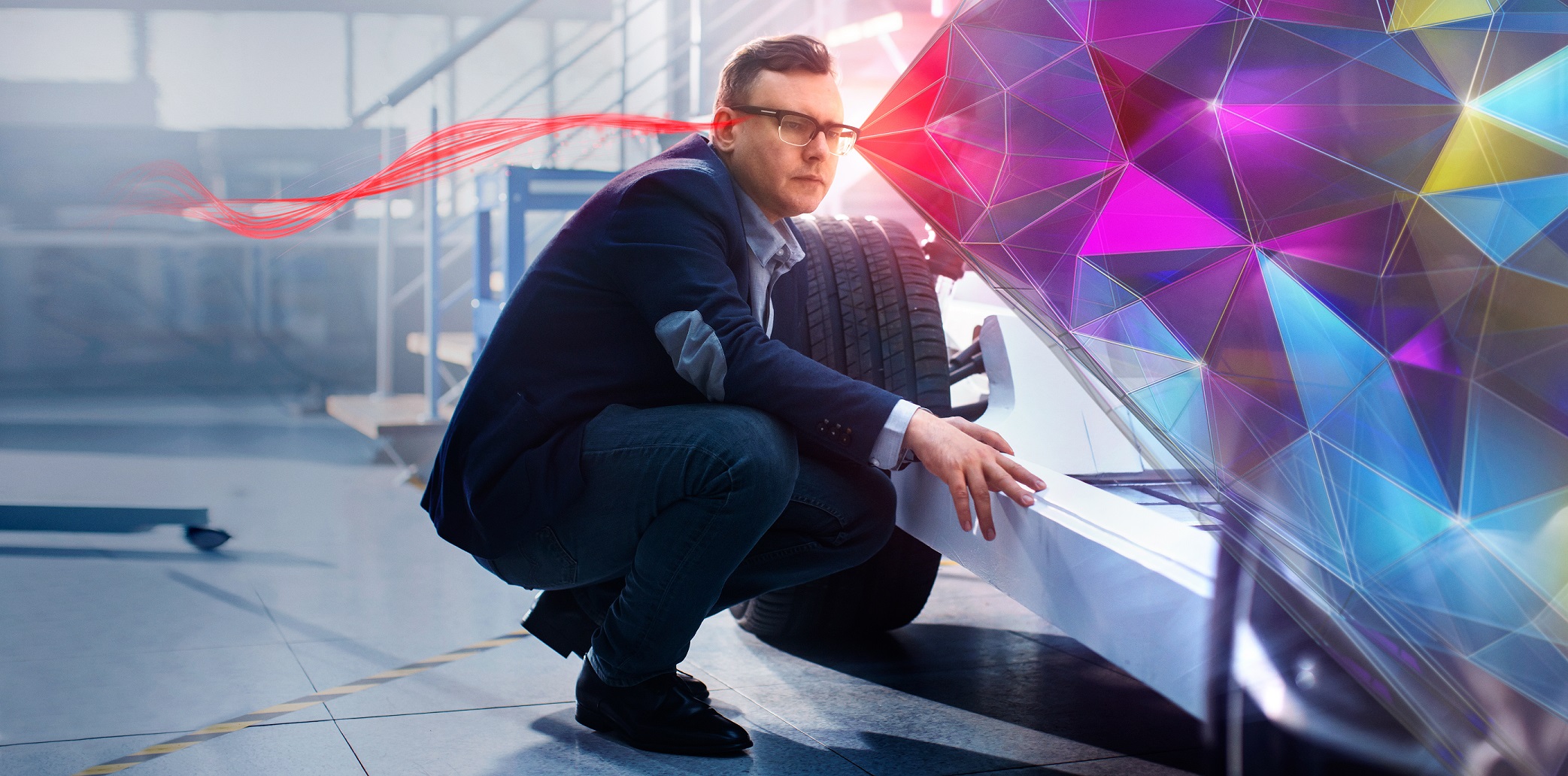 The future of automotive - MaaS, electric cars, and autonomous vehicles.
On April 17, 2018, Southwest Airlines flight 1380 had just taken off from La Guardia Airport in New York and climbed to around 32,000 feet on its way to Dallas when its left engine exploded. Shrapnel hit the fuselage and smashed a window – causing an explosive decompression of the cabin.
While not in quite such a dramatic, life-threatening situation, the automotive industry is undoubtedly experiencing its challenges – and that was before COVID-19 came along. But, just like Tammy Jo, as an industry, we have ideas and just enough momentum to make them fly.
First, let's look at the key drivers for change that are generating some of that momentum:
Consumer consciousness
We're seeing a distinct change in consumer behavior – previous generations of car owners are being replaced by those more interested in instant gratification. In particular, in urban areas, people of all ages often find it more convenient to use rideshare apps to get from A to B rather than owning vehicles.
COVID-19 has accelerated this reassessment in other demographics, as car owners find themselves with under-utilized assets as traditional working and commuter models change. There's also a strong trend towards sustainability in many industries, as environmental concerns are increasingly a top priority for consumers selecting their clothes and the services they use based on alignment with their values.
Acquisitions are less about status and more about showing the world what they care about. Even before the pandemic, electric and hybrid vehicles were growing as a percentage of overall car sales with even brands such as Porsche and Lamborghini manufacturing electric and hybrid cars.
Connectivity and the rise of connected car technology
5G availability continues to expand, and devices compatible with this fifth generation of wireless communication standards should be able to reach download speeds of 1 Gbps. This will make it possible to download full-length movies in seconds and opens a world of as-yet unimagined possibilities.
Early suggestions of its potential are Ford's connected vehicles – with the manufacturer's entire commercial fleet fitted with a modem and associated services as standard. This means that Ford will have over a million connected cars on the streets within the next three years, with enhanced security, entertainment, and connectivity on the go and the ability to communicate without the need for a carrier network.
Convergence
We are witnessing unprecedented digital disruption and the blurring of boundaries between traditional industries. The combination of vast bandwidth and emerging technologies such as cloud, AI, and big data is enabling us to leverage data to improve the customer experience and create entirely new business models - changing industries as we know them and threatening those whose positions were once considered unassailable.
How we consume media and entertainment, access healthcare or financial services, or plan our vacations is, in most cases, very different to just ten years ago. And the businesses that supply them are very different too.
In (almost) every case, where existing industries or business models were disrupted, it was because a new market entrant used technologies and data available to them to create a better customer experience. To some extent, it has happened with automotive – consider the growth in rideshare companies – but this is only the beginning. There's more disruption to come.
The path to intelligent mobility – taking the next step in a converged world
What might the next steps on this convergence path look like for the automotive industry? In the future, my ride to work will be an autonomous vehicle, provided compliments of Amazon Prime. I might pass the time during my commute watching the latest movies, or I could engage in some online shopping.
I'd expect the car to swing by the Starbucks near my office where my regular latte is prepared to coincide with my arrival – and automatically charged to my account. When I'm ready to return home, my vehicle is just a click away – and when it arrives outside my office, I'd expect to find the clothes and groceries I ordered that morning in the trunk.
This "intelligent mobility" focused future would extend beyond the car. In time, accepting an invitation for a meeting in another city might automatically trigger a whole series of events – from the plane ticket with my preferred seating to transport to my favorite hotel, which comes complete with the pillows I like and the minibar stocked with my favorite beverages.
This version of a mobility-focused future is possible thanks to our digitally-transforming world. And far from the end of the automotive industry – it offers opportunities for diversification of revenues.
Preparing for the future of automotive with smart mobility services and solutions
The opportunities for automotive manufacturers are huge – but how should they go about implementing change? Just as when you are flying a plane with one engine down, the most important thing is to make calm, smart decisions rather than panicking. The whole industry is affected by the same trends, accelerated by this year's pandemic.
The difference between future winners and losers will be the ability to deliver agile, creative solutions, to emerge from the current downturn well prepared for the future. At Fujitsu, we look at opportunities in terms of the Now, the Near and the Far.
The Now – sees car manufacturers as traditional transactional businesses. The Near – sees those businesses digitally transform, while the Far sees the automotive industry transition into as-a-service based businesses within a wider mobility ecosystem.
For more detail on the Now, the Near and the Far – stay tuned for our next post
by Paul Warburton
Fujitsu
December 7, 2020